About us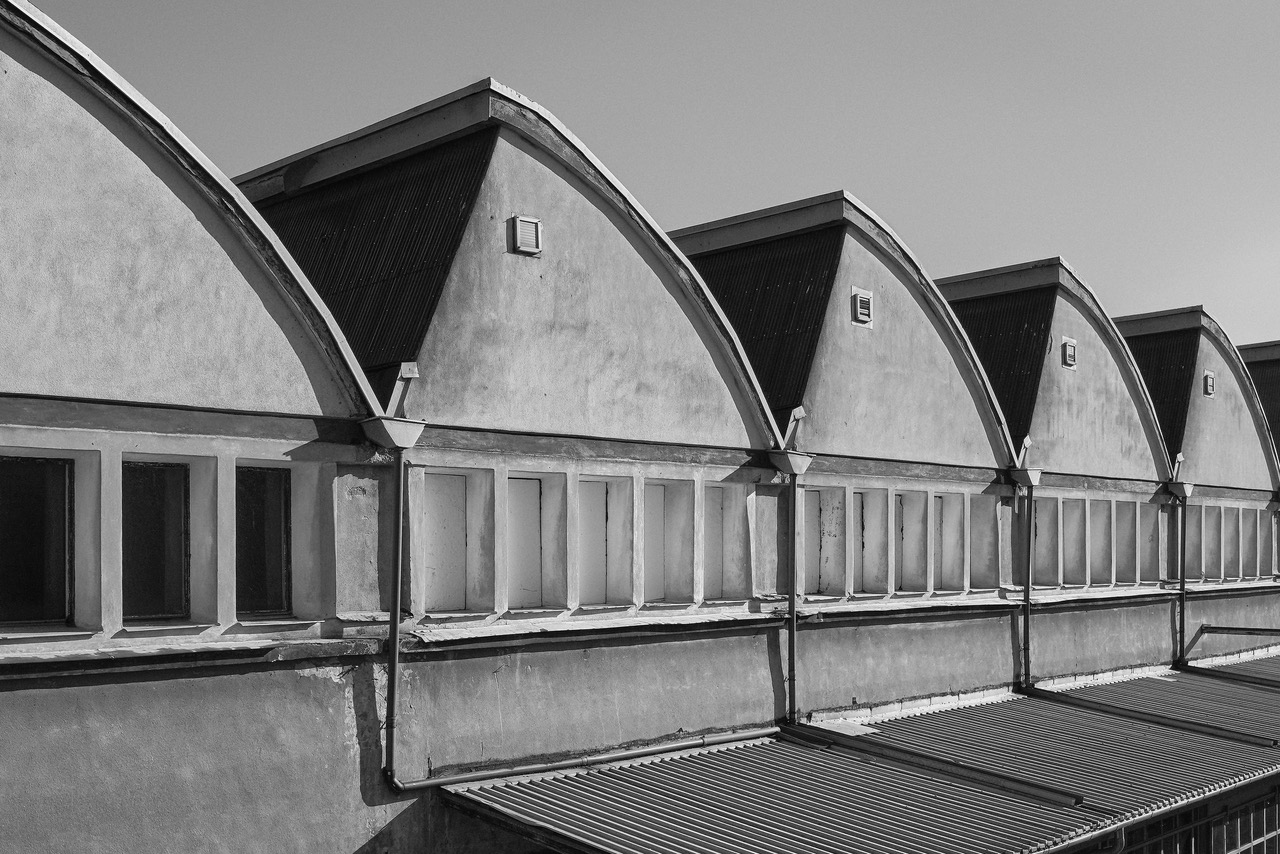 STUDIO TĘCZA is a complex of professional photographic and film studios. We are a brand existing in the advertising industry since 2004. We are characterised by professionalism and individual approach to each client. The biggest advertising and event agencies and production houses in Poland cooperate with us. Realisations made in our spaces are published in the best magazines and on television. Our studio spaces are adapted for film and photographic productions. We also provide studios for events, training courses, conferences and trade fairs. In our studios, any arrangement of space is possible. We have spaces specially prepared for sound recordings.


STUDIO TĘCZA is equipped with professional photographic equipment of renowned brands. The studio has dressing rooms, a bathroom with a shower, a kitchenette, there are parking spaces next to each studio. We offer you a permanent symmetrical WI-FI connection.
You will also receive delicious coffee.


STUDIO TĘCZA is a brand characterised by professional service. Our suitably qualified staff will ensure your 100 per cent satisfaction and a pleasant atmosphere. We look forward to working with you.