Studio
4
Info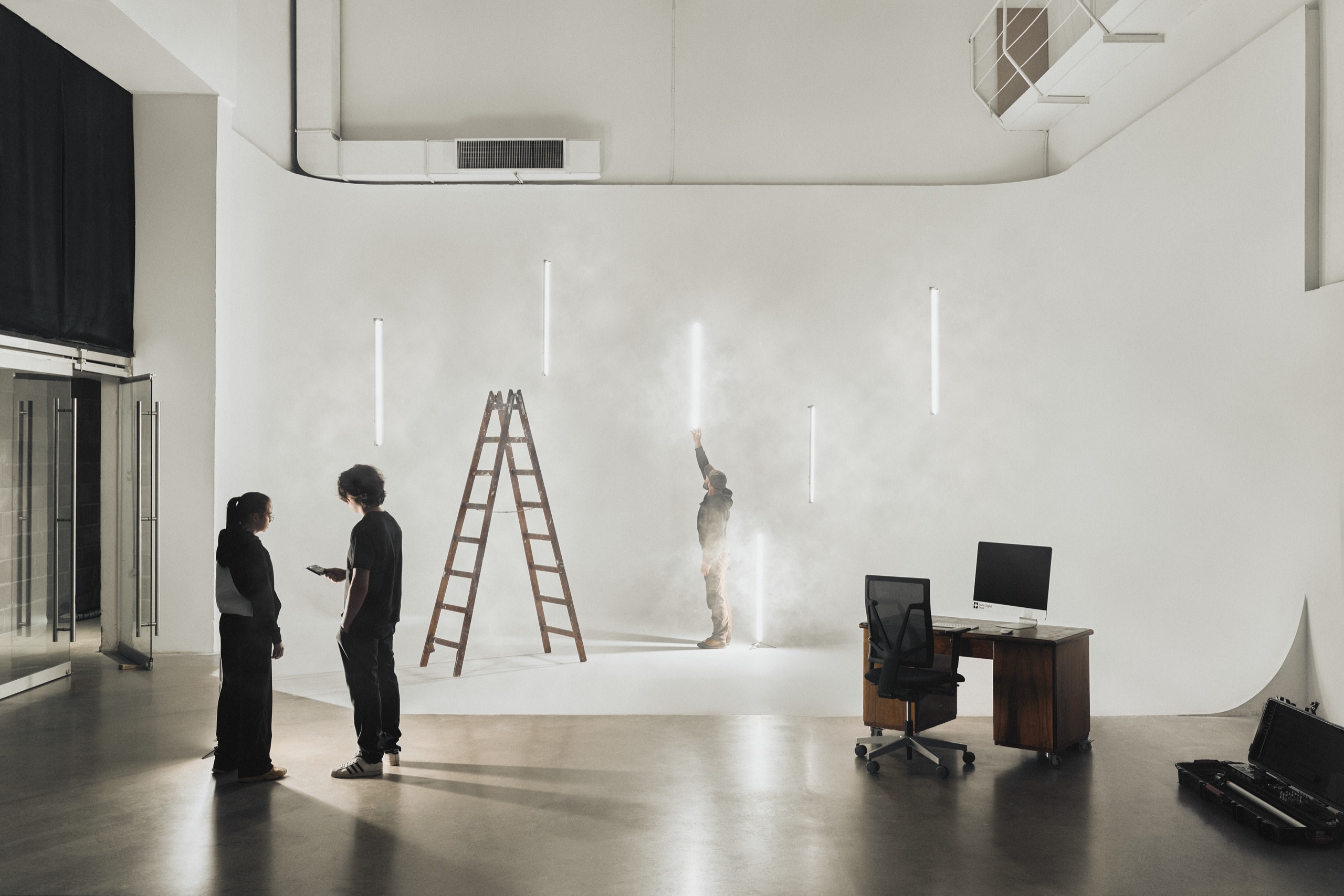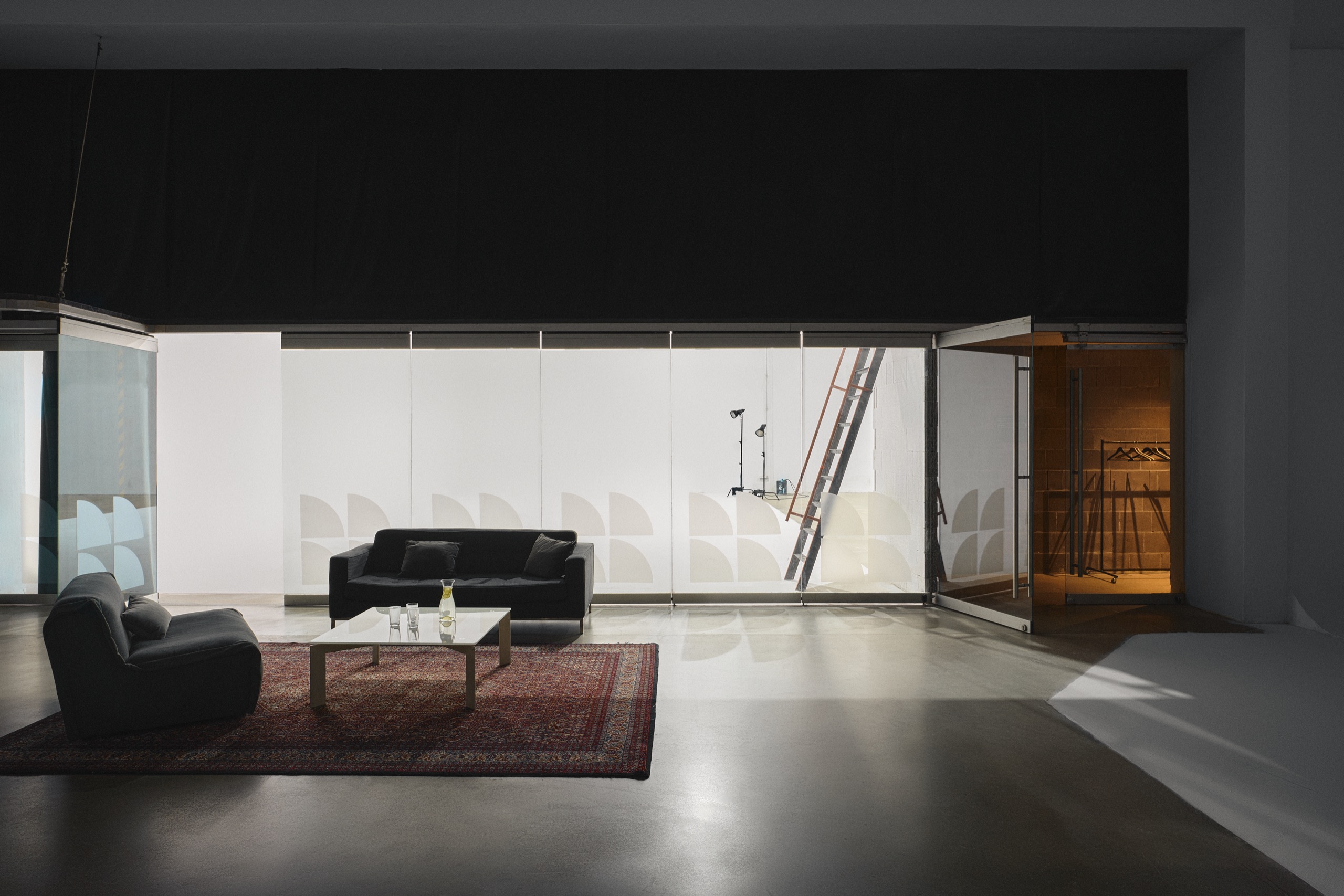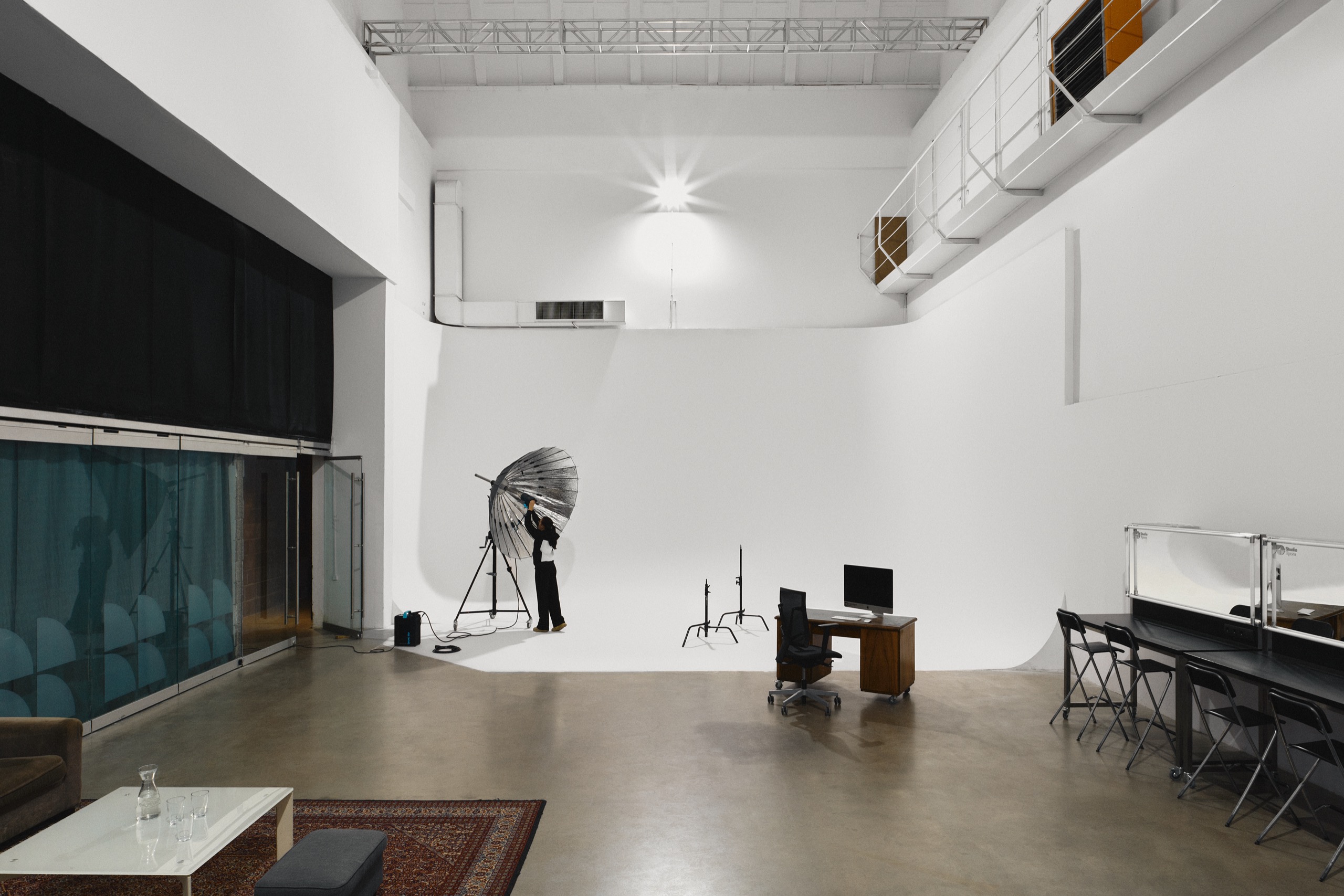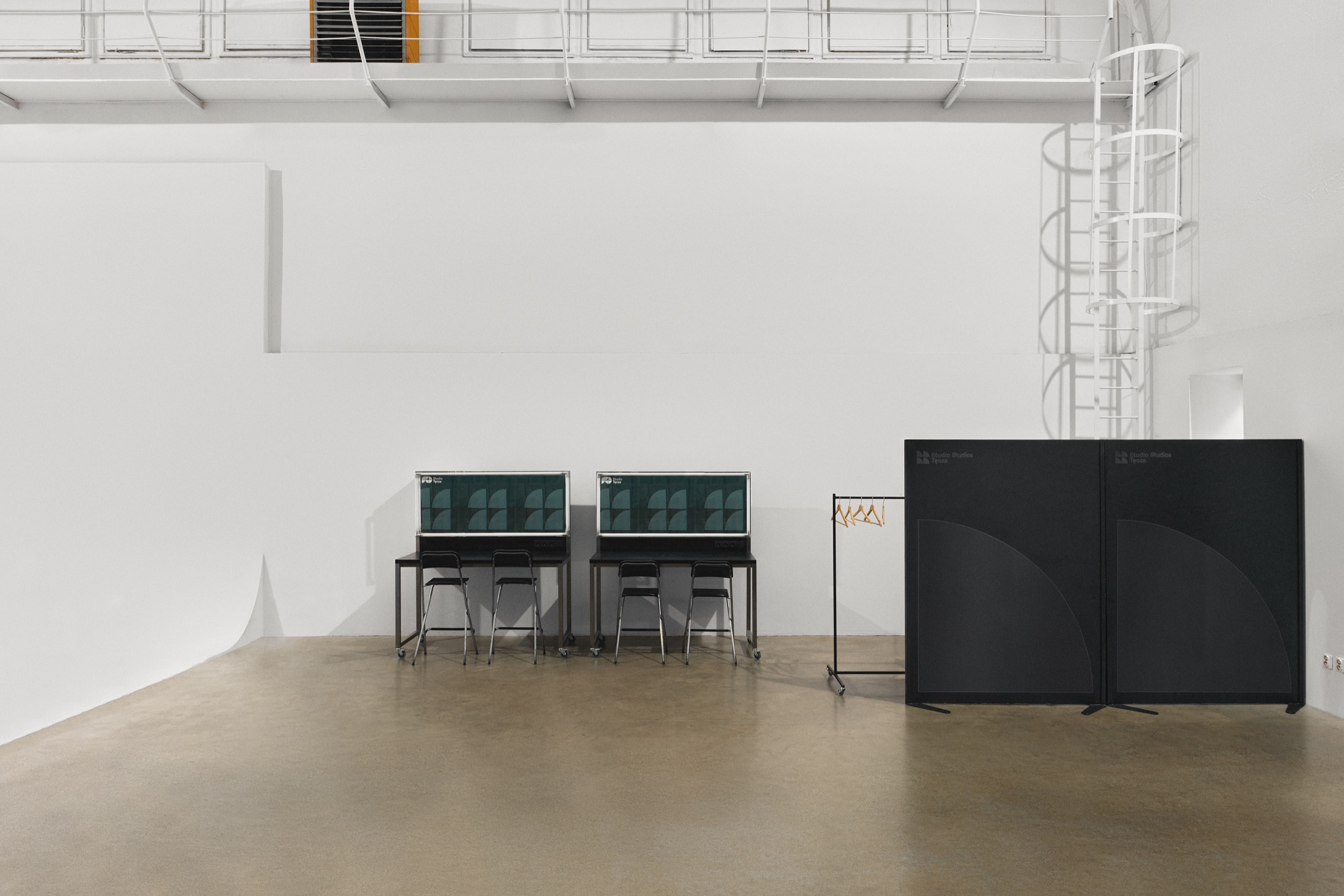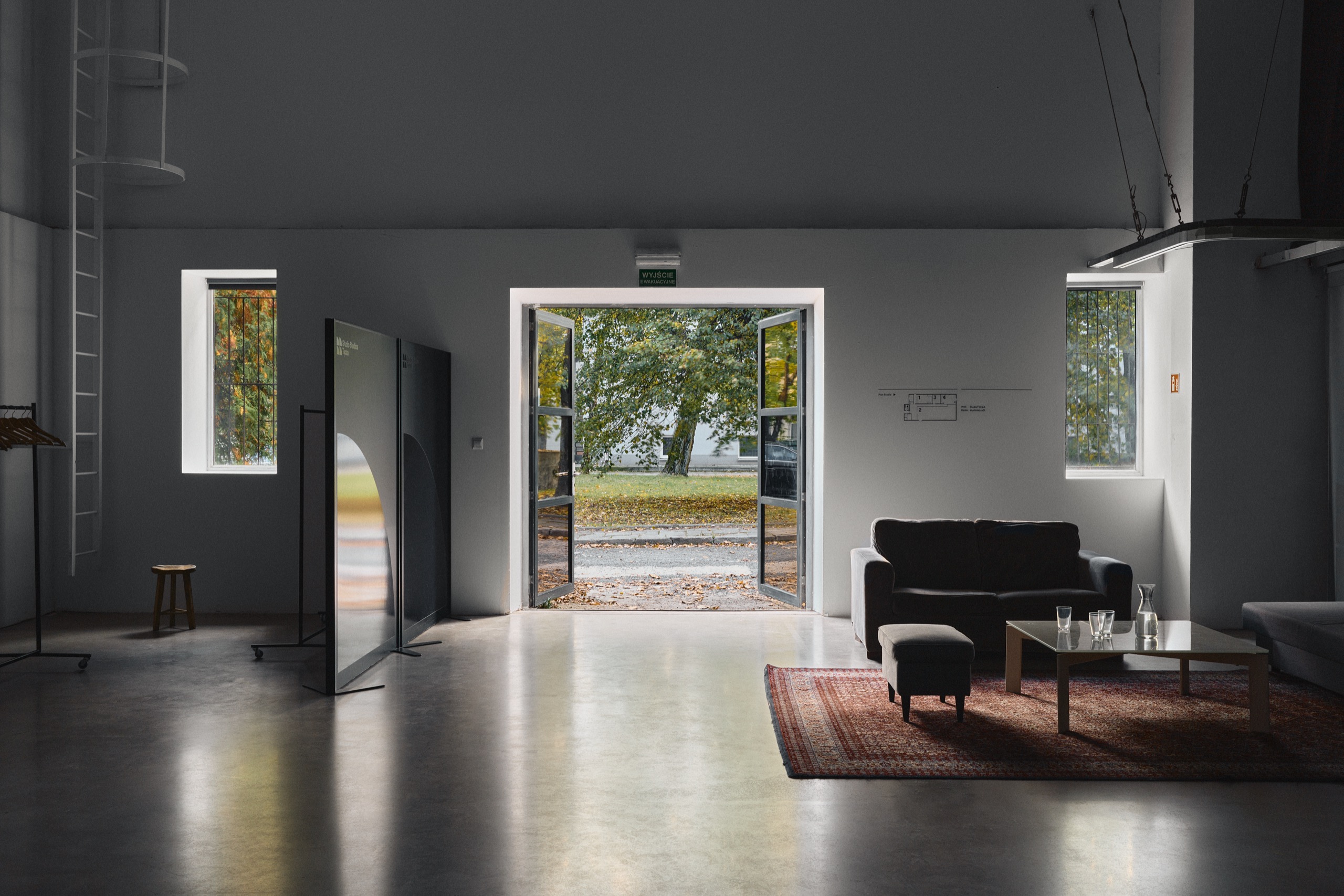 Technical specifications
Studio 4

With an area of 150m2 and a height of up to 8m, similarly to studio 1, the studio is suitable for fashion shoots, car shoots and build arrangements. The cyclorama in studio 4 can be repainted in any colour giving the opportunity to realise the intended effect.
The studio is also suitable, after extending the modular glass wall between studio 4 and studio 2, for a VIP room, backstage for performers or models during fashion shows or events.

It is possible to enter STUDIO 4 with a car no higher than 2500 cm.

In the studio there is the possibility to connect to a permanent symmetrical connection or Wi Fi.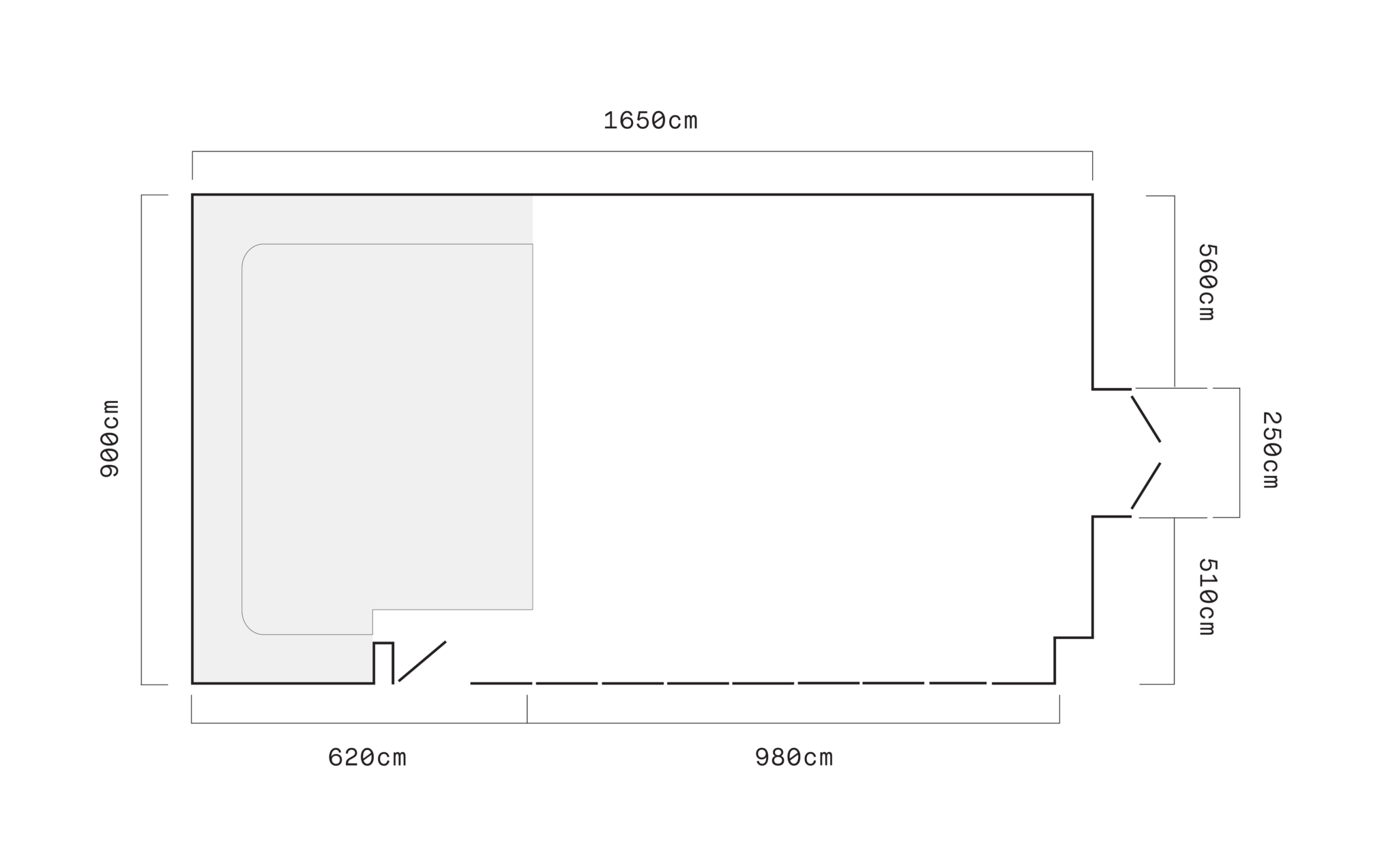 Area:

150m2

Max. no. of people:

90

(L, W, H):

15,4m x 9,4m x 8m

Cyklorama:

6m x 9m x 6m

Entrance (H, W):

2,5m x 2,3m

Available power:

120KW

Electrical connections:

16A, 32A, 63A, 220V

Trawers:

7.5m above cyclorama; length 9m; capacity 1 tonne
Selected realisations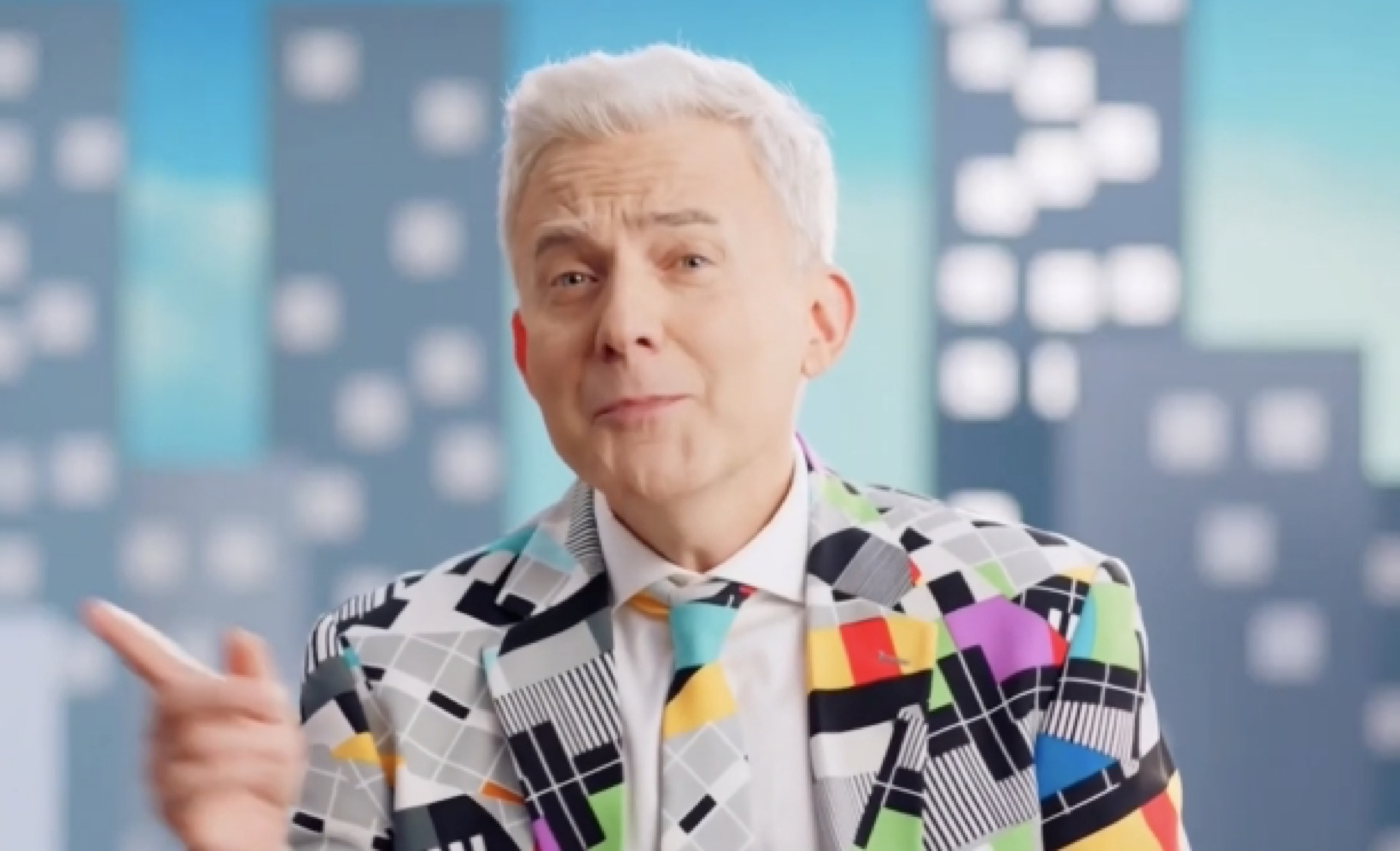 TVN Wiosna 2020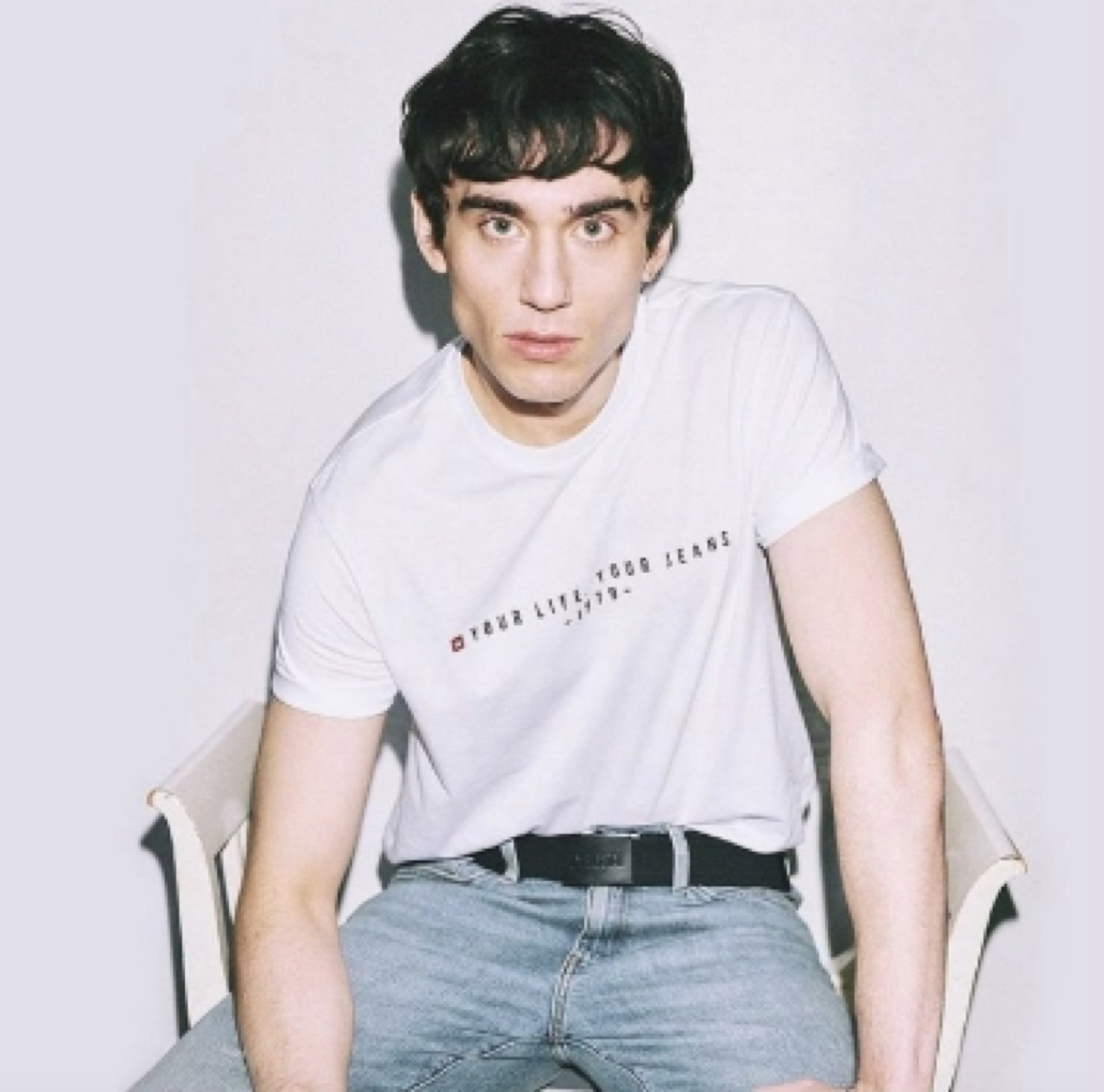 TVN Wiosna 2022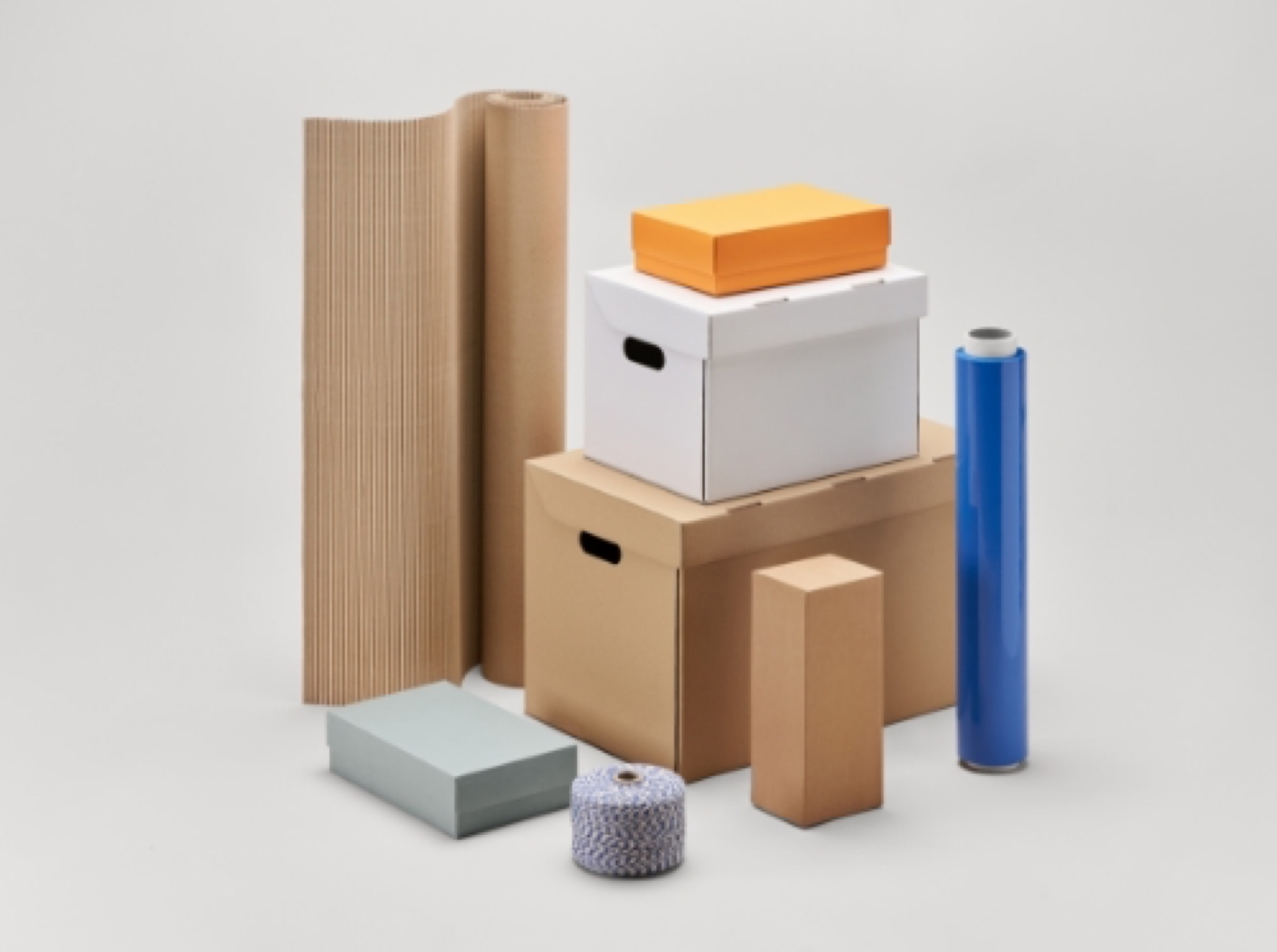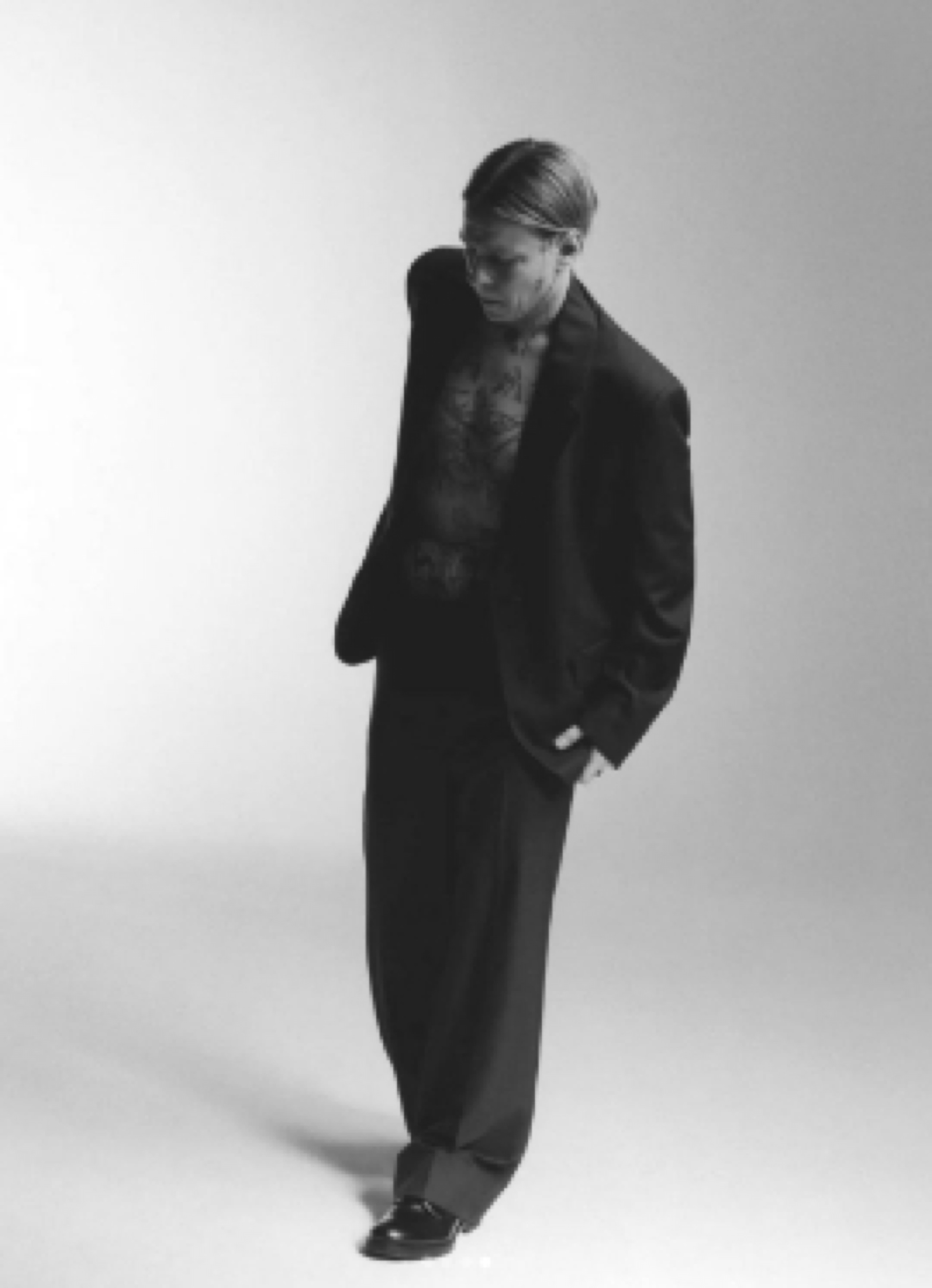 Renderings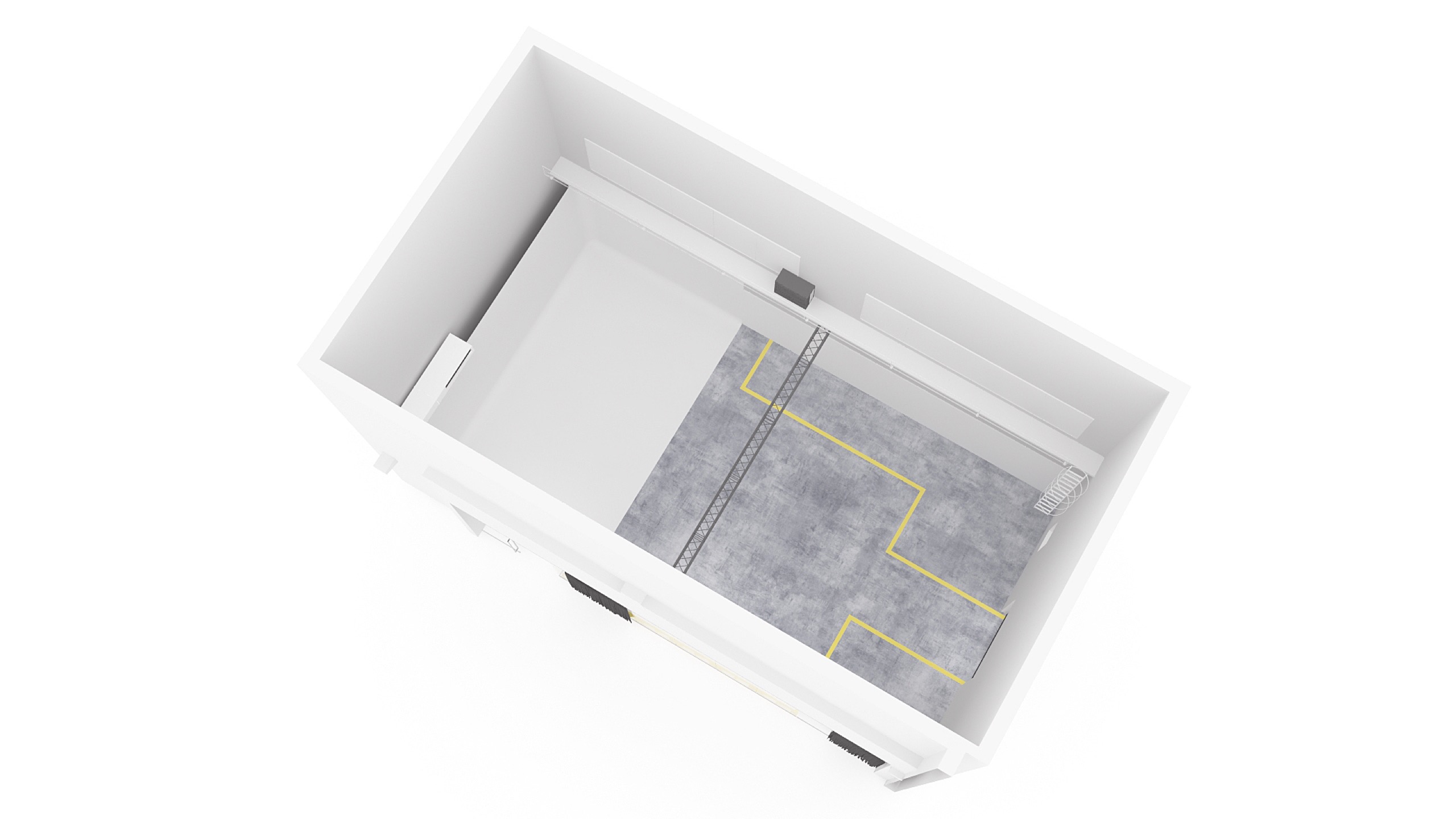 Studio 4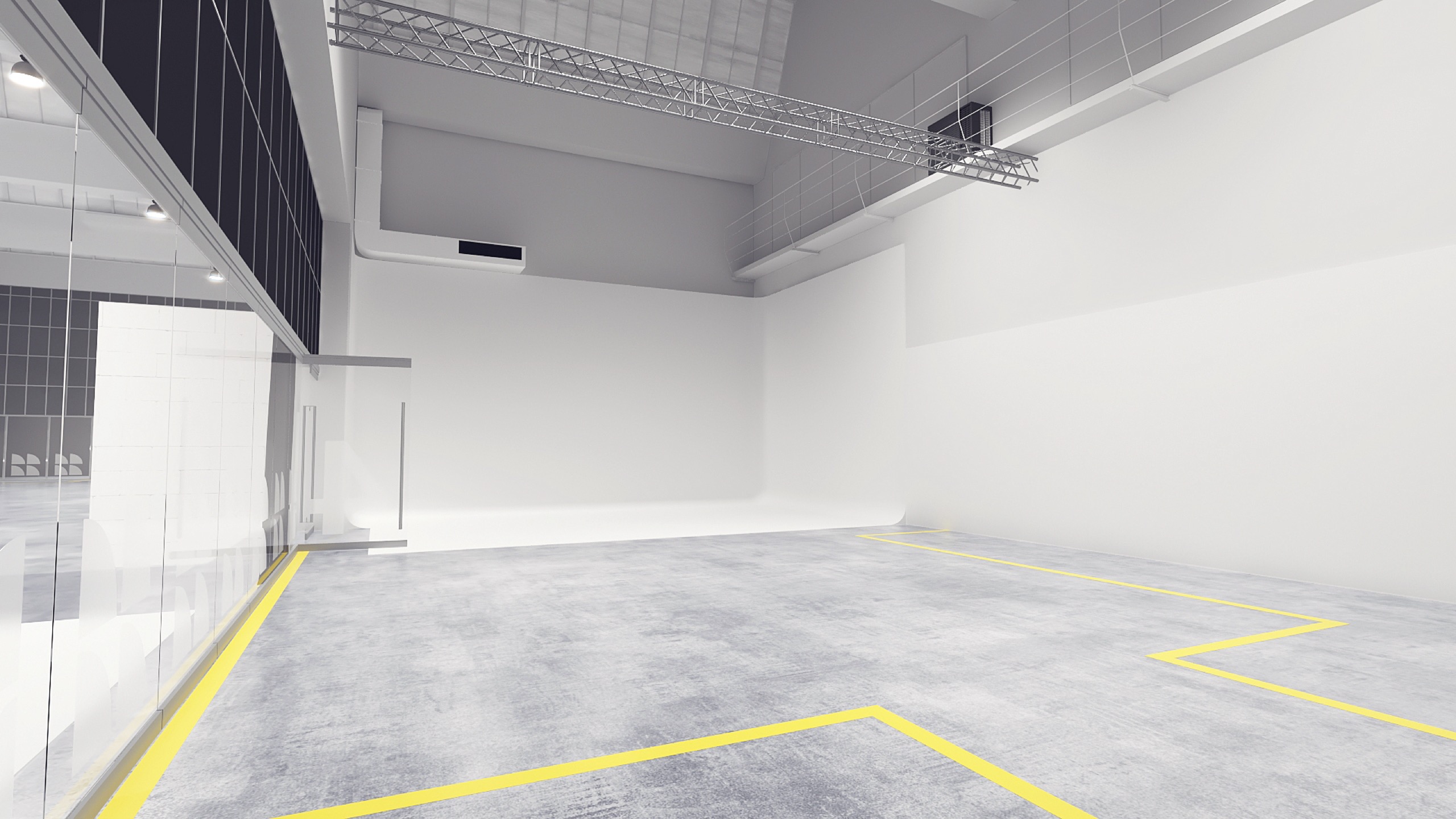 Studio 4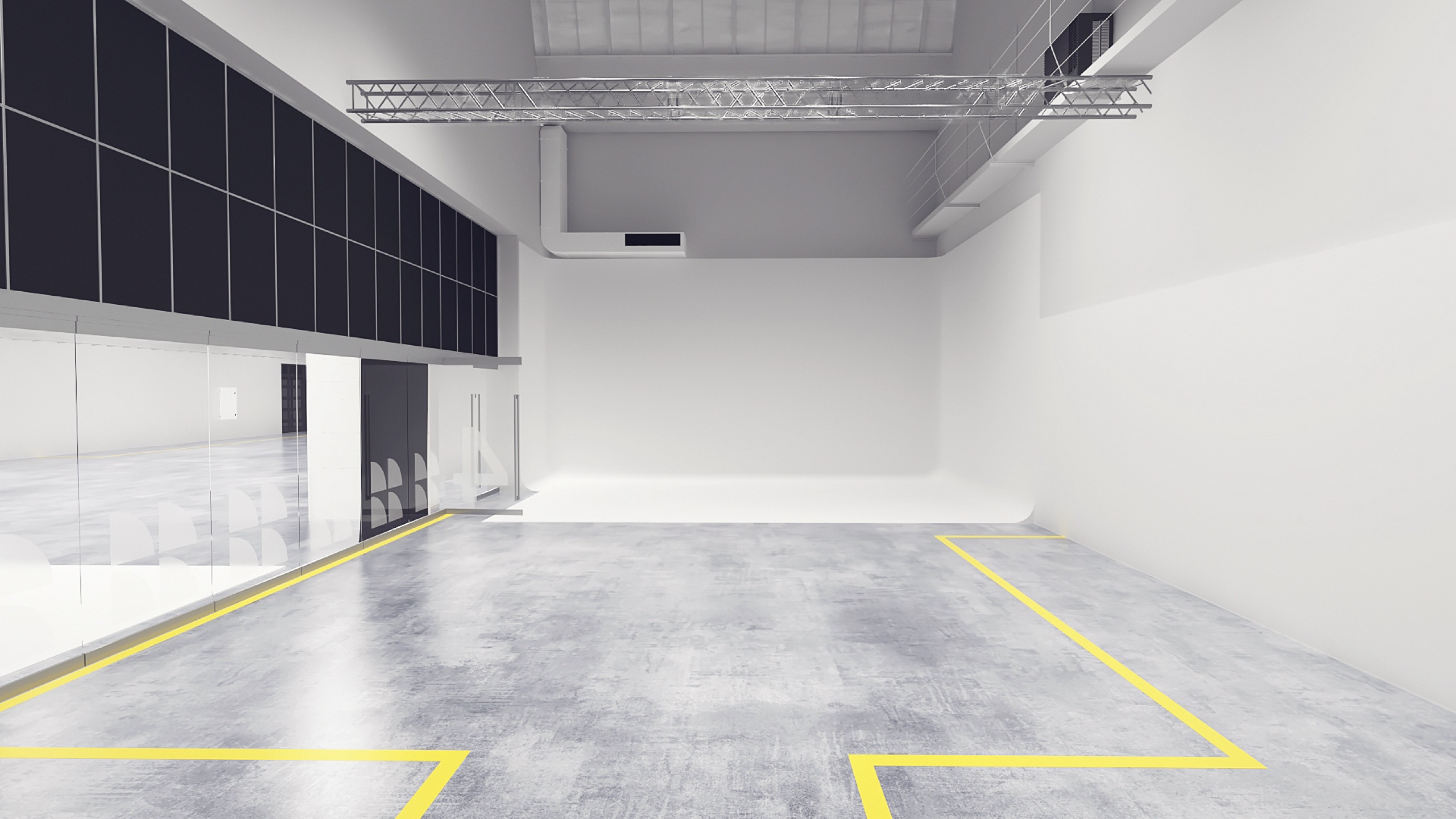 Studio 4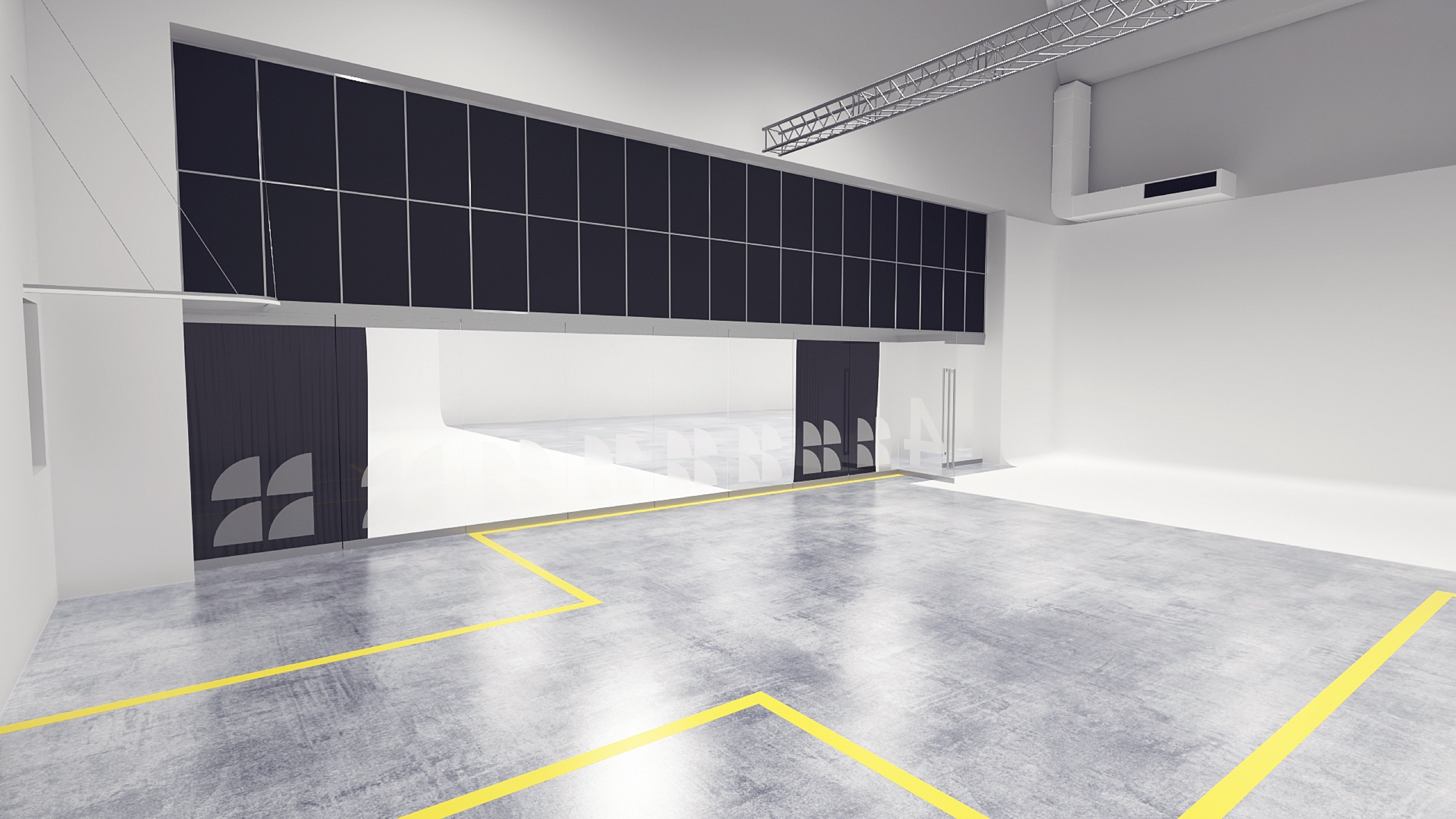 Studio 4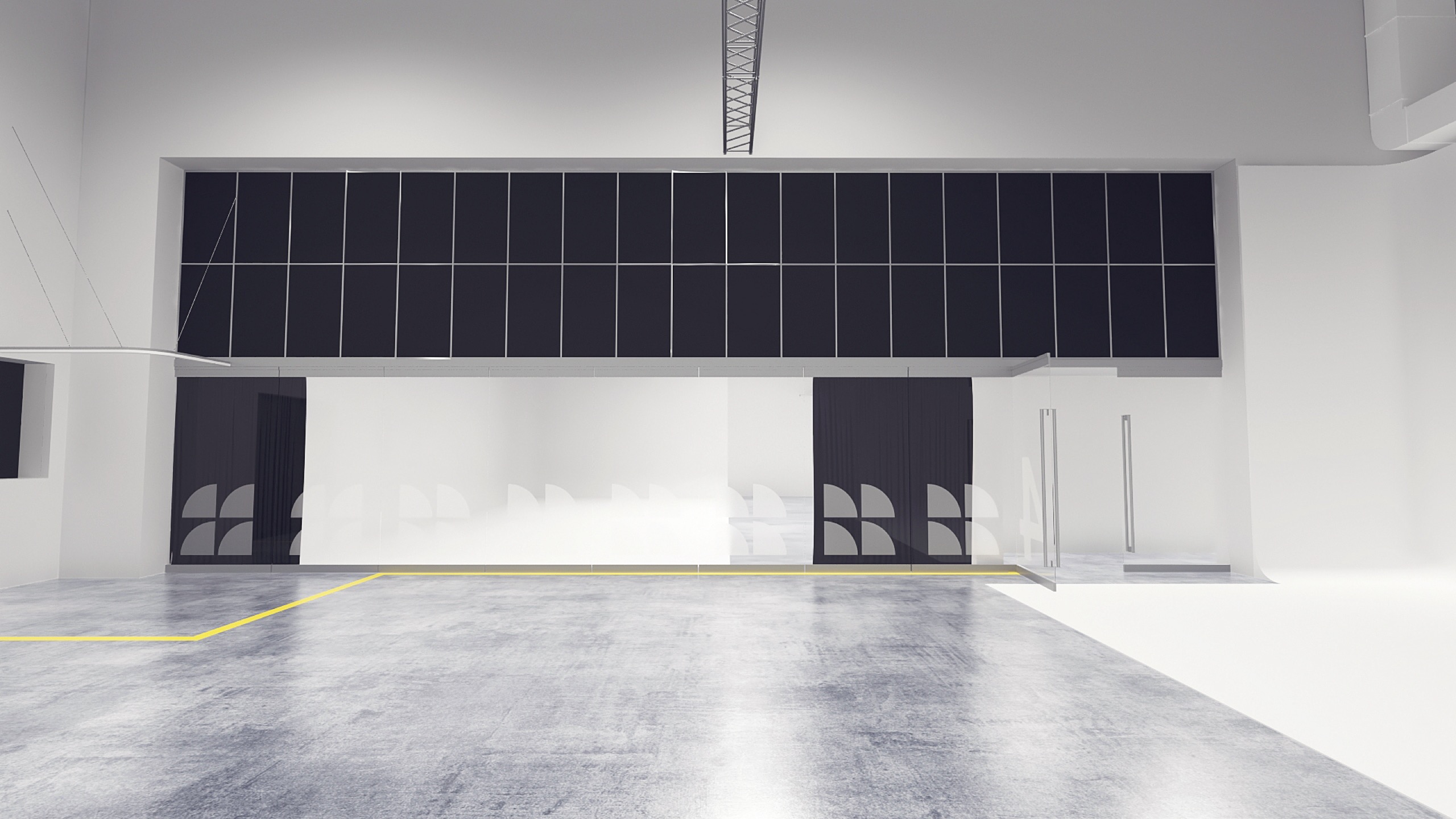 Studio 4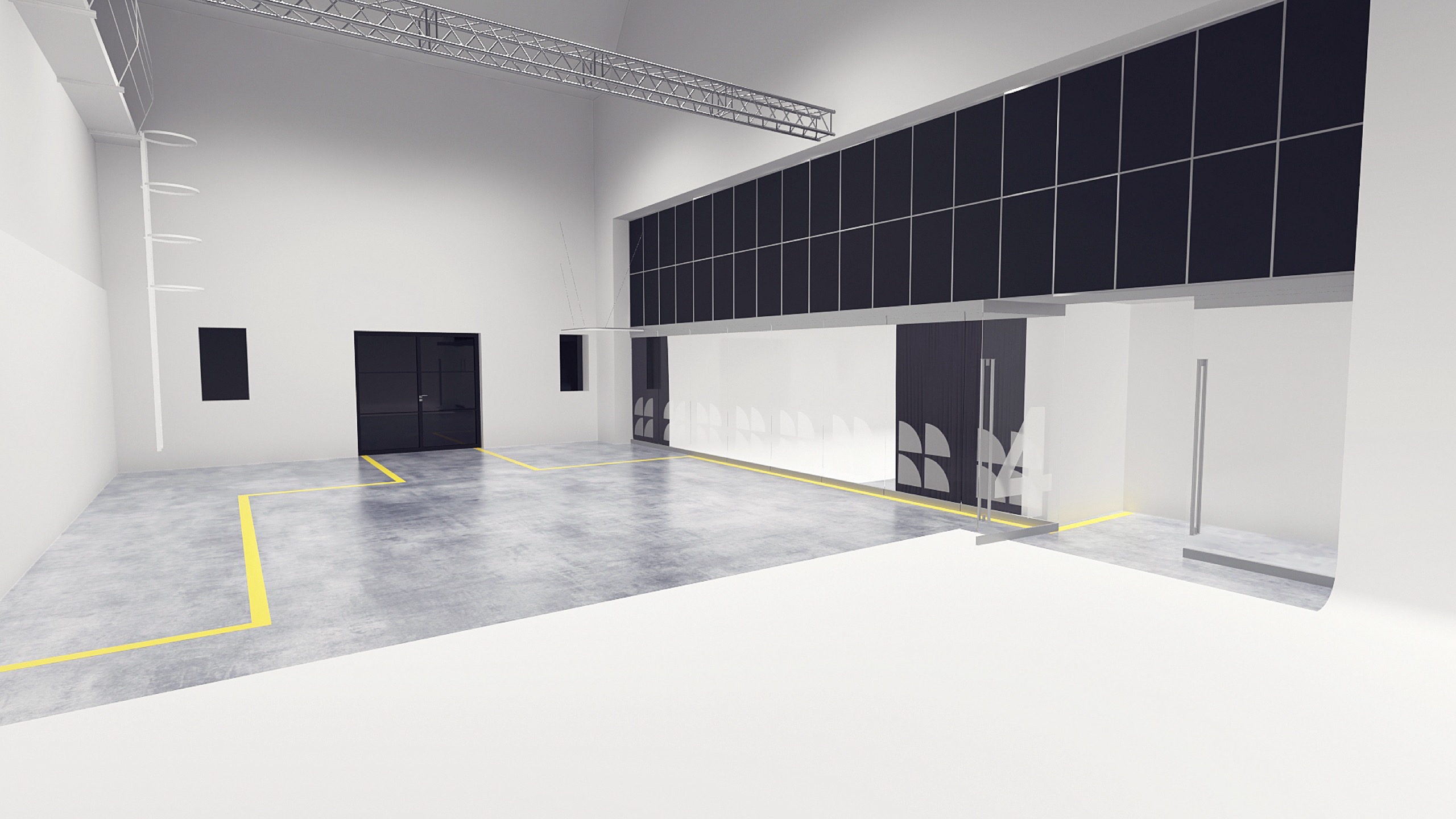 Studio 4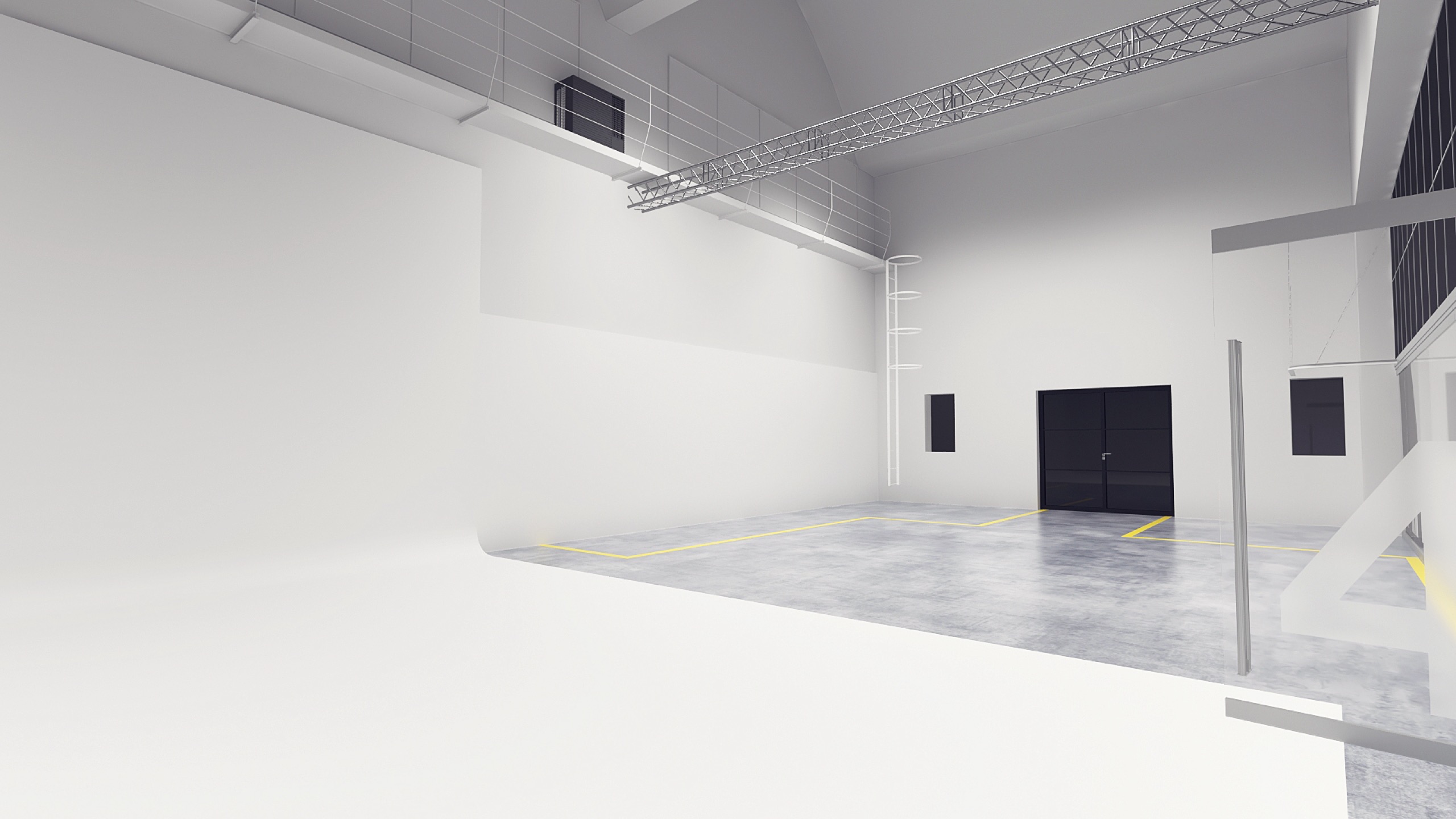 Studio 4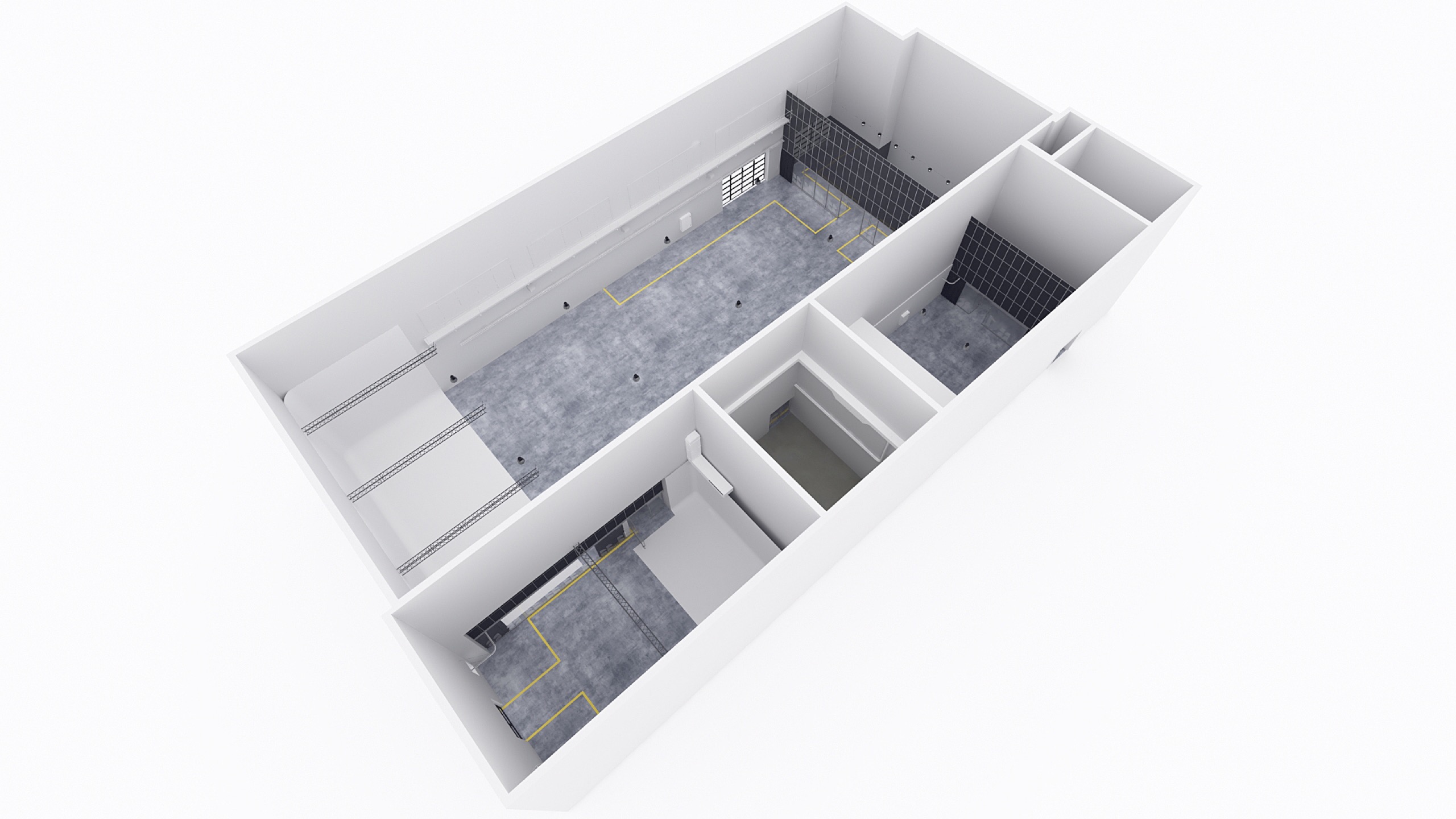 HALA