Studio
2
Info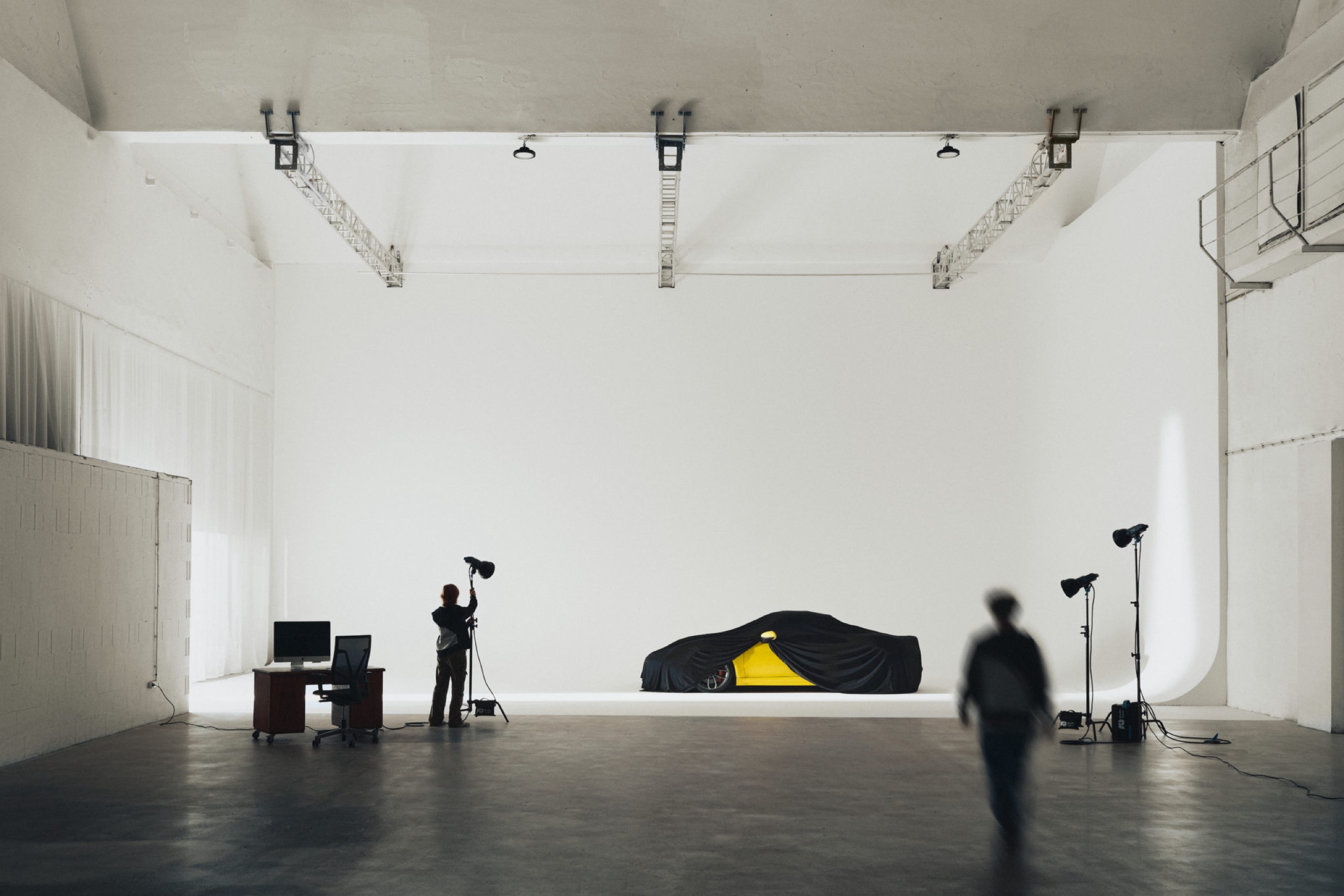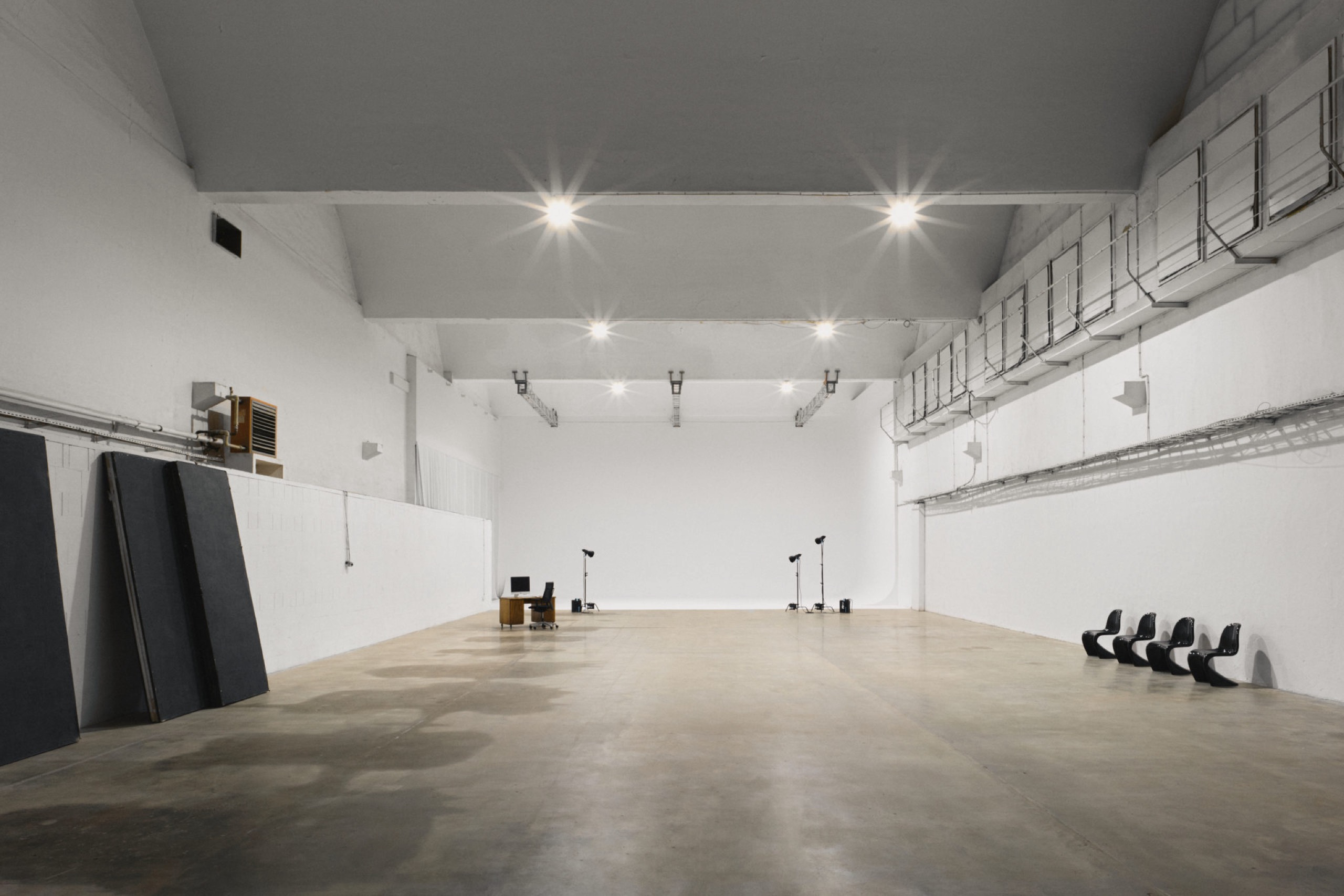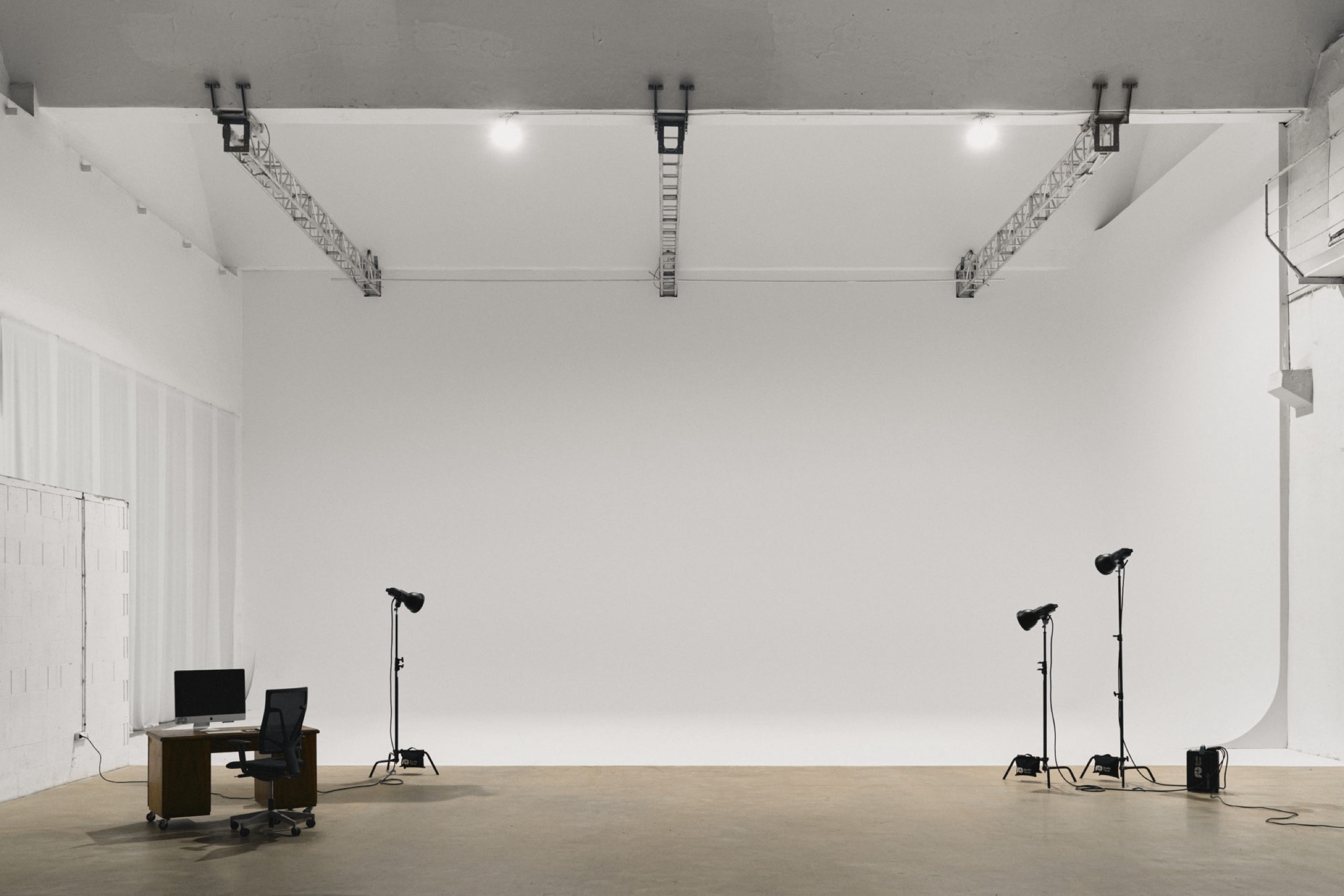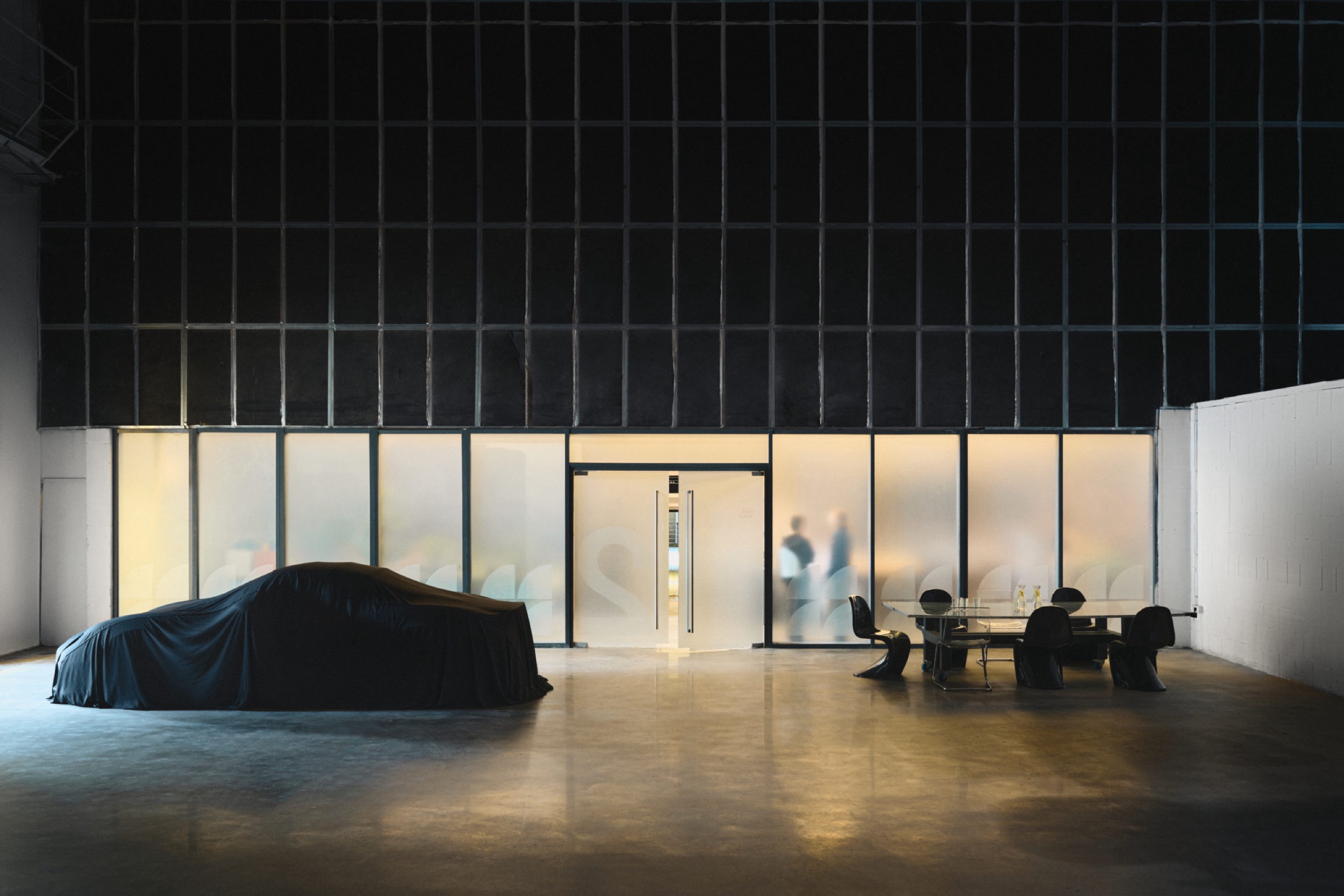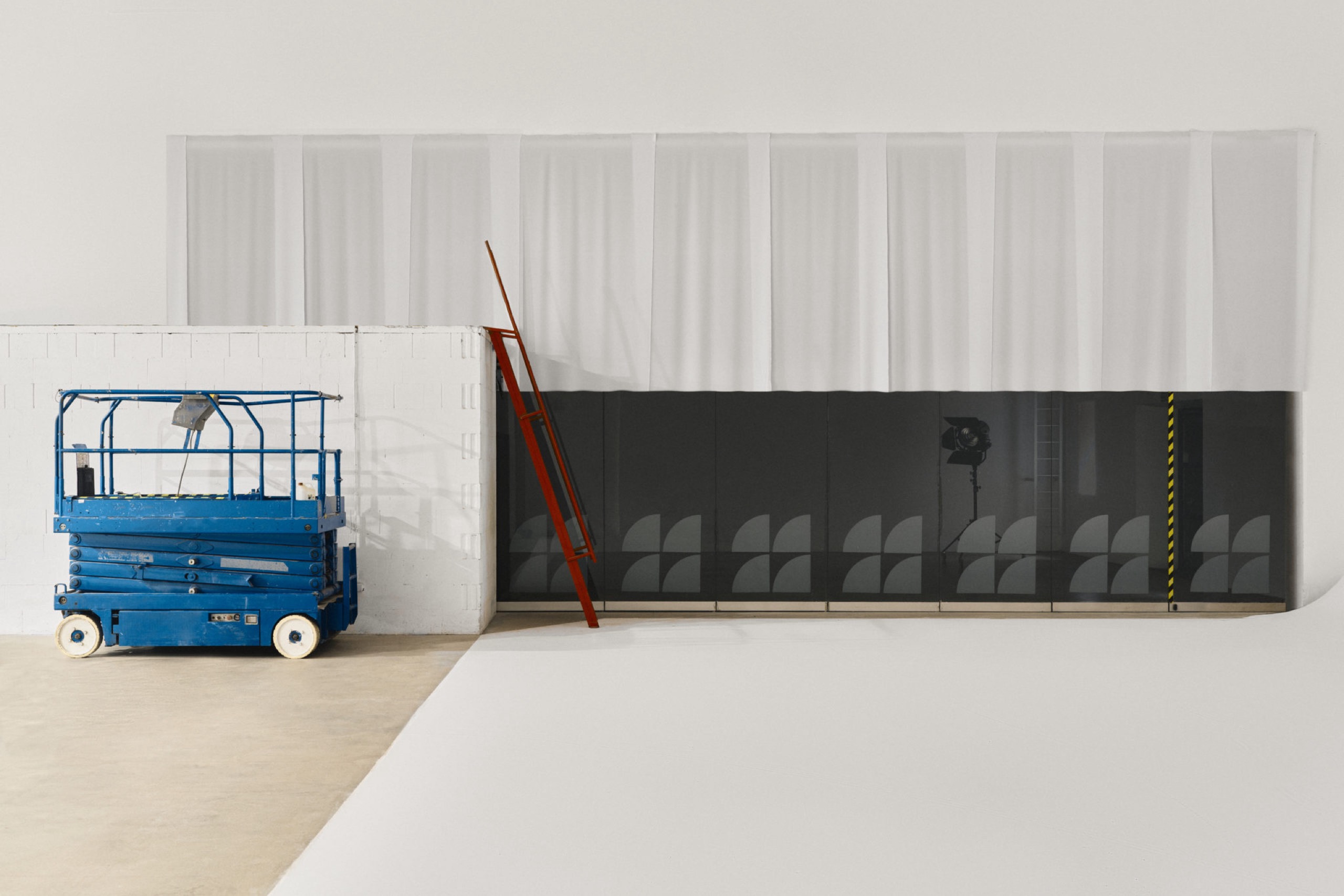 Technical specifications
Studio 2
With an area of 600m2 and a height of up to 8m, the studio is a shooting hall suitable for the construction of large sets, houses, beaches, gardens, swimming pools. It is the ideal studio for building several sets in one place, film and advertising sets. The high entrance allows easy access for cars. Thanks to the largest corner cyclorama in Warsaw (15m wide, 7.5m deep and 40m apart), it is possible to take photos of, for example, cars or large arrangements. Our space has been used for prestigious conferences, fashion shows, large concerts, corporate events and product launches. Studio 2, thanks to a unique system of sliding glass windows, can be connected to studio 4 gaining an additional 150m2.

It is possible to enter STUDIO 2 by car up to the height of 2850 cm. We offer a permanent symmetrical WI-FI connection. There is a possibility of complete darkening.

Three traverses are installed above the cyclorama, each with a lifting capacity of up to 1 tonne.

It is possible to connect to a permanent symmetrical connection or Wi Fi in the studio.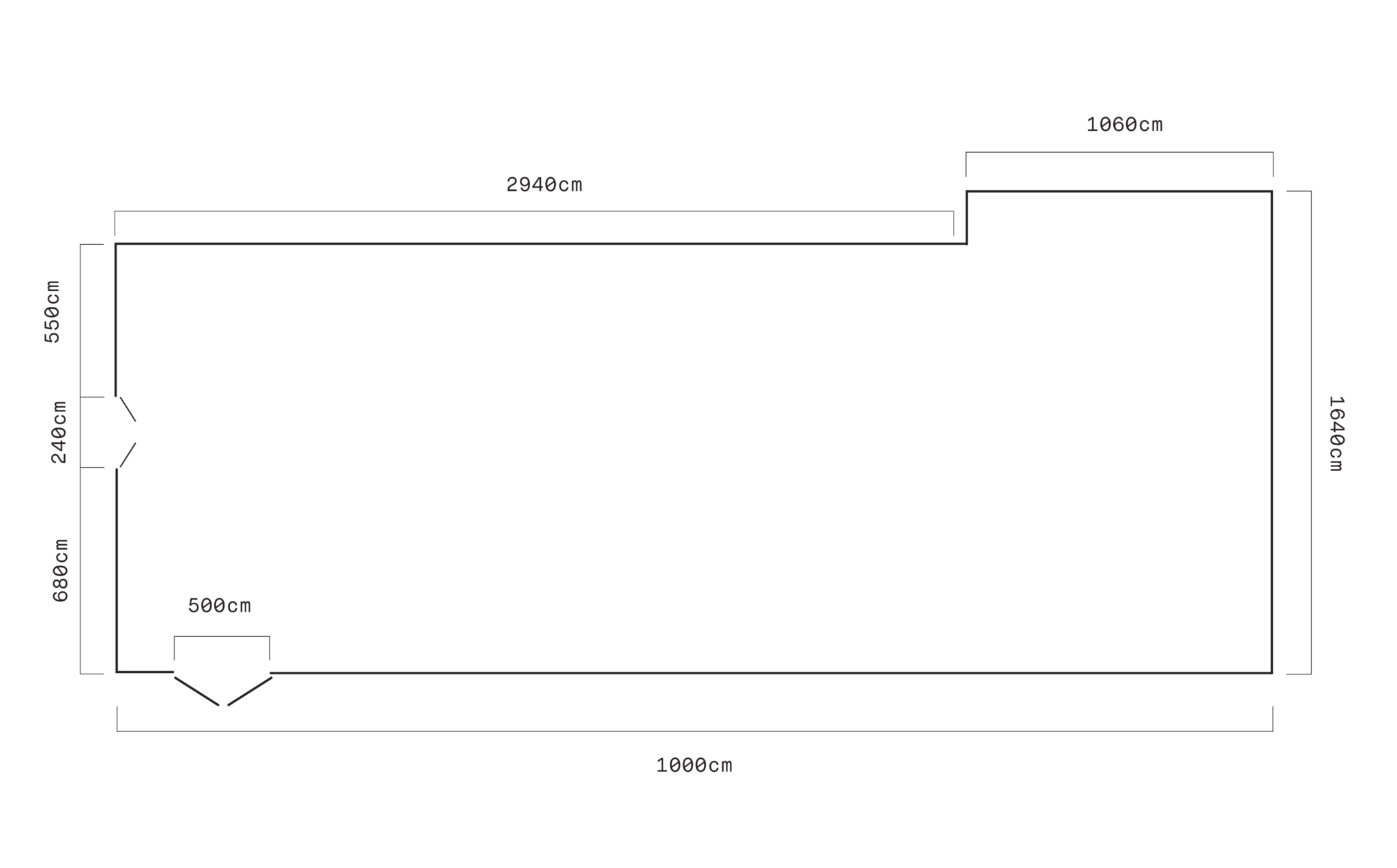 Area:

600 m2

Max. number of people:

400

(L, W, H):

40m x 14,5m / 16m x 8m

Entrance (H, W):

2,85m x 3,06m

Cyklorama:

15m x 7m x 7m

Trawers:

7.5m above cyclorama; length 10m; 3 traverses; capacity 1 tonne each

Available power:

120KW

Electrical connections:

16A, 23A, 63A, 125A, 220V, 230V
Selected realisations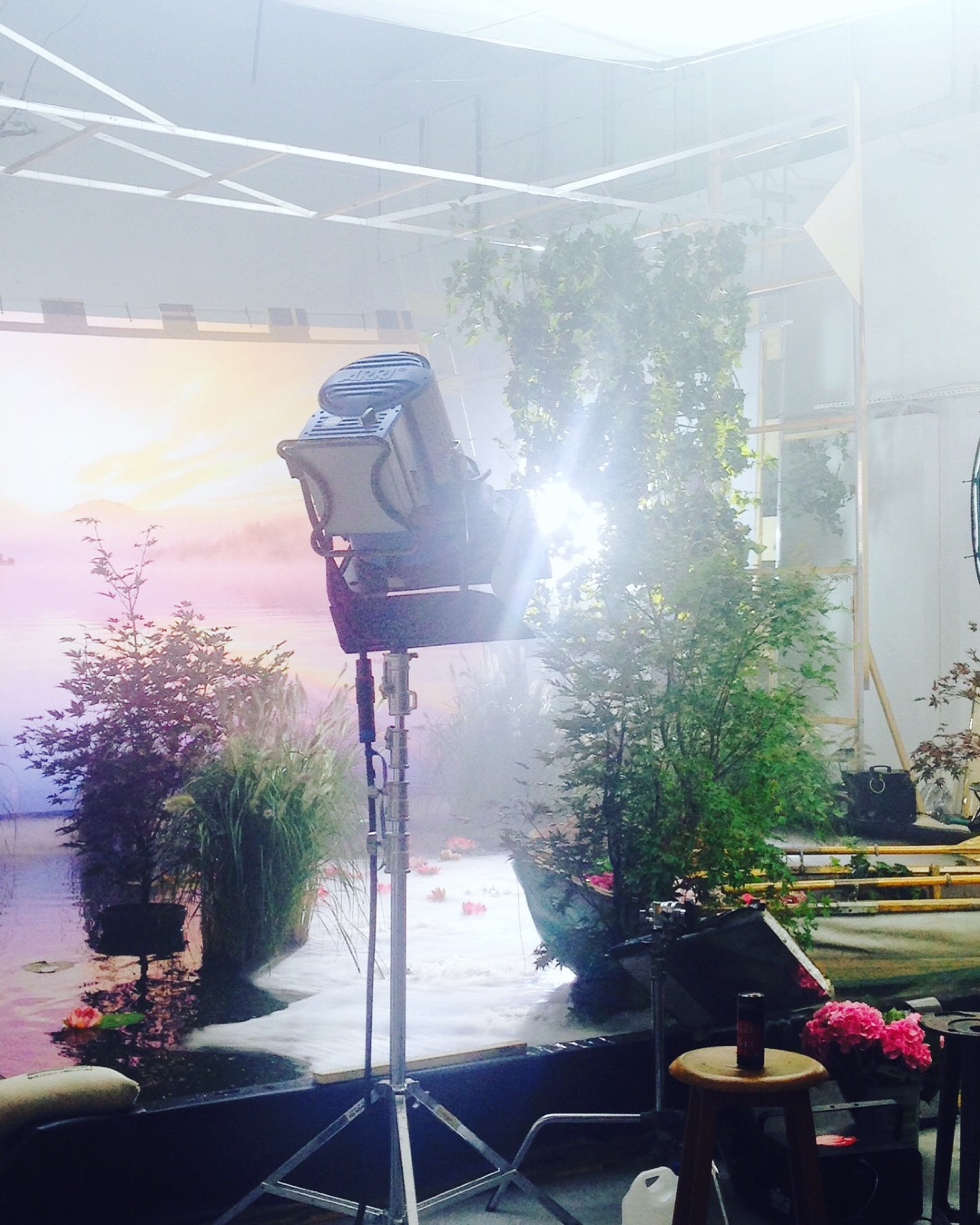 AVON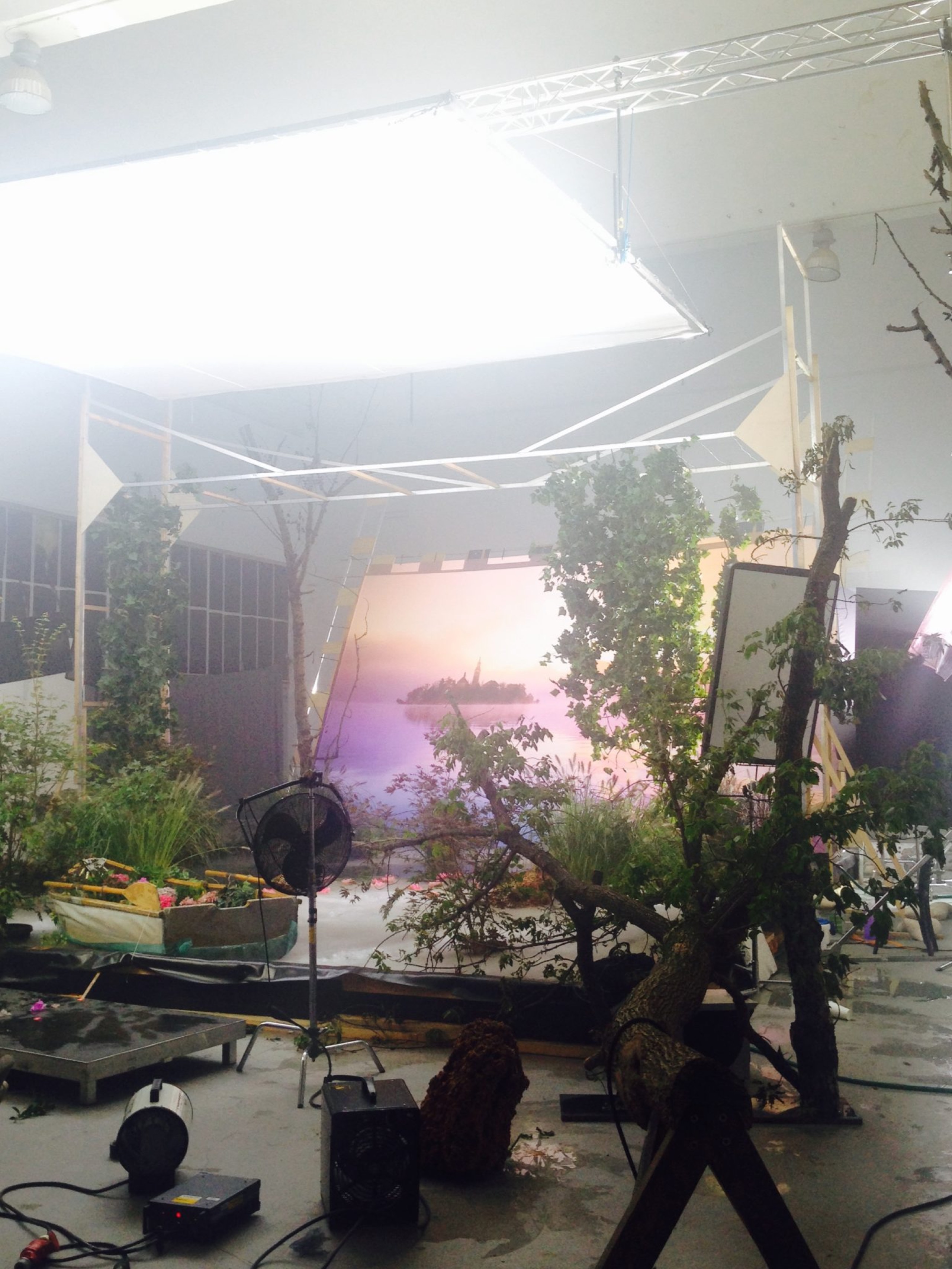 AVON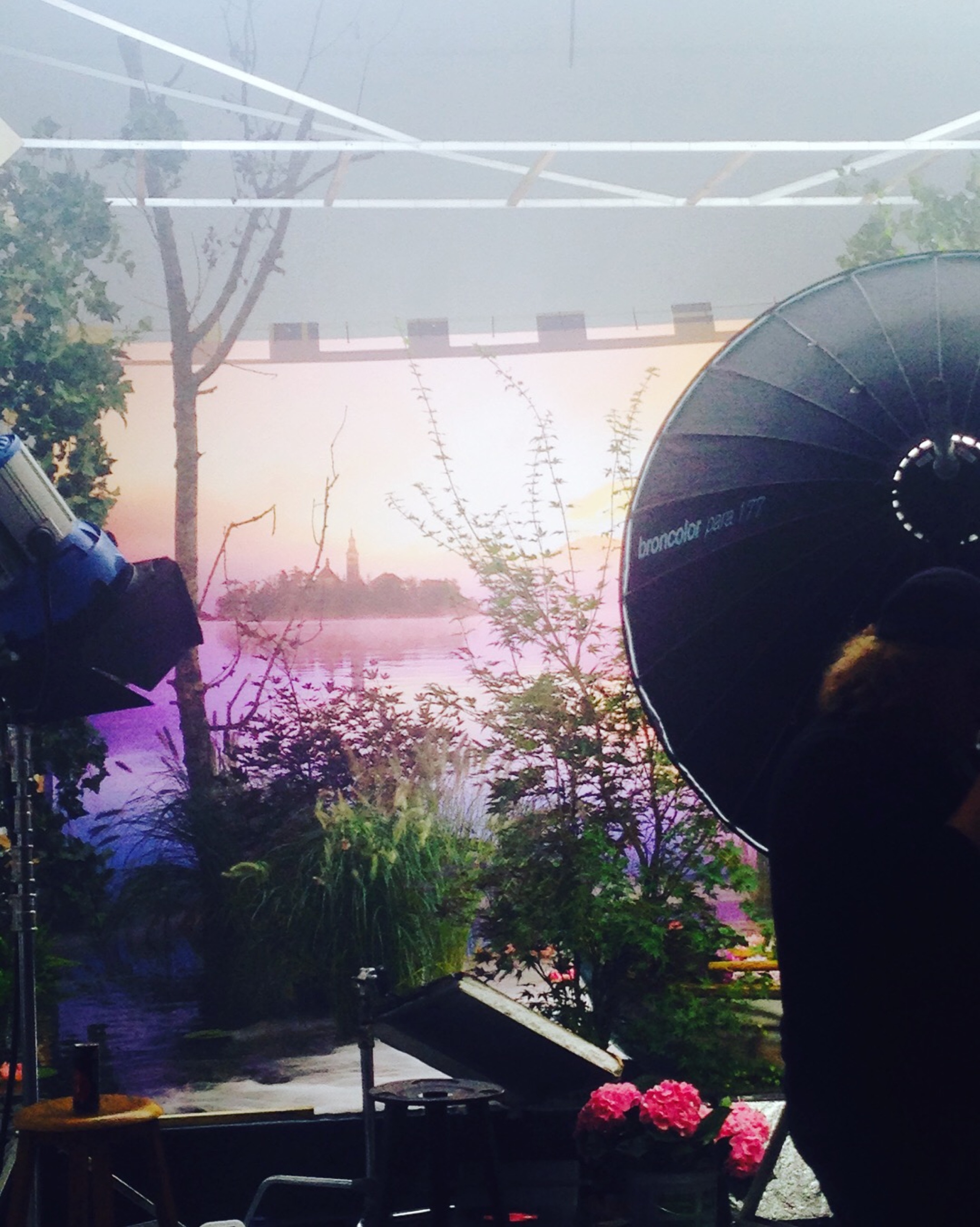 AVON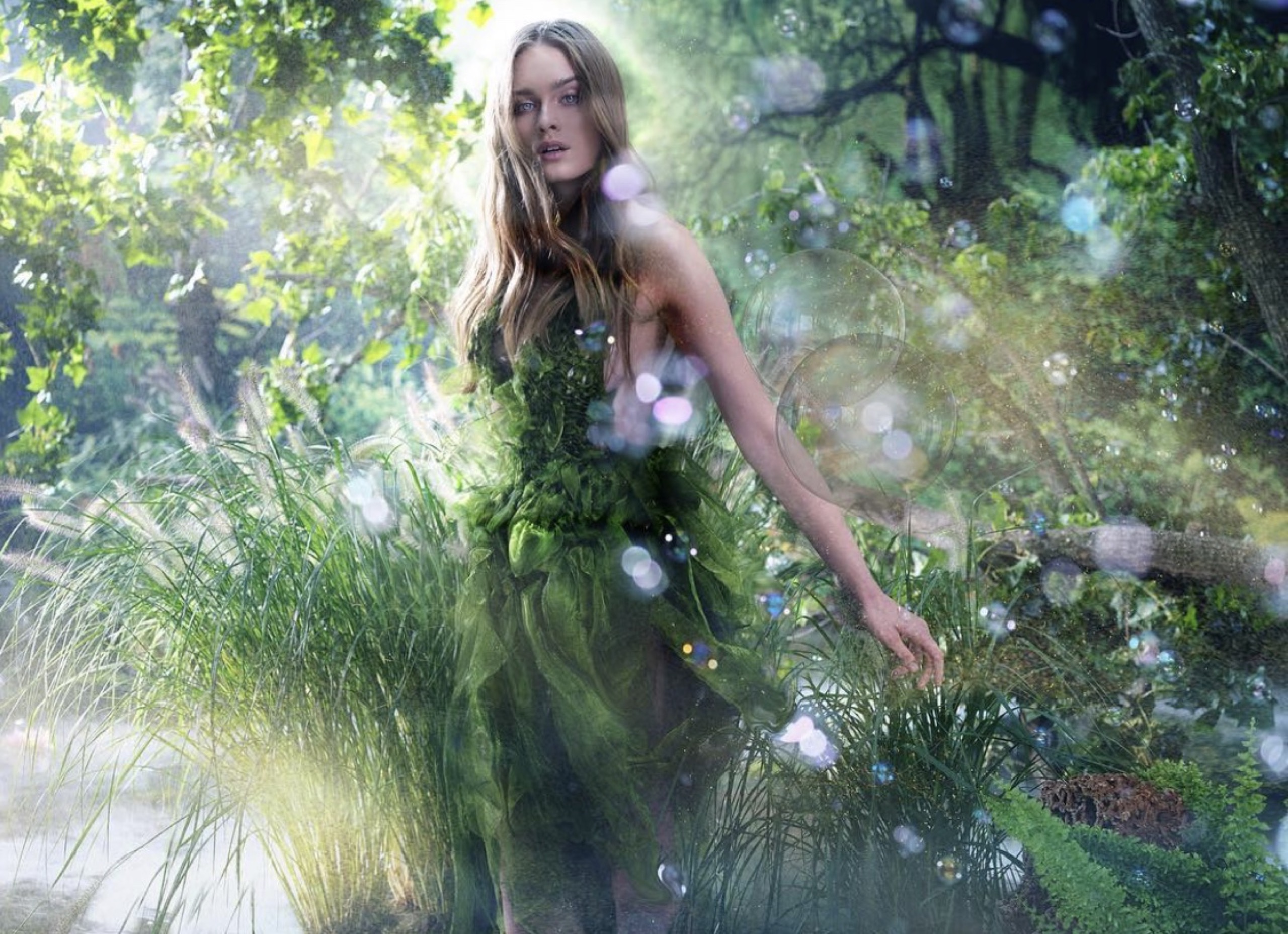 AVON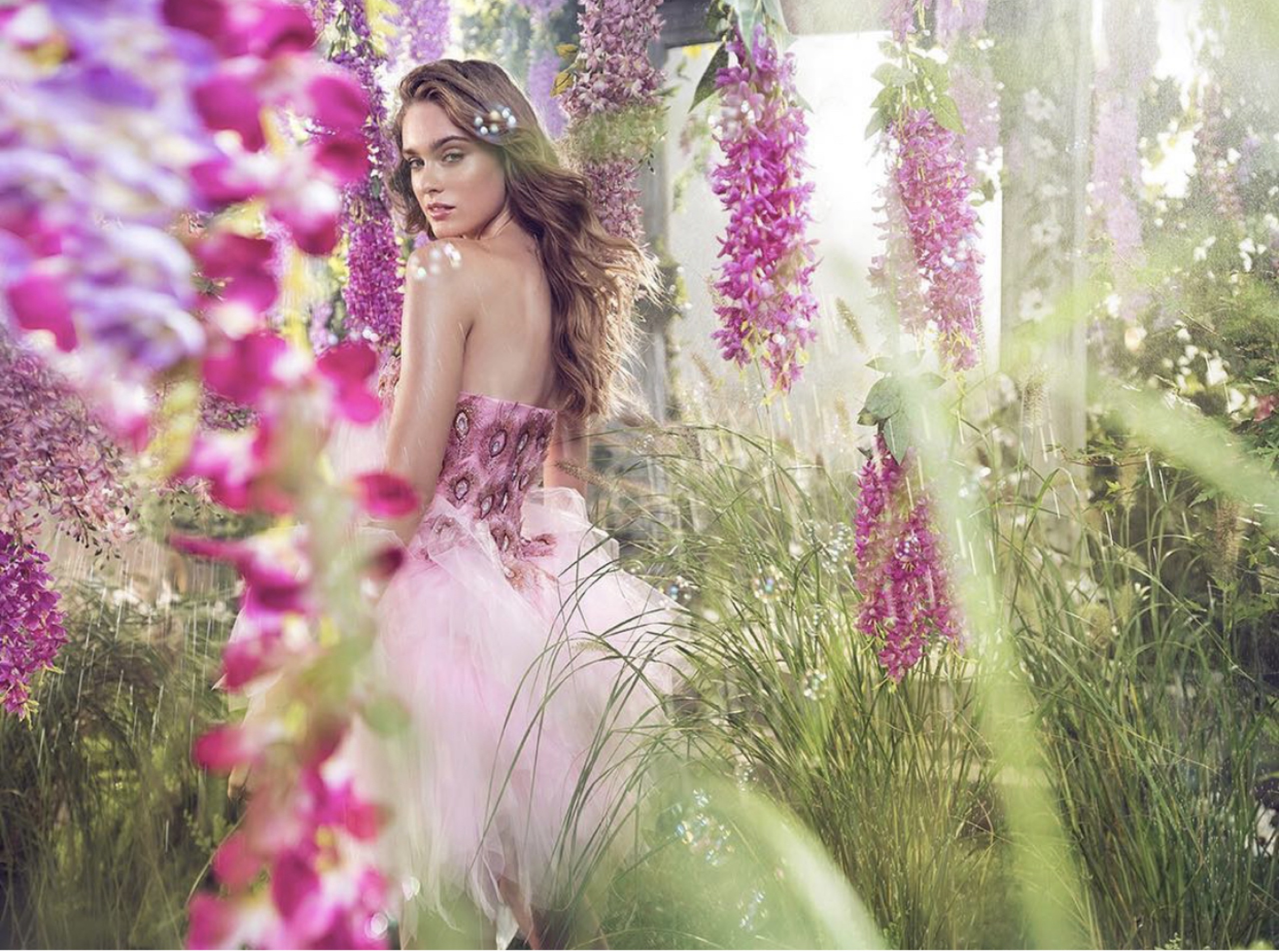 AVON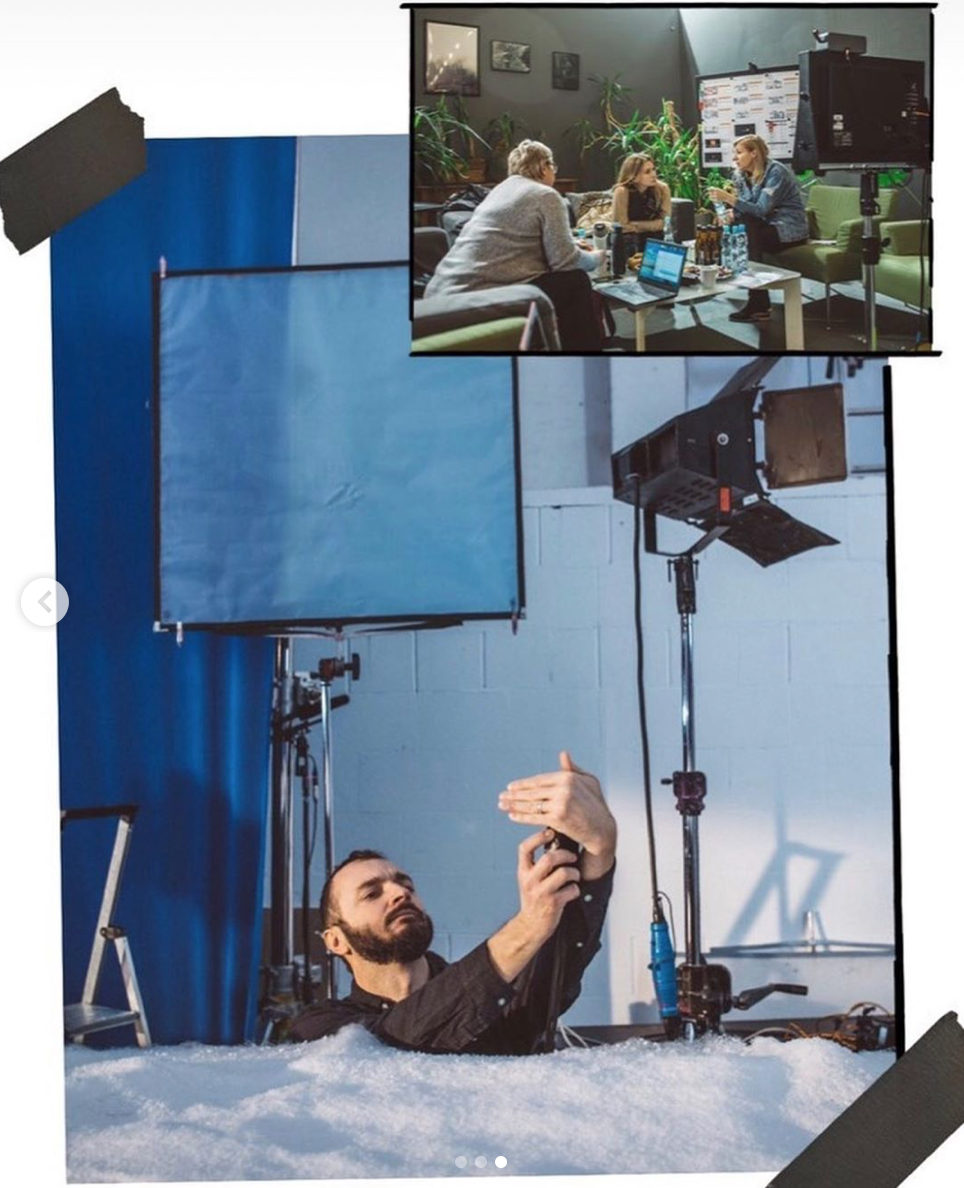 ORANGE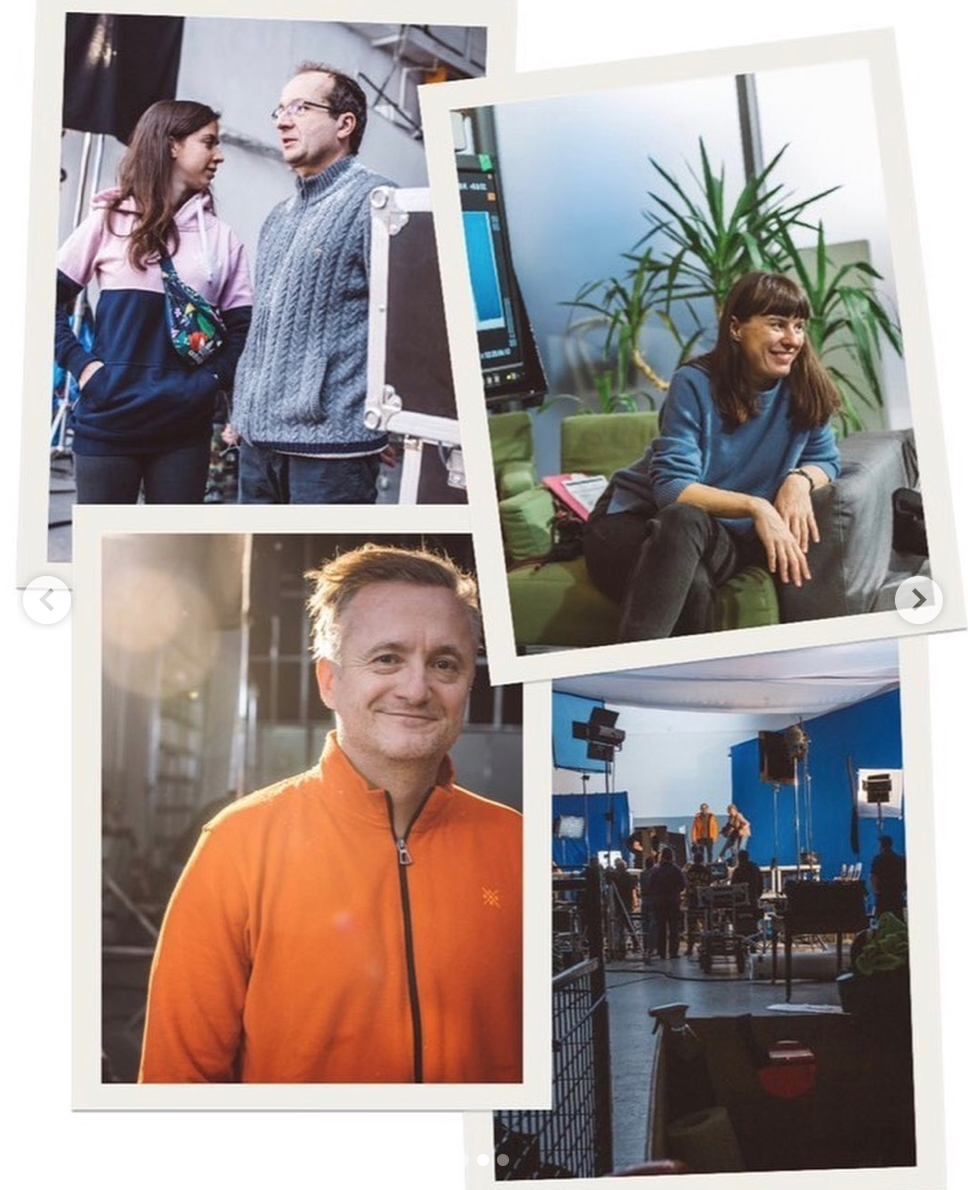 ORANGE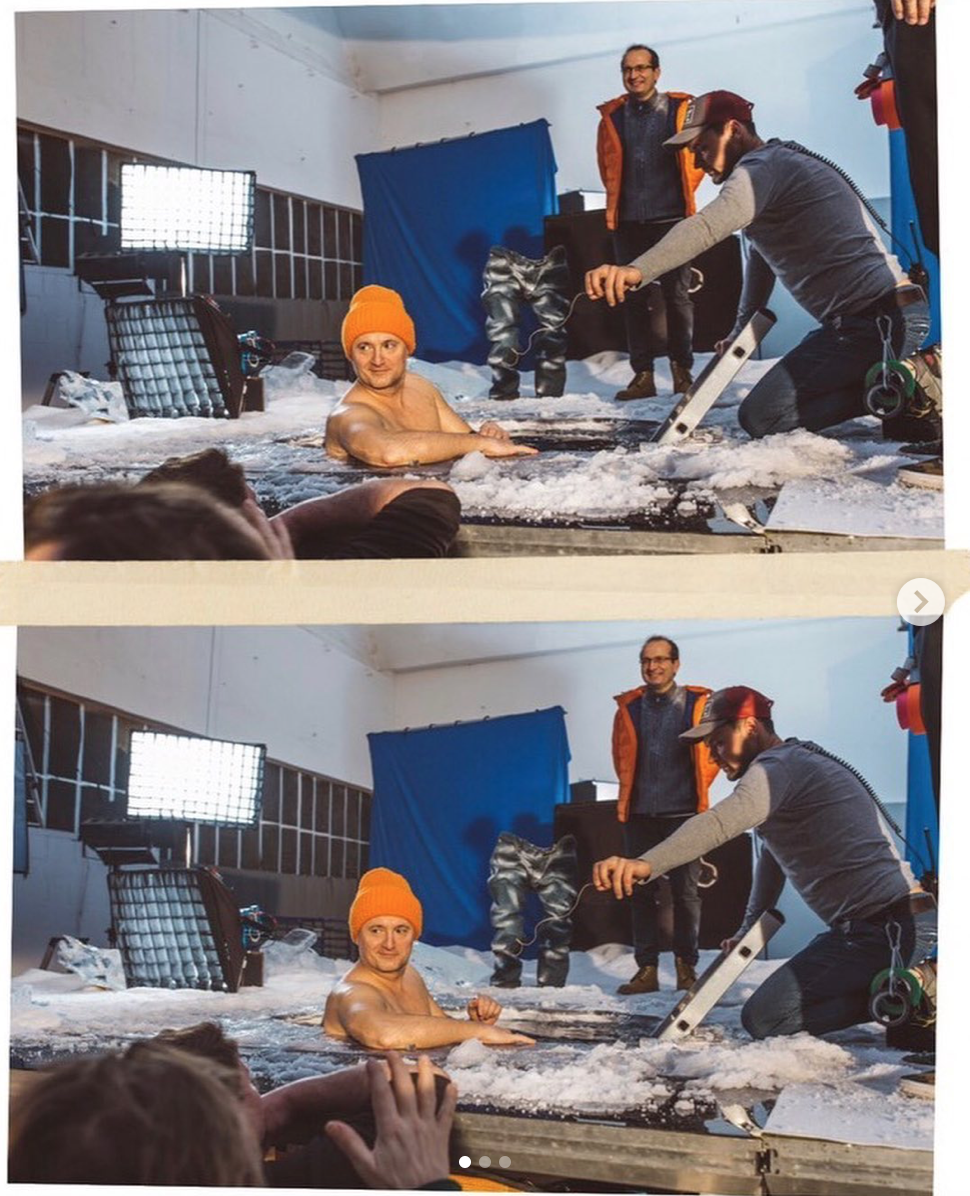 ORANGE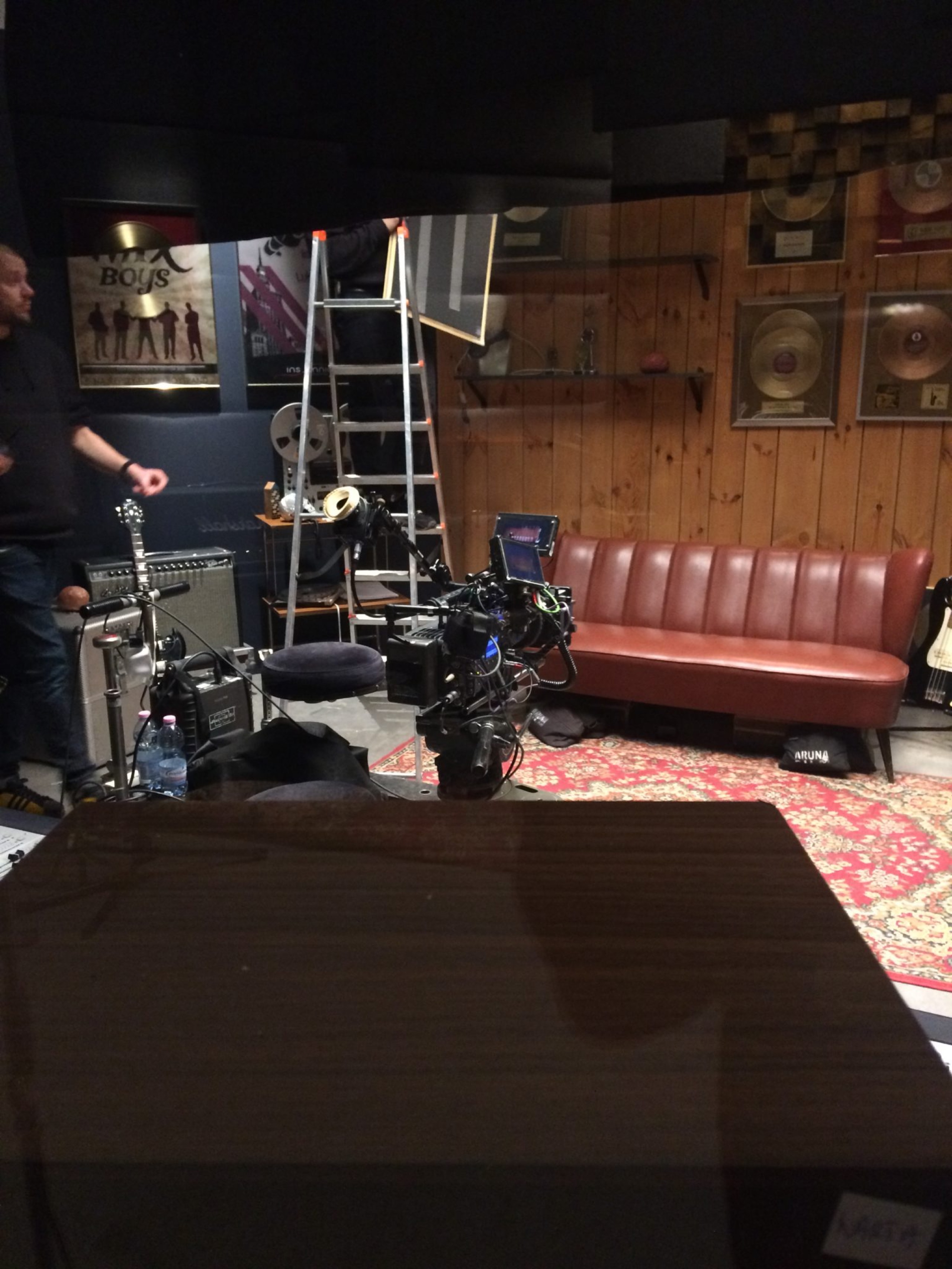 PLUS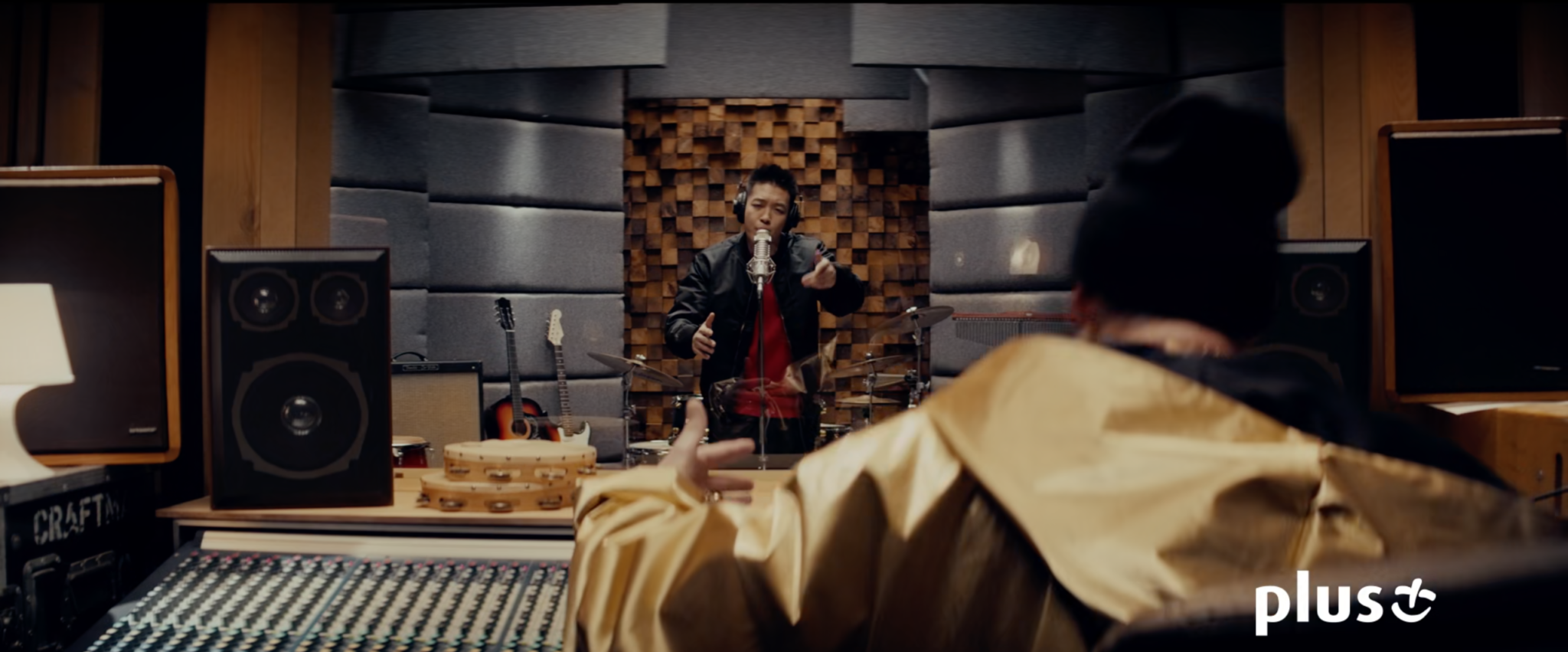 PLUS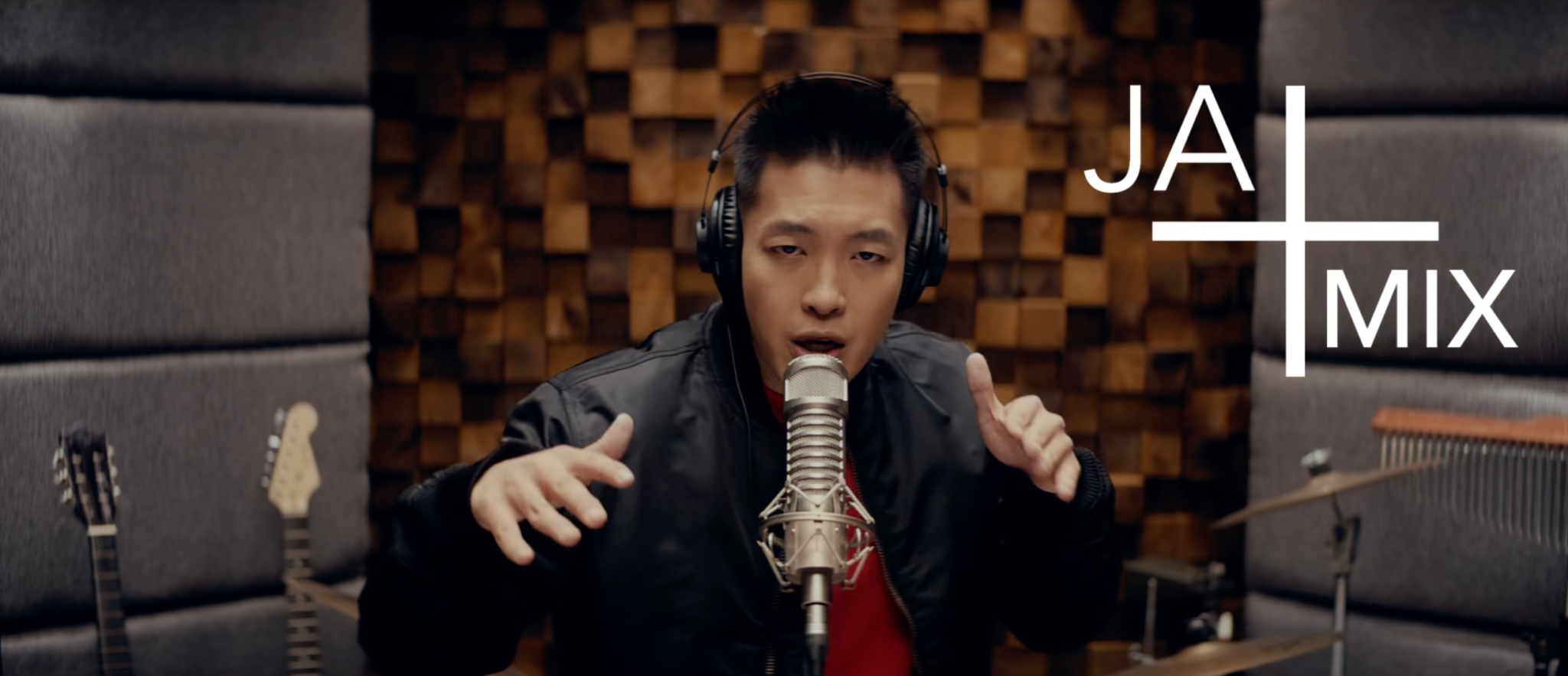 PLUS
Renderings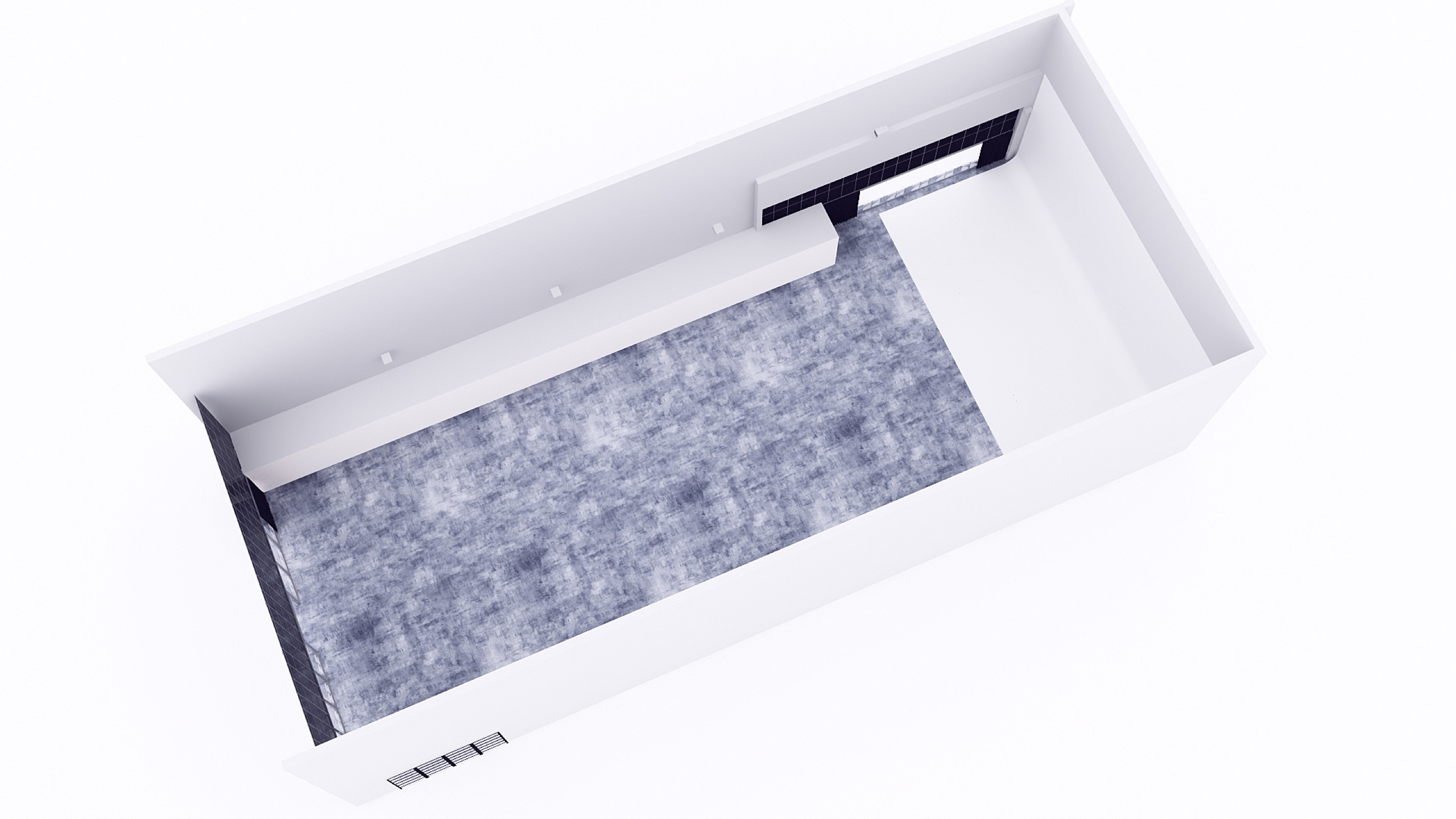 Studio 2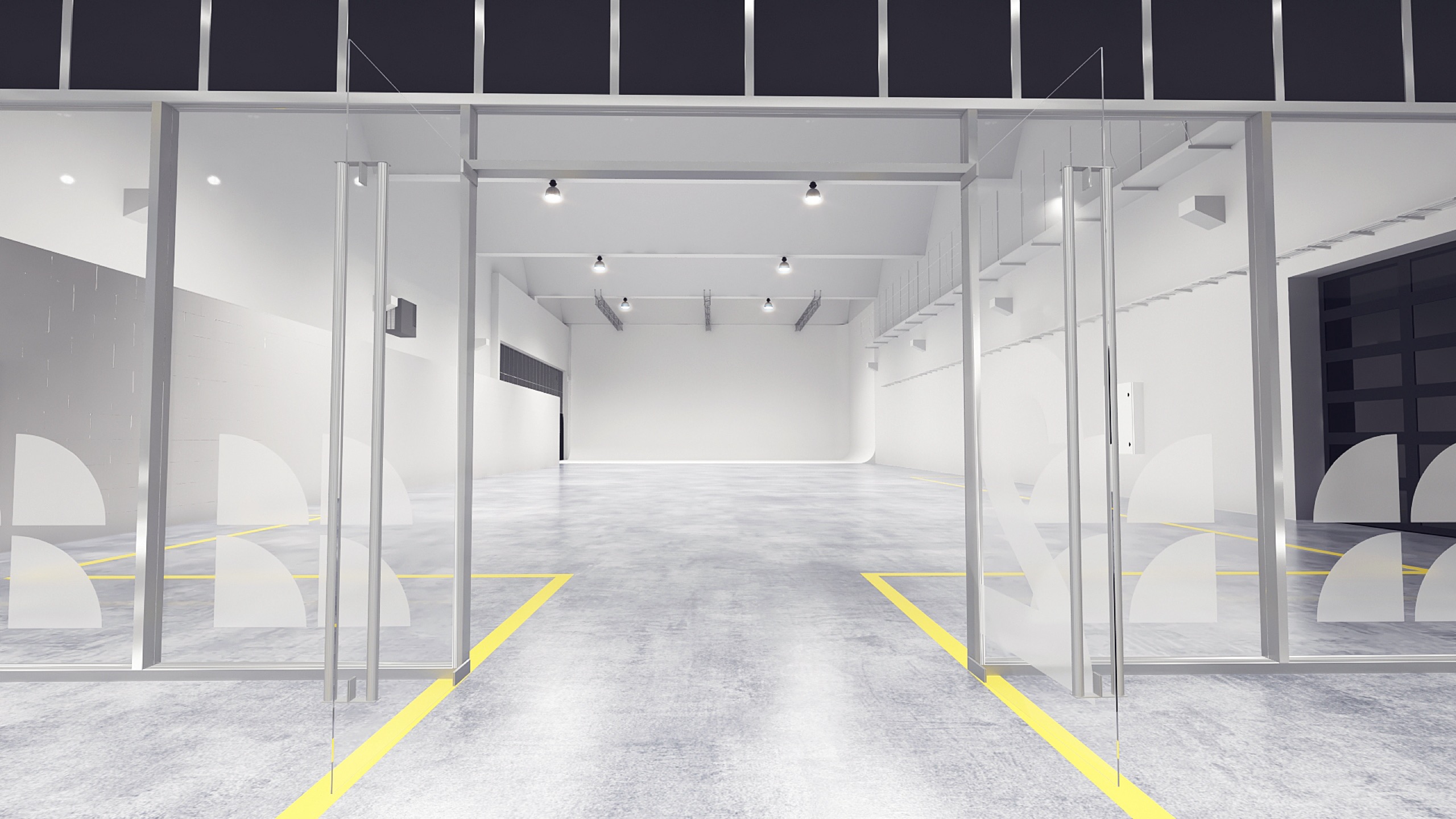 Studio 2
Studio 2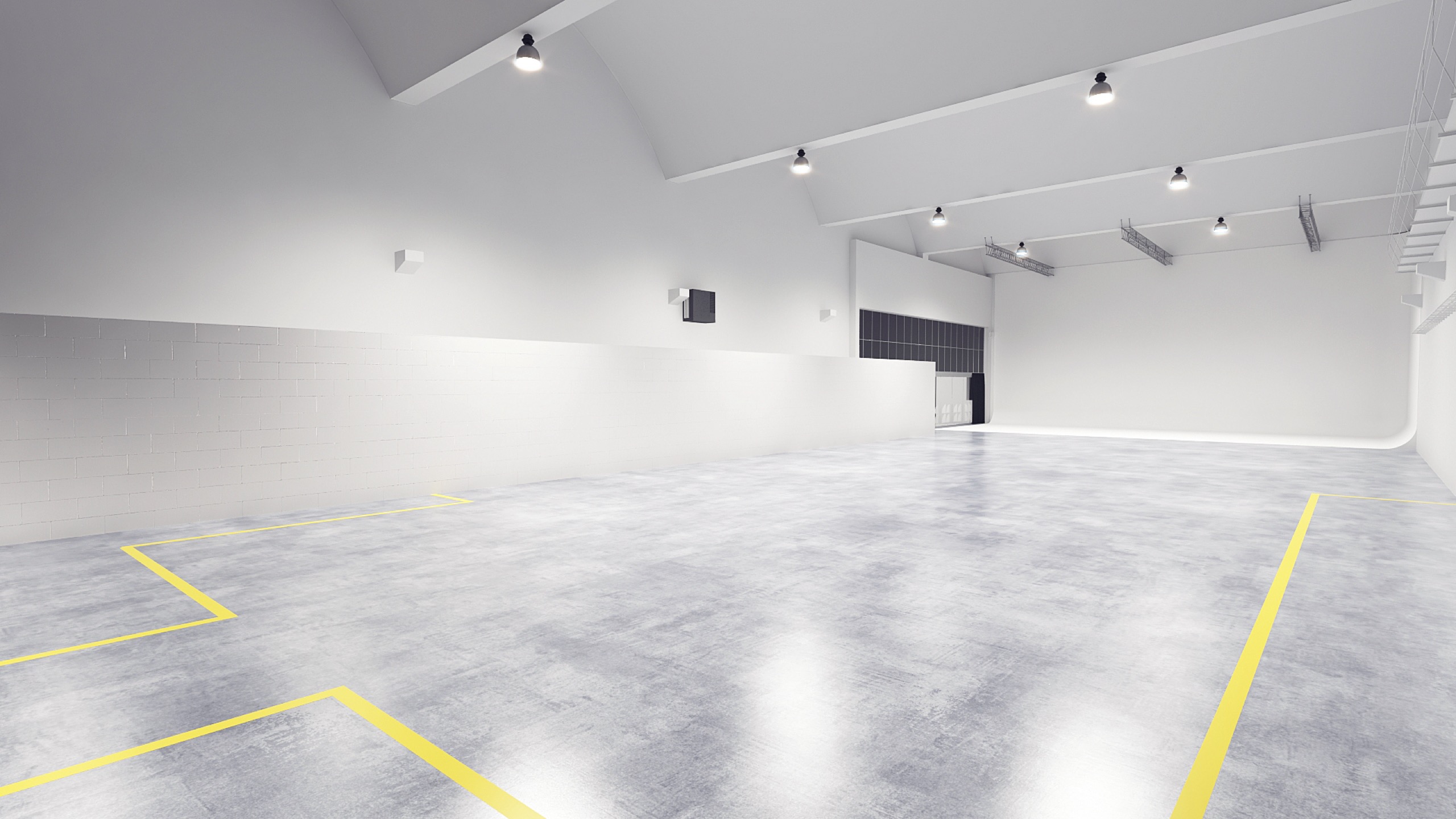 Studio 2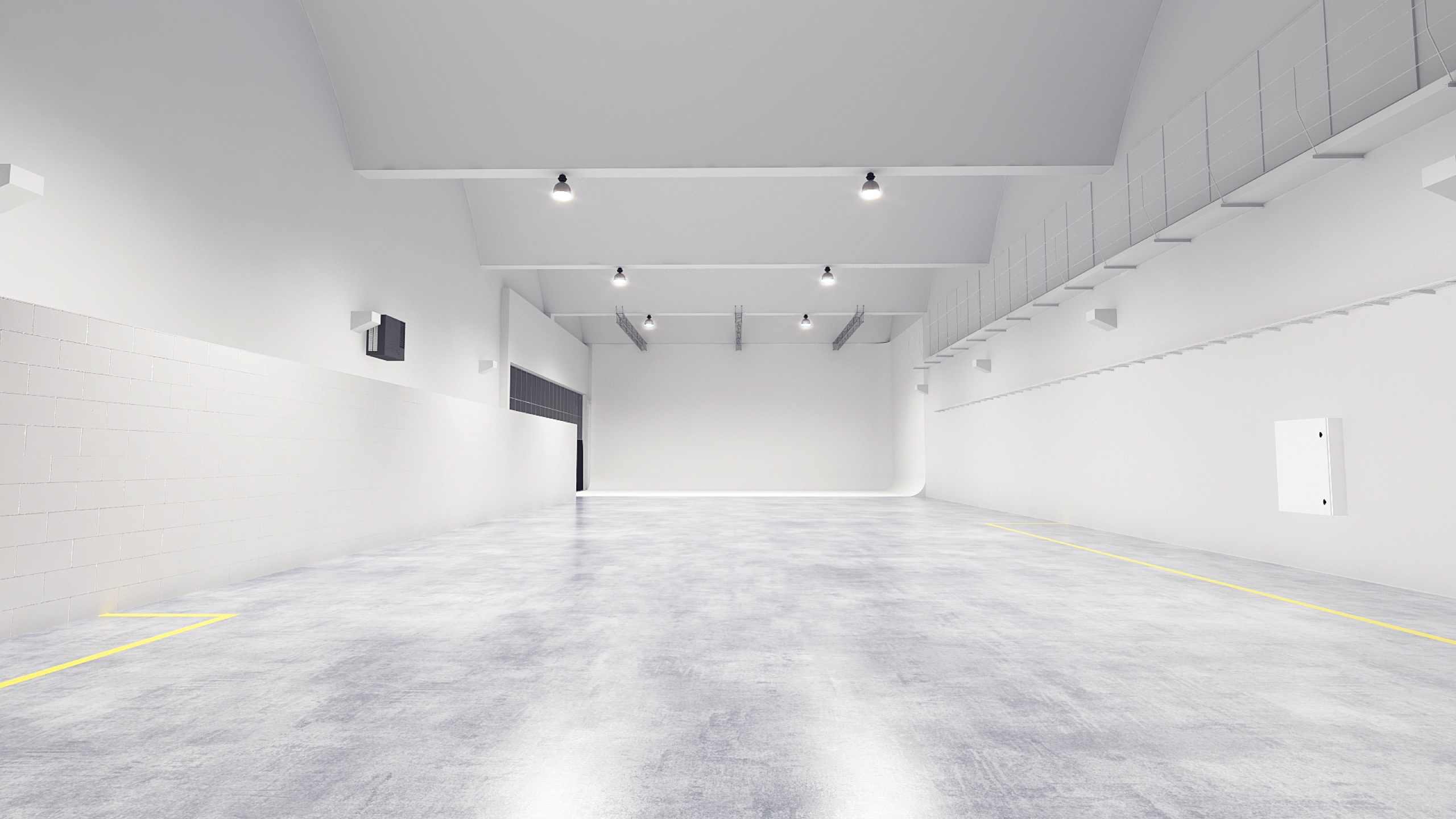 Studio 2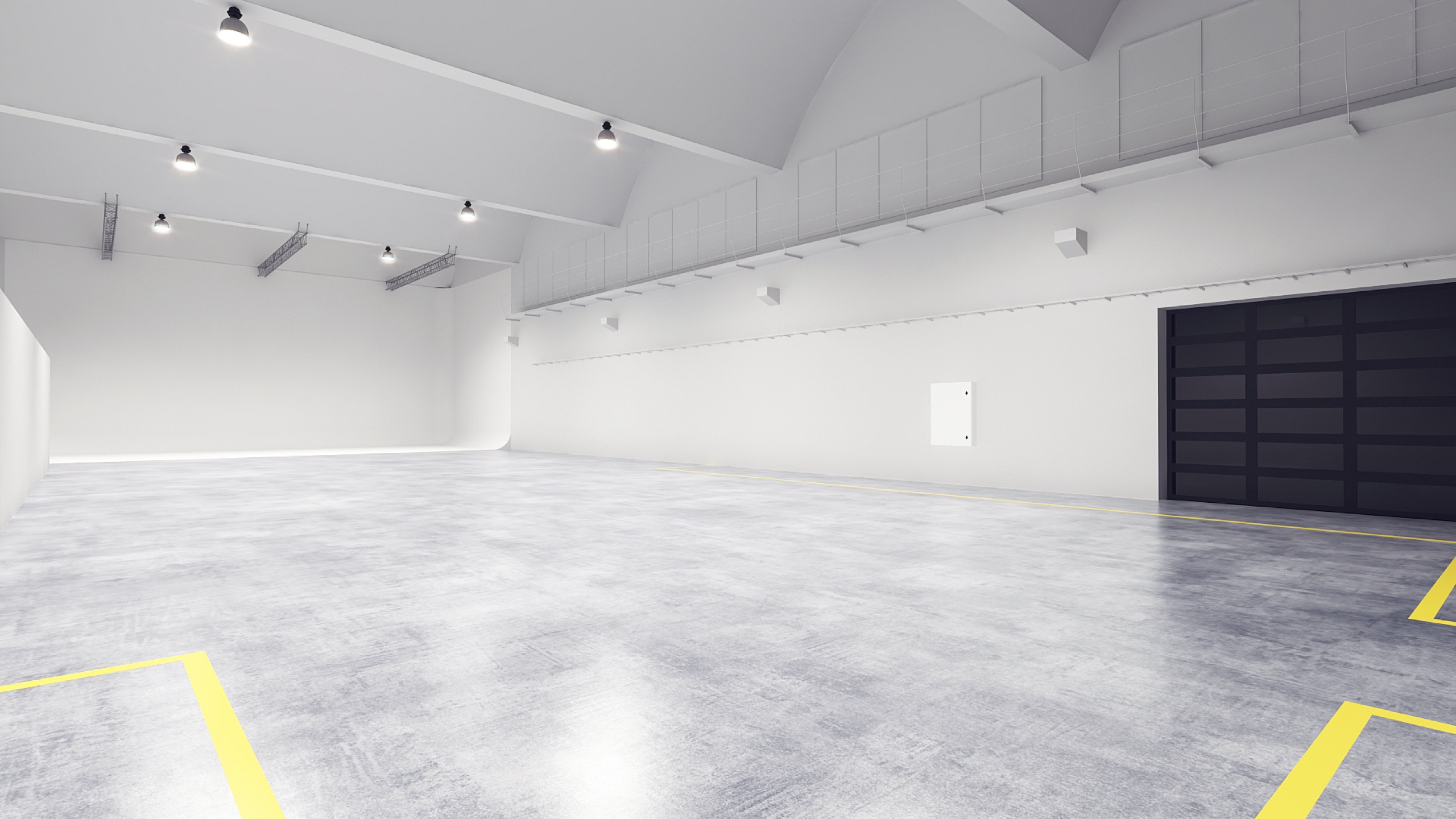 Studio 2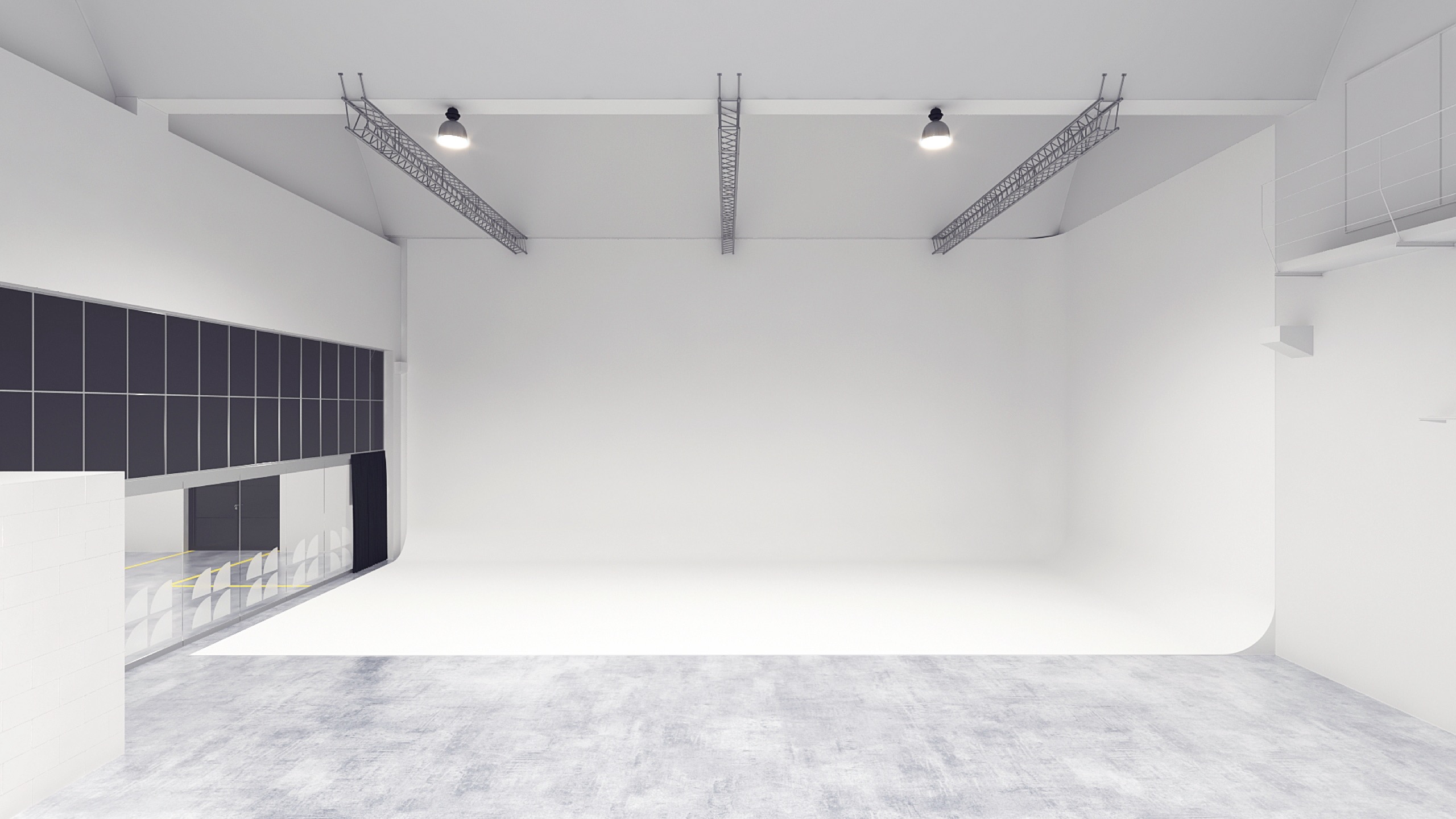 Studio 2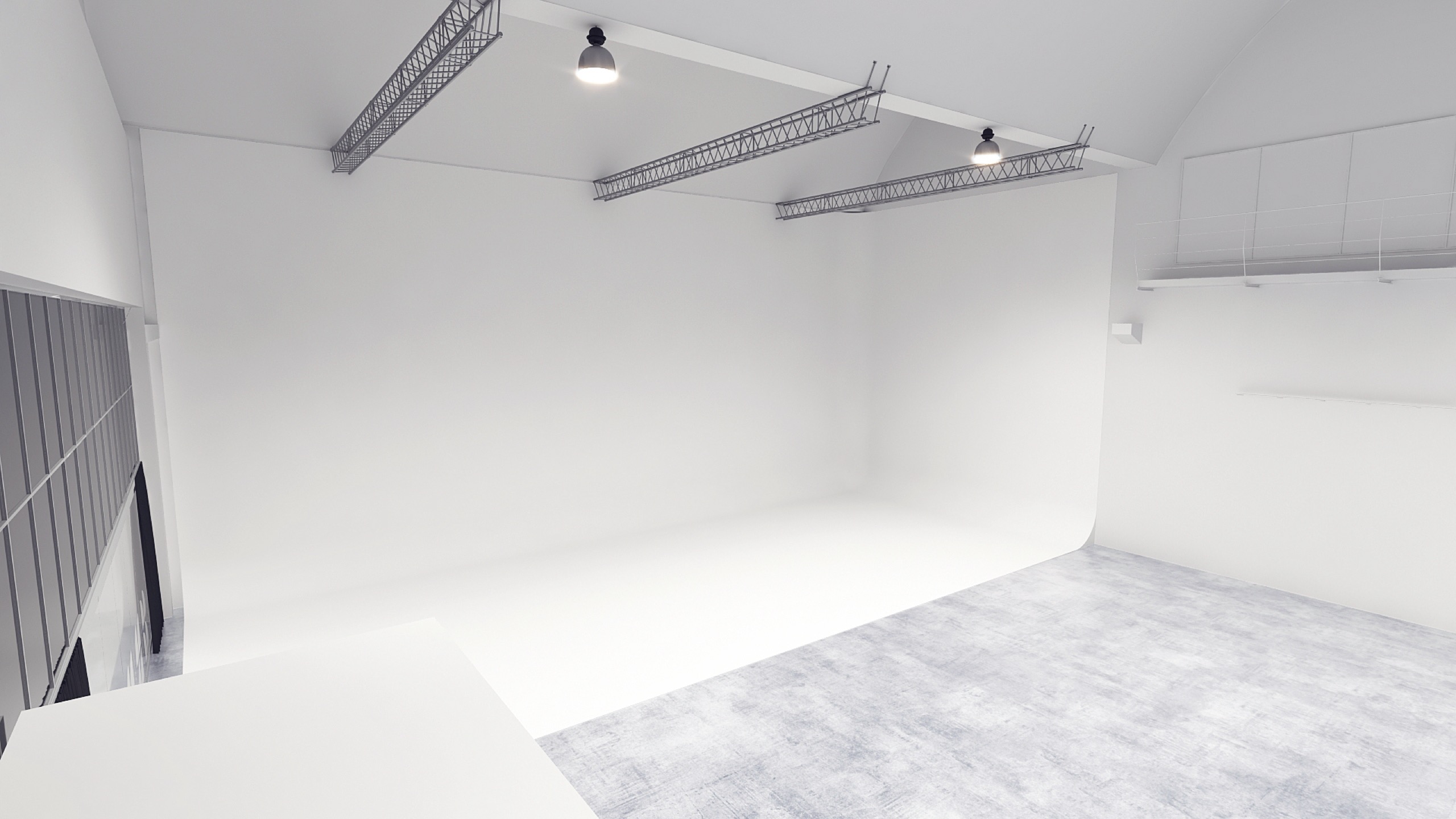 Studio 2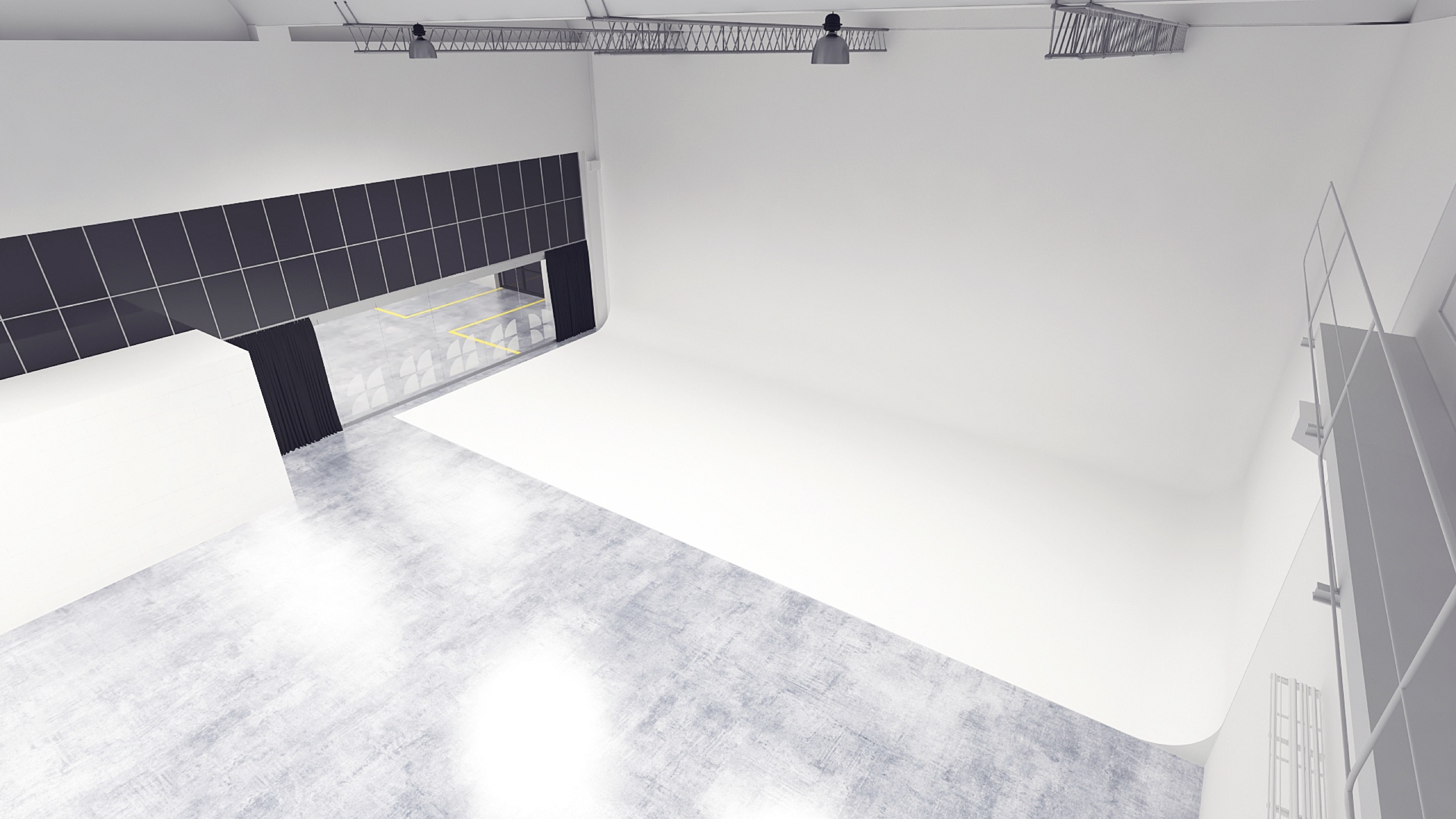 Studio 2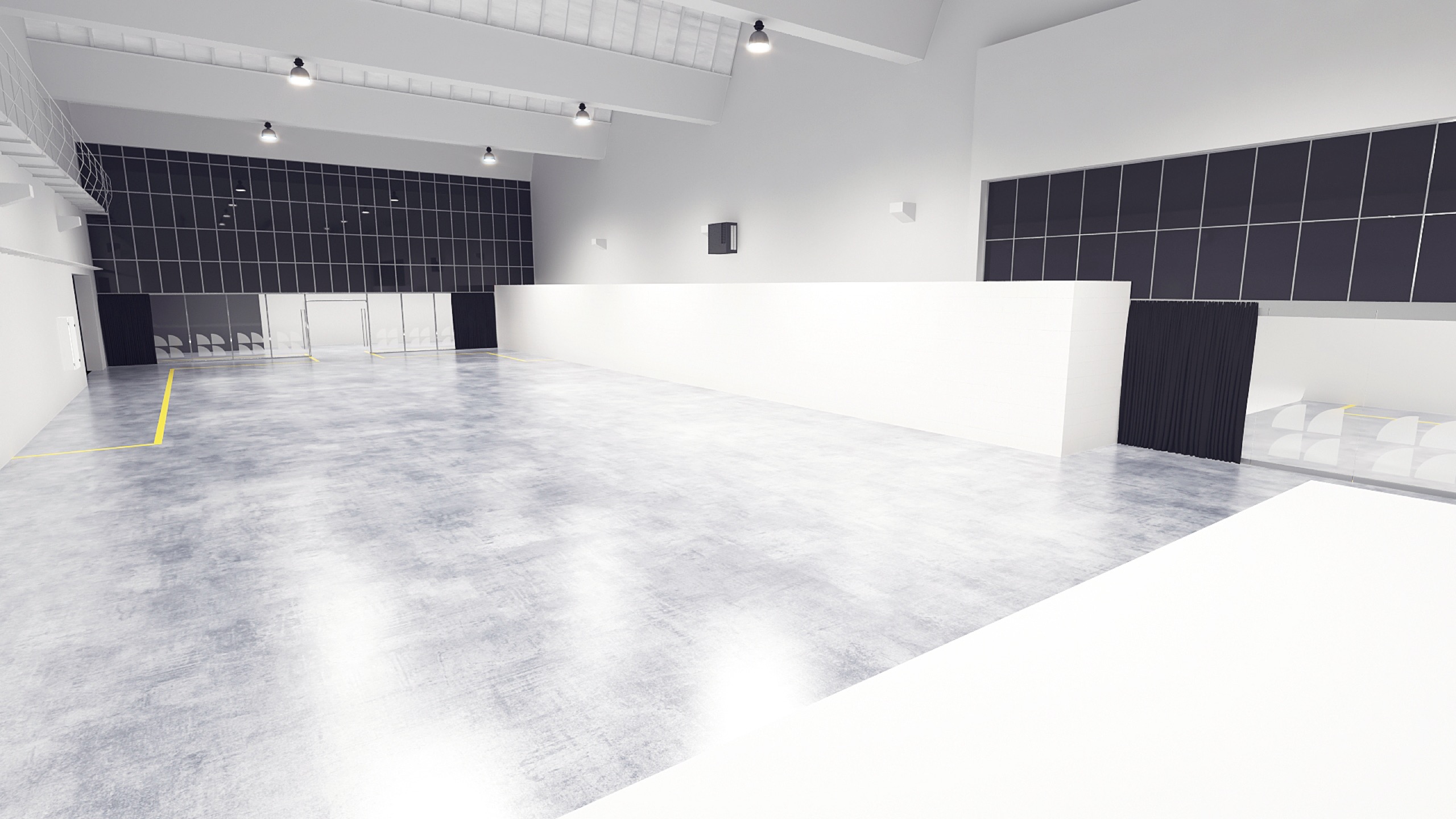 Studio 2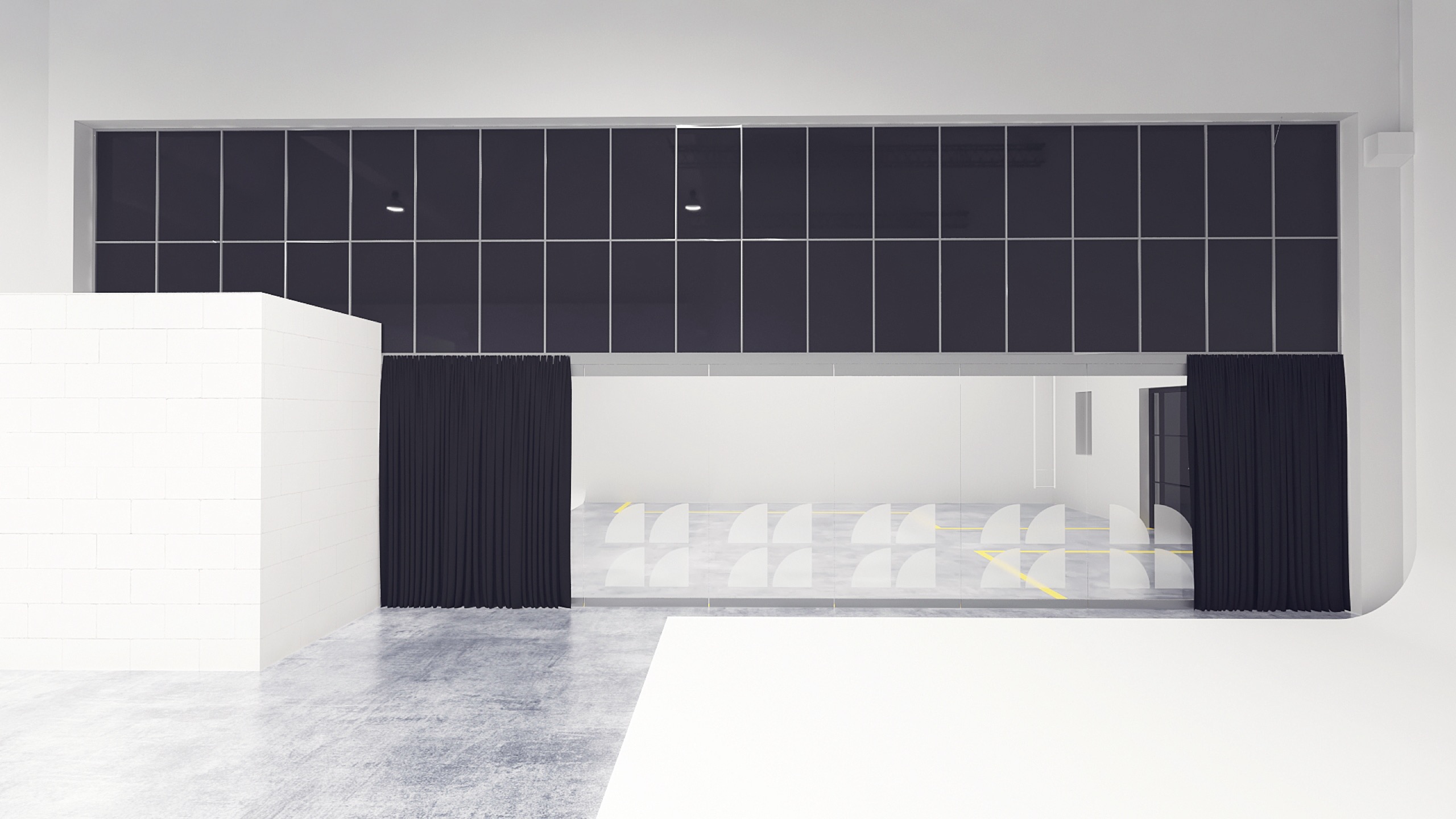 Studio 2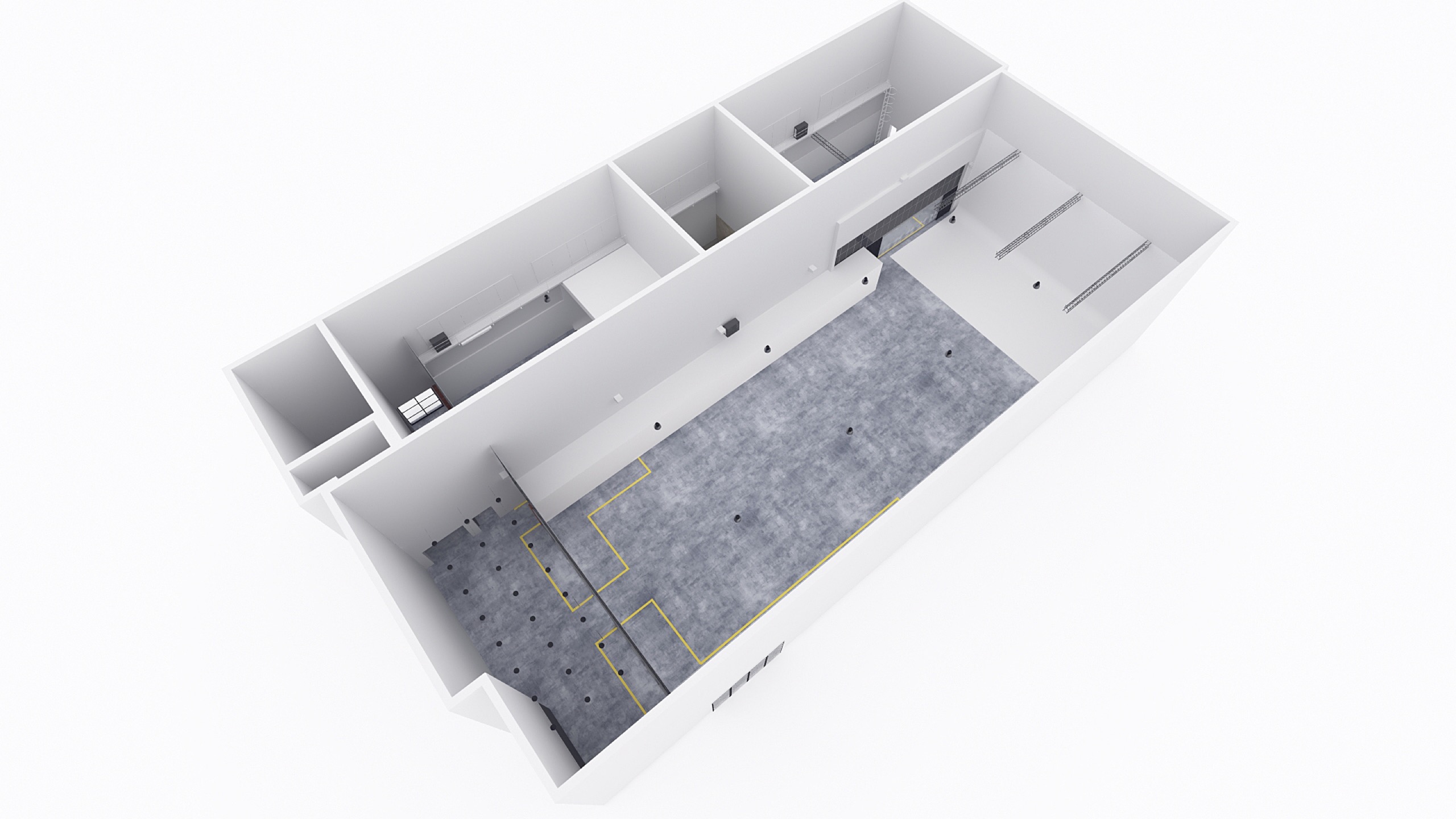 HALA