Events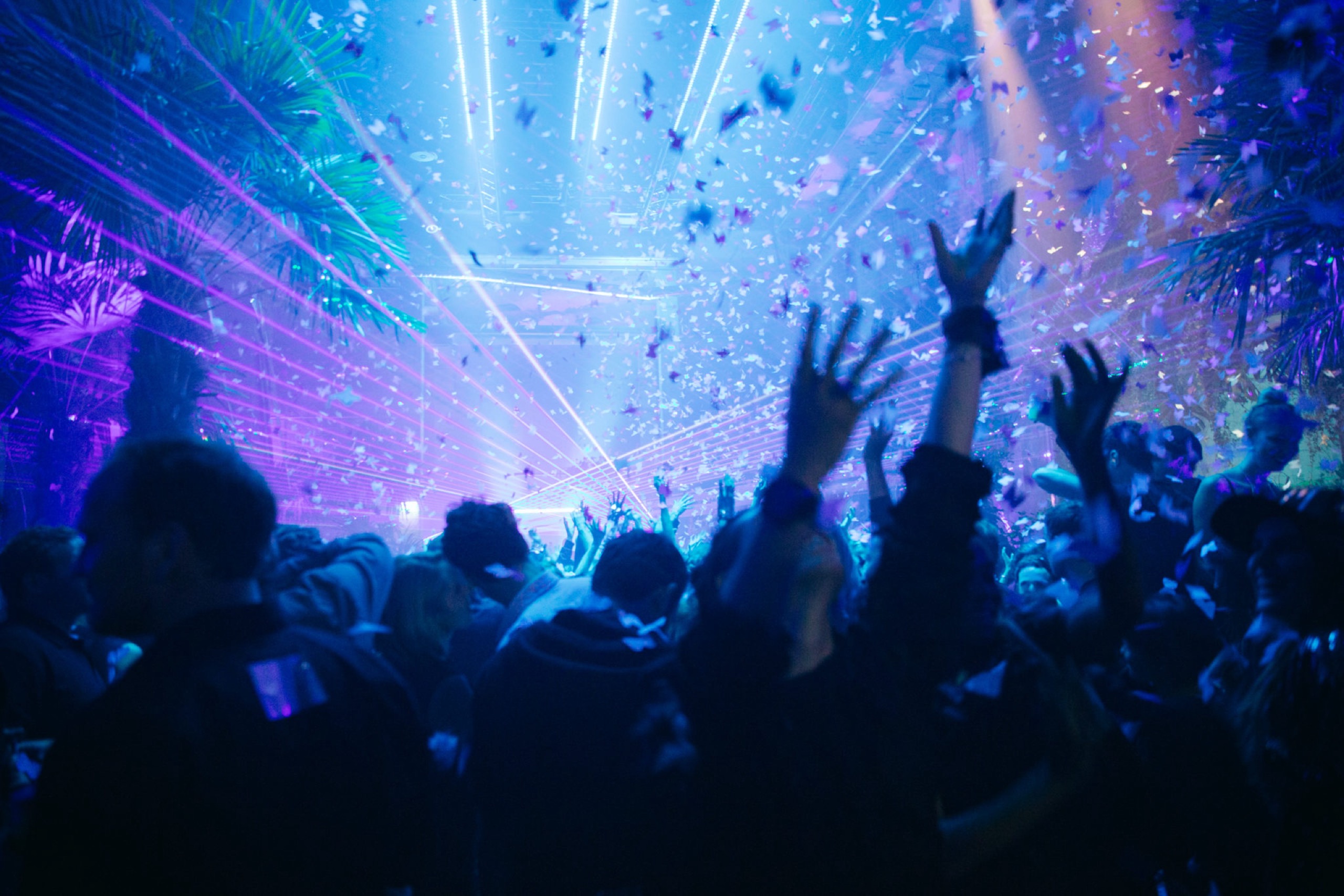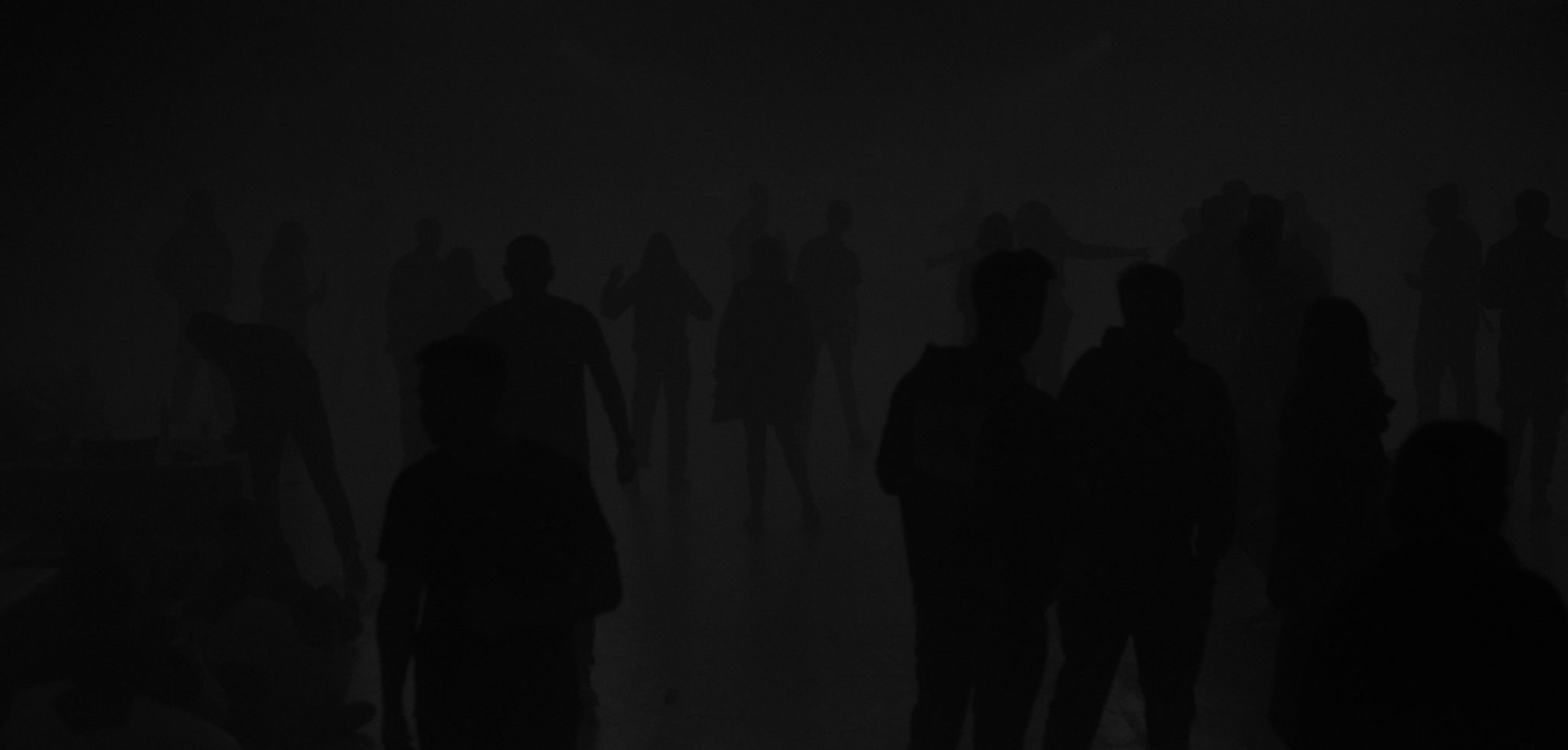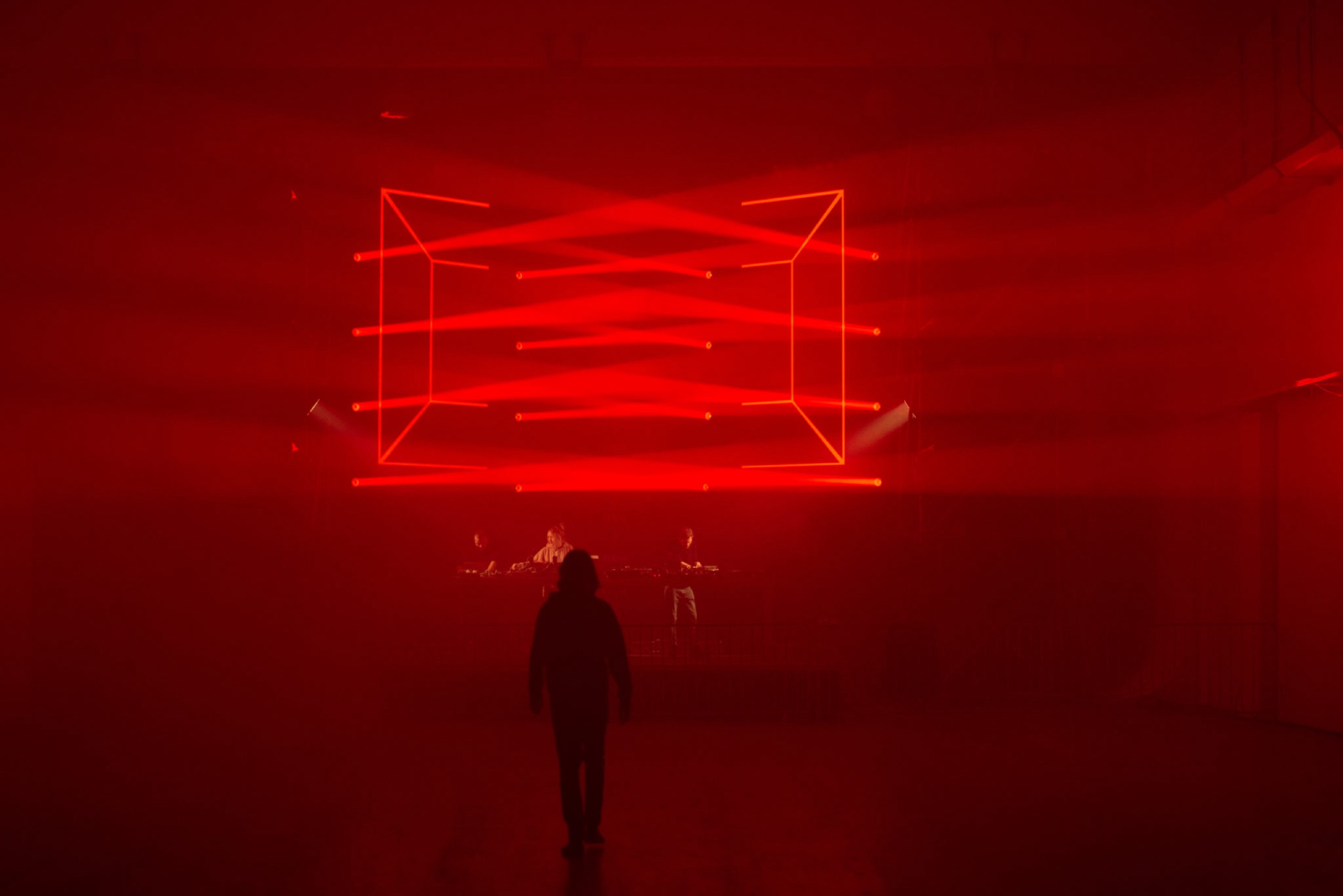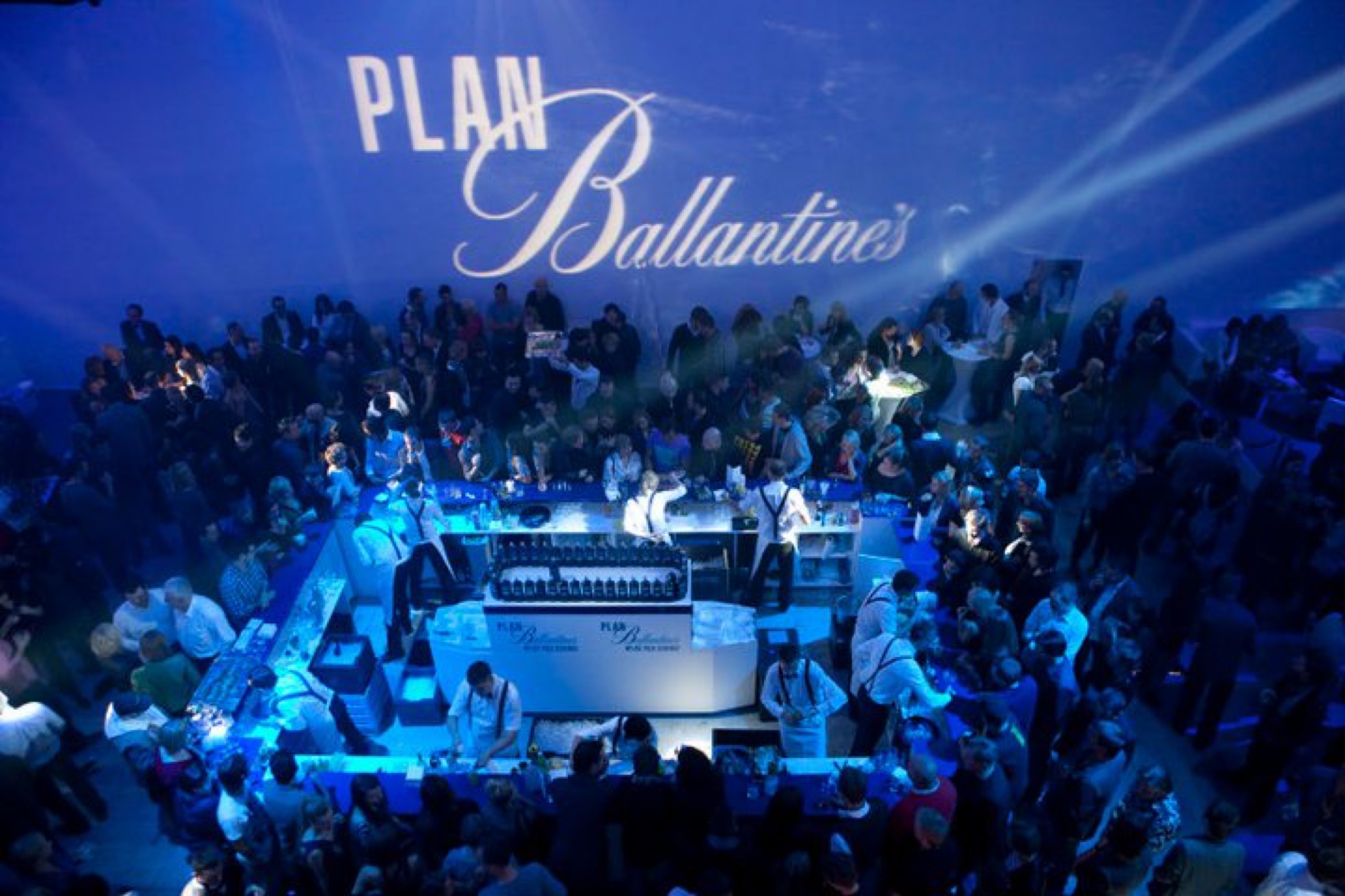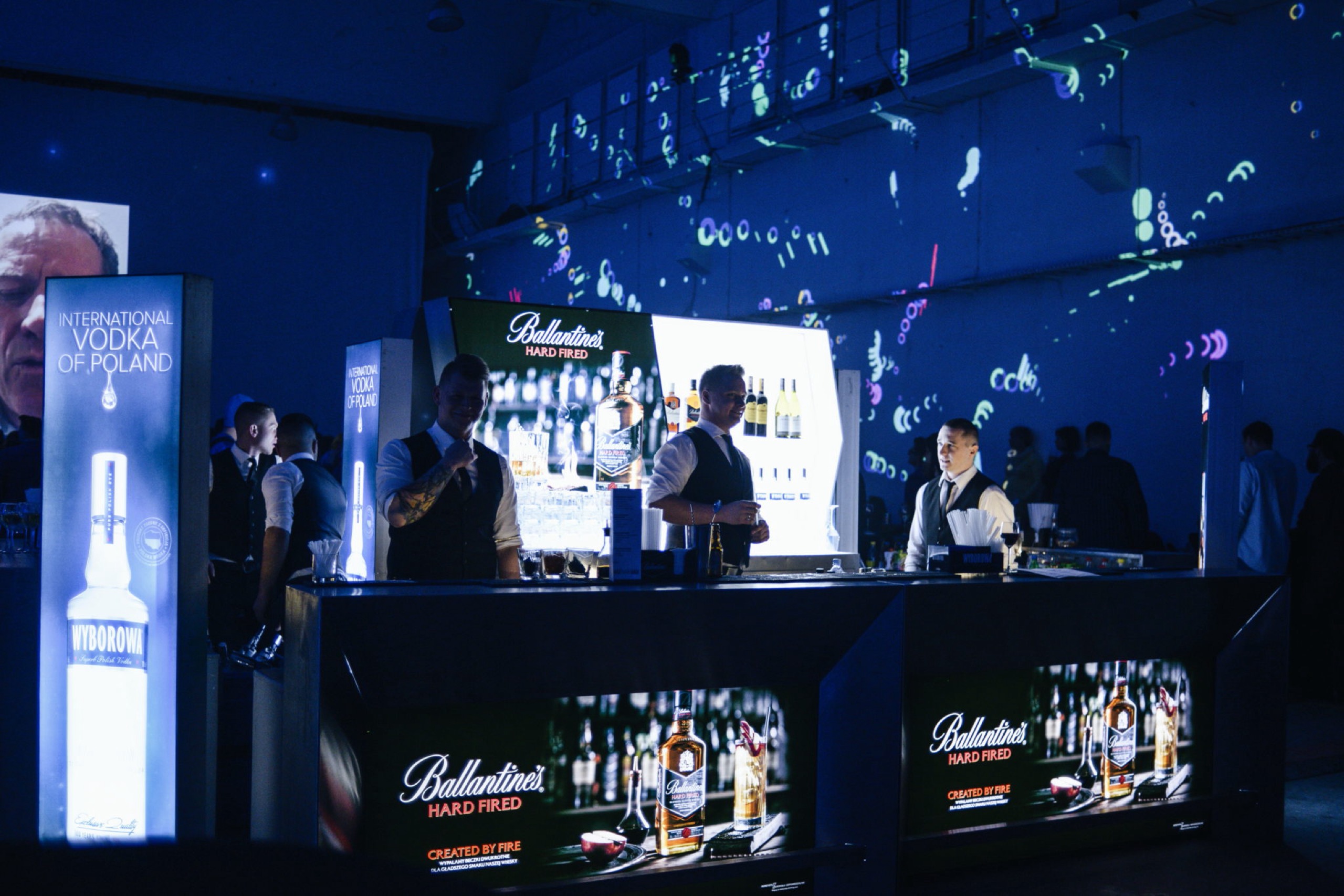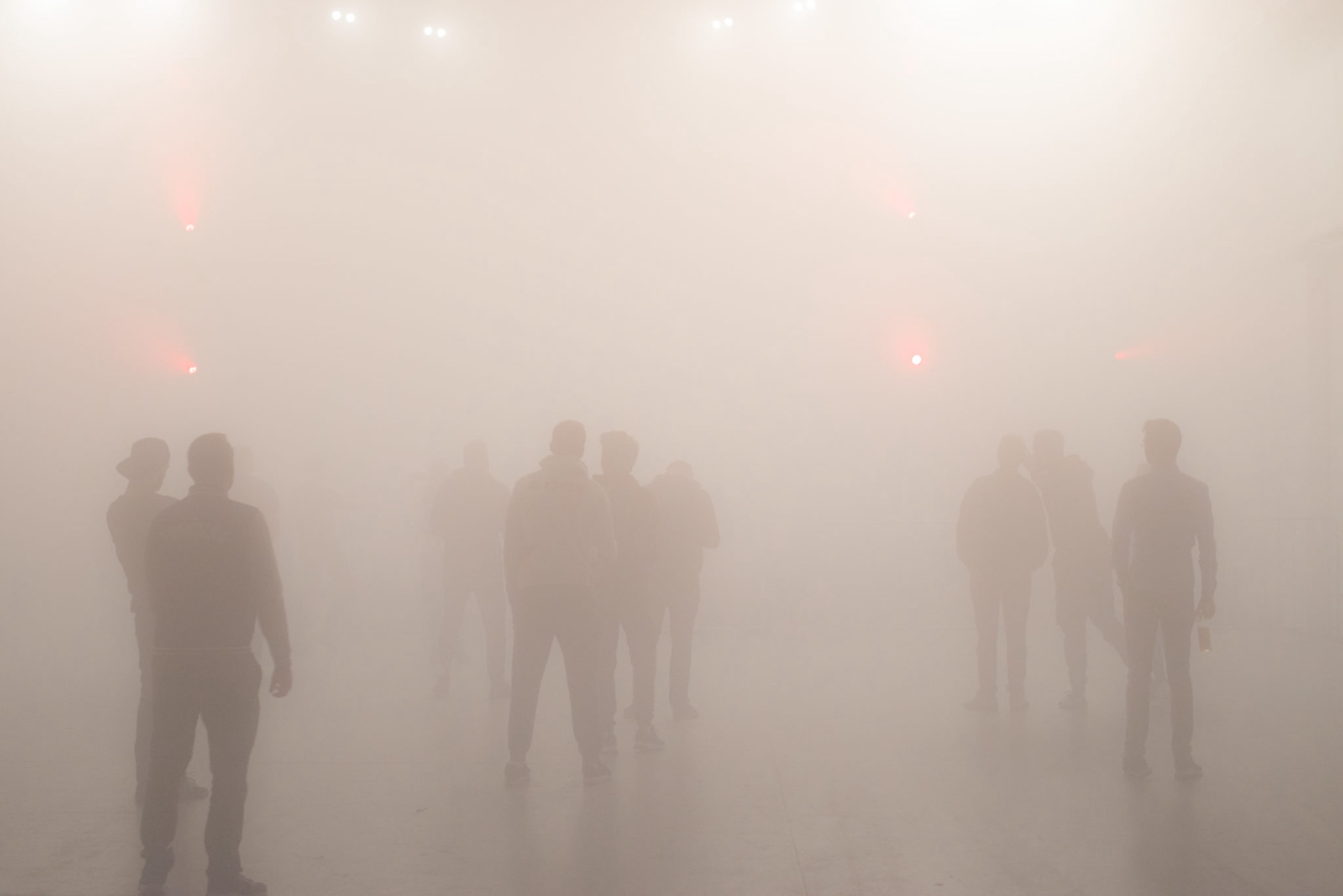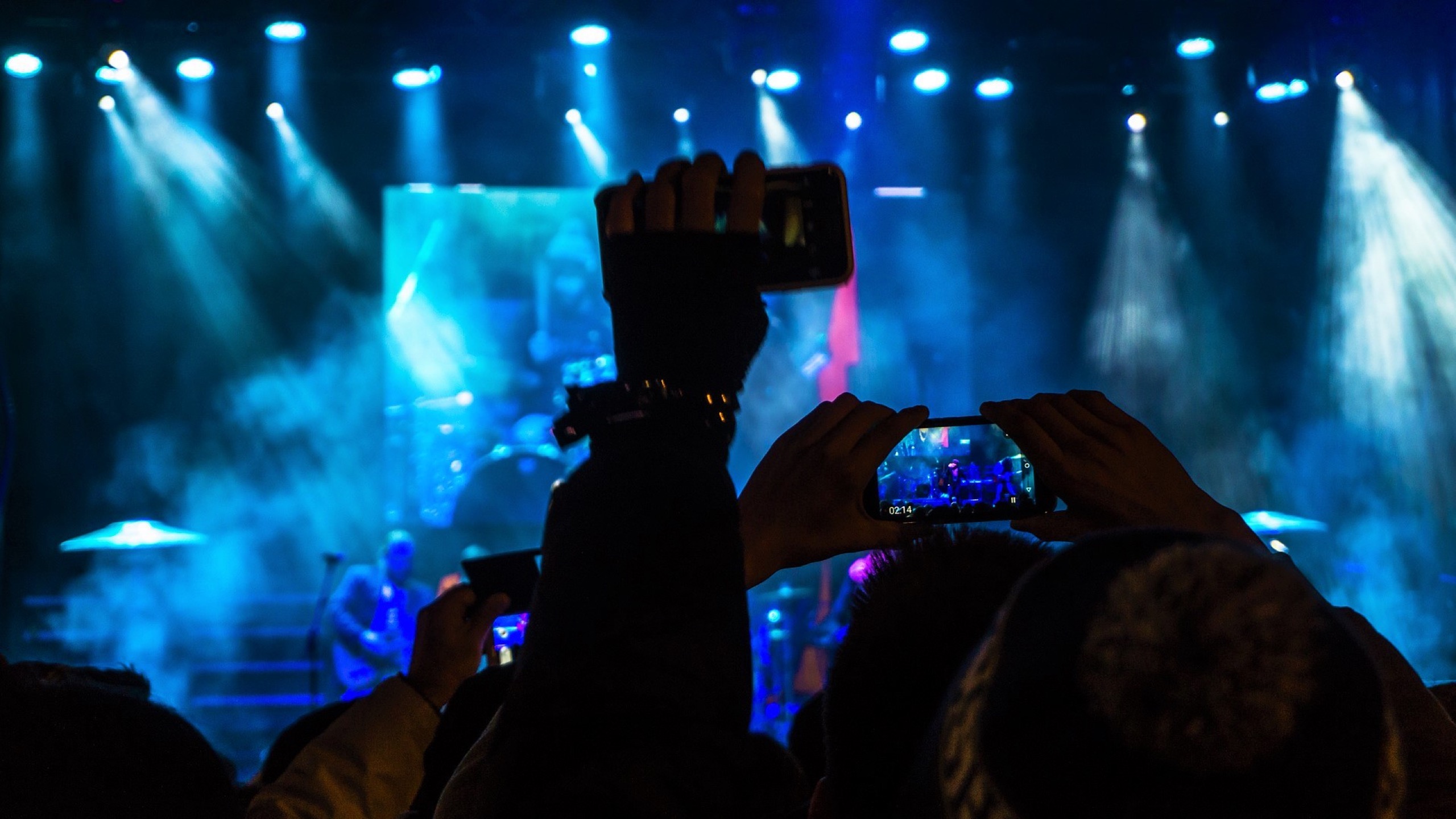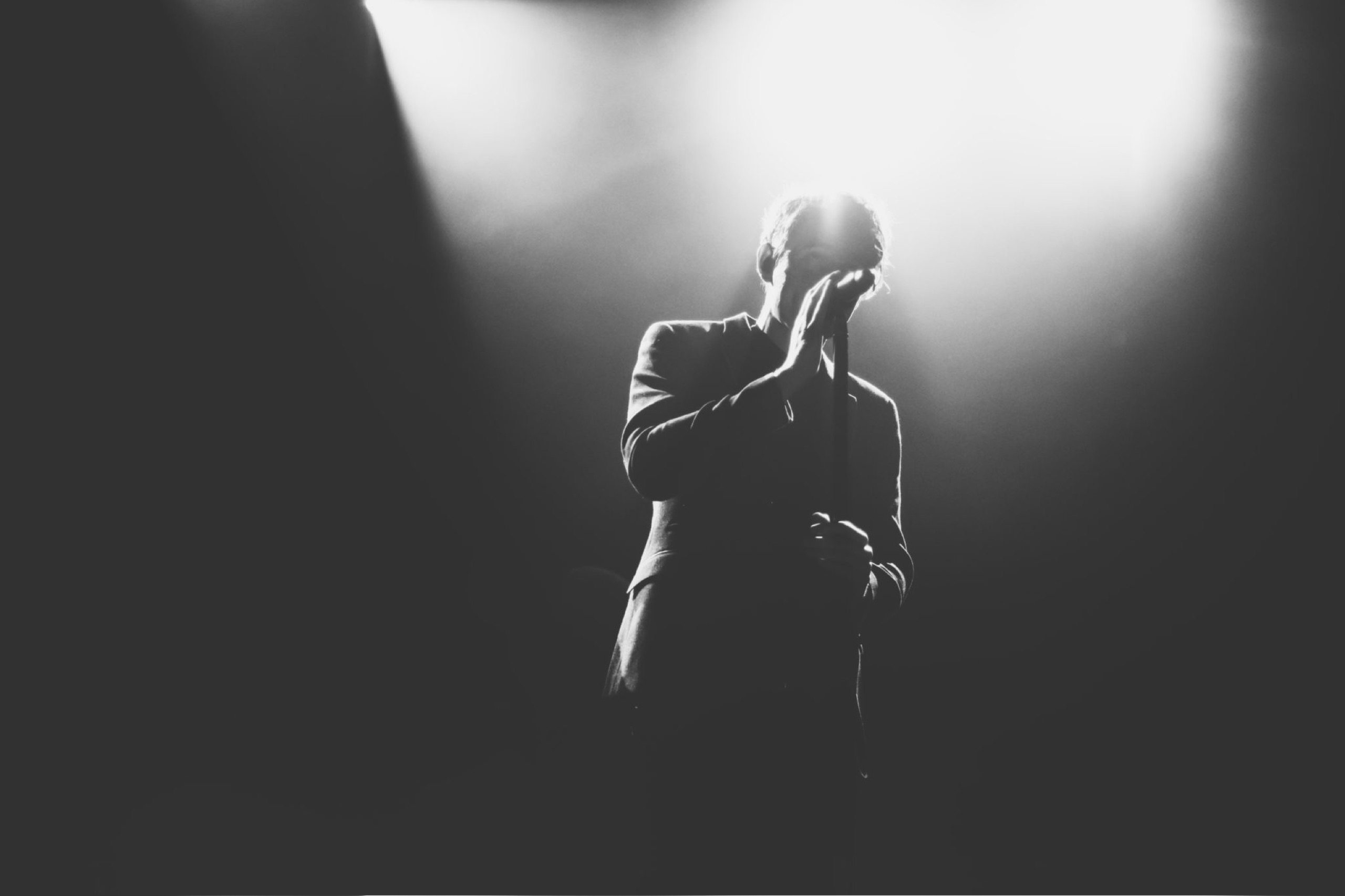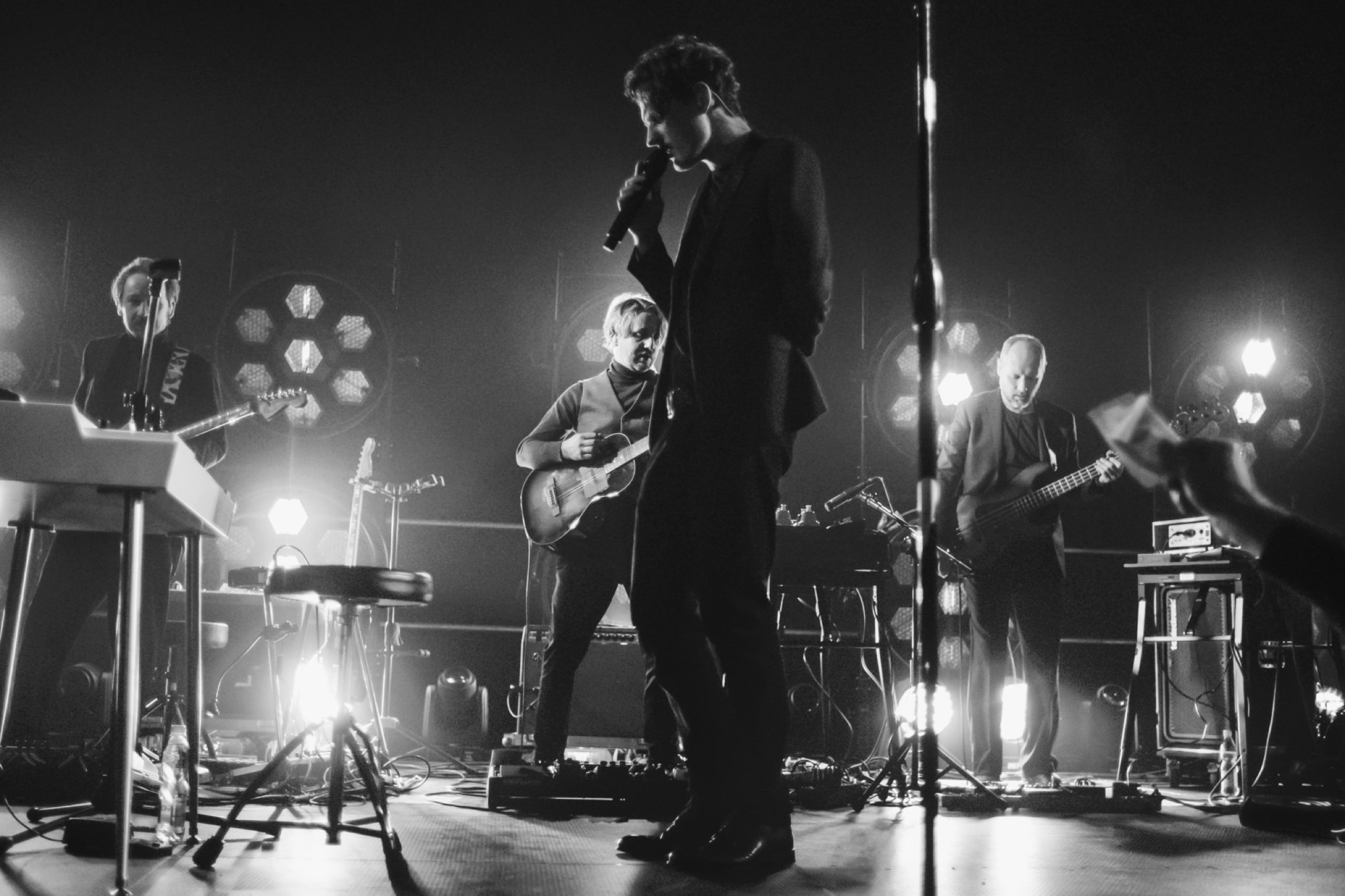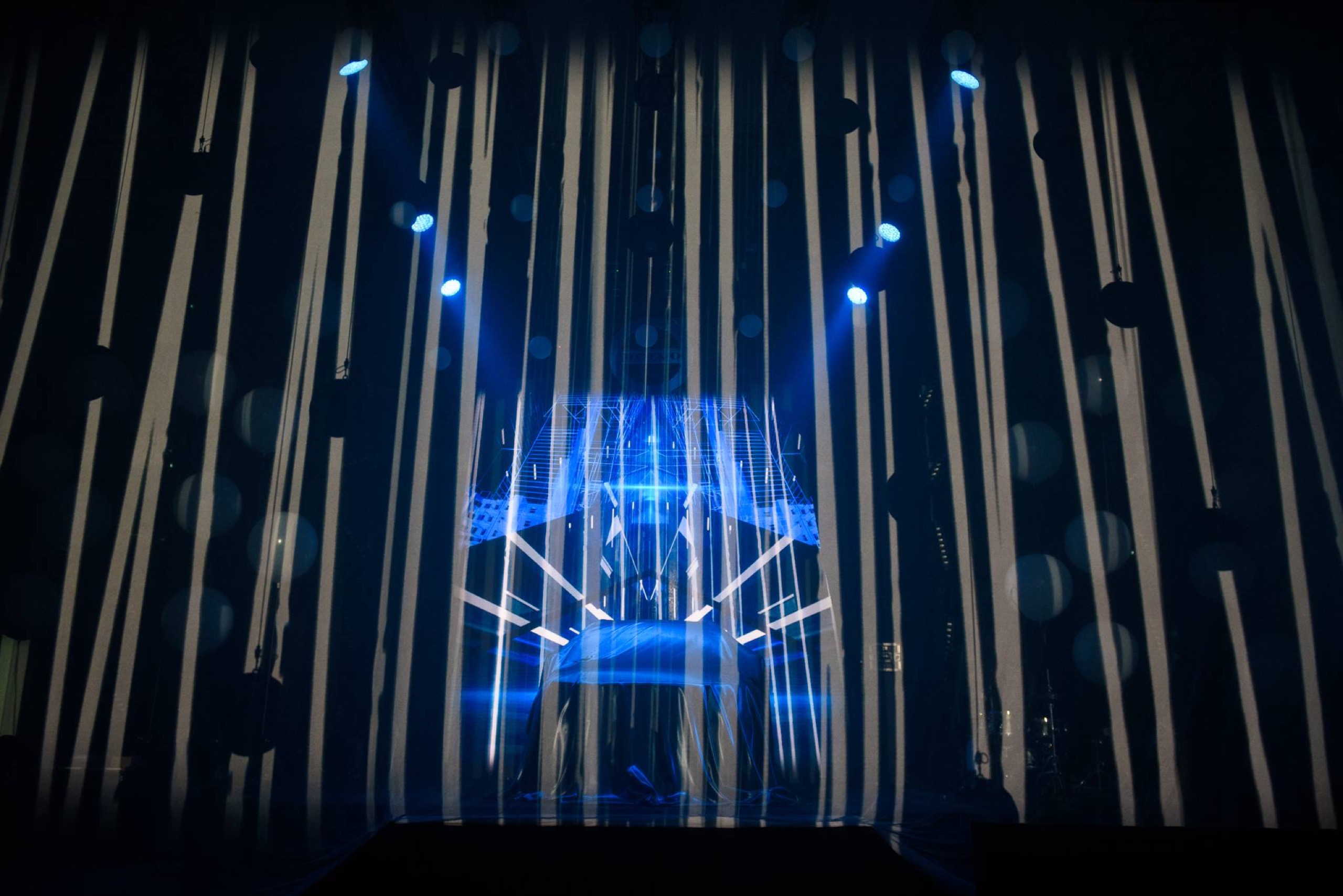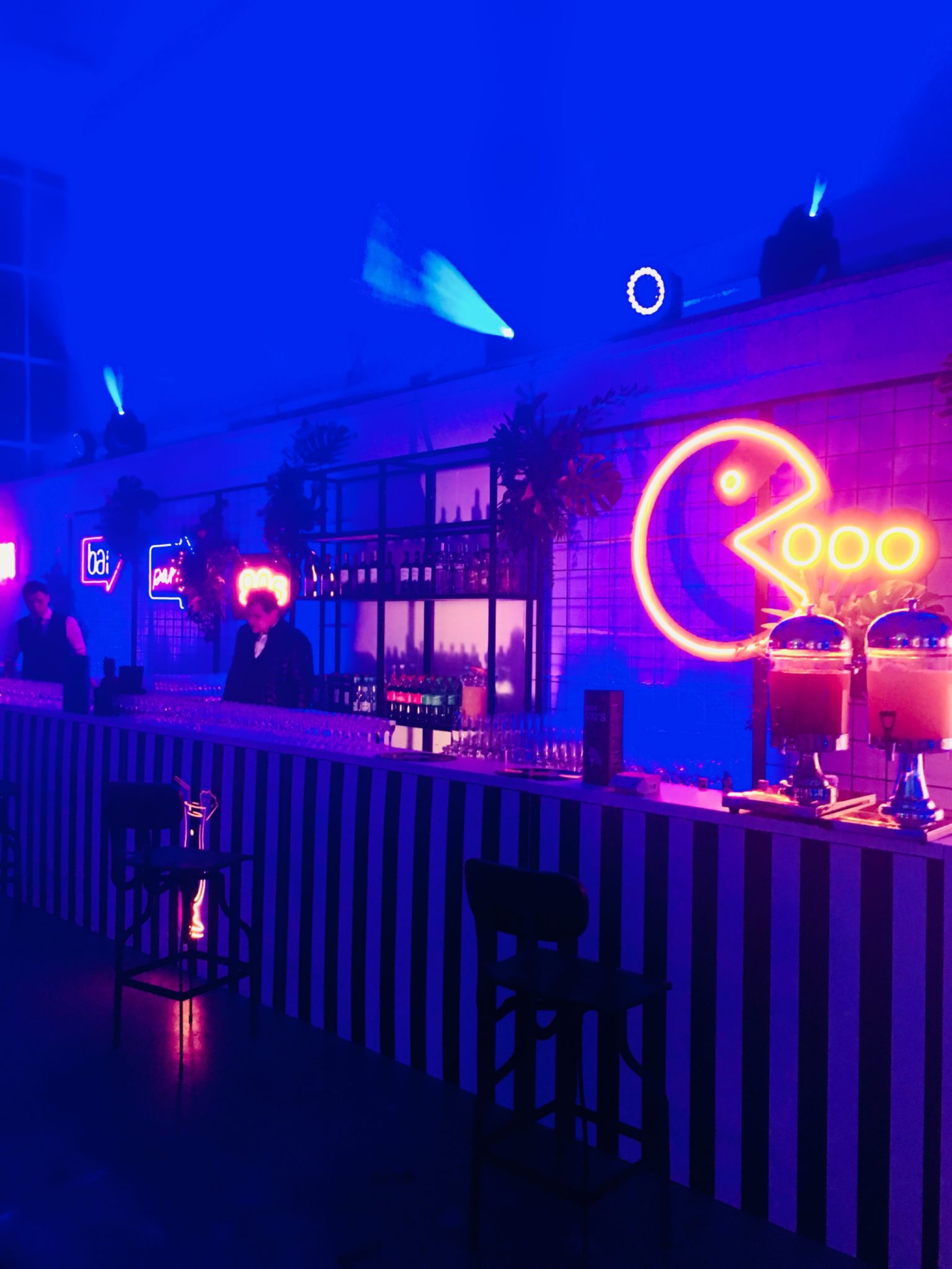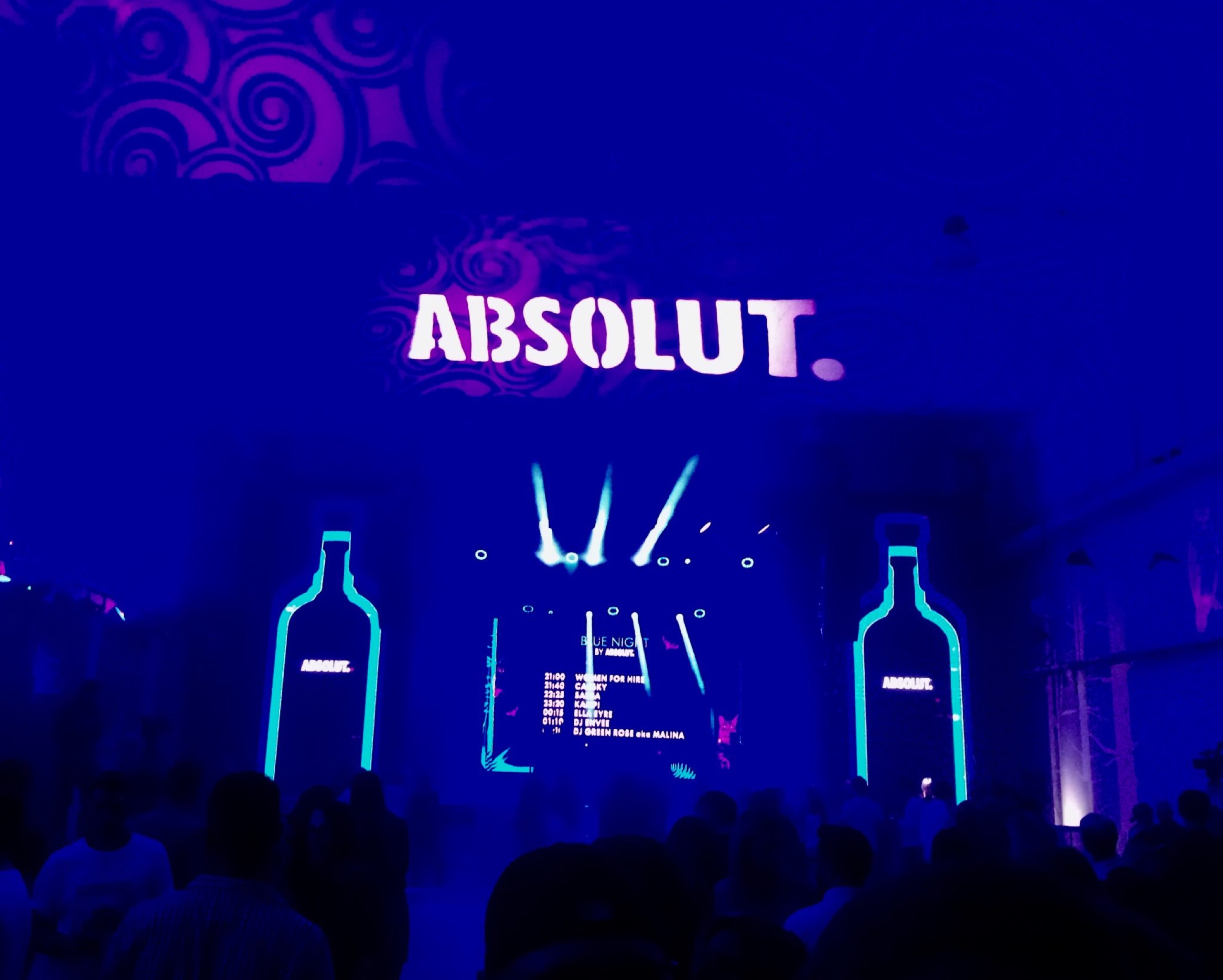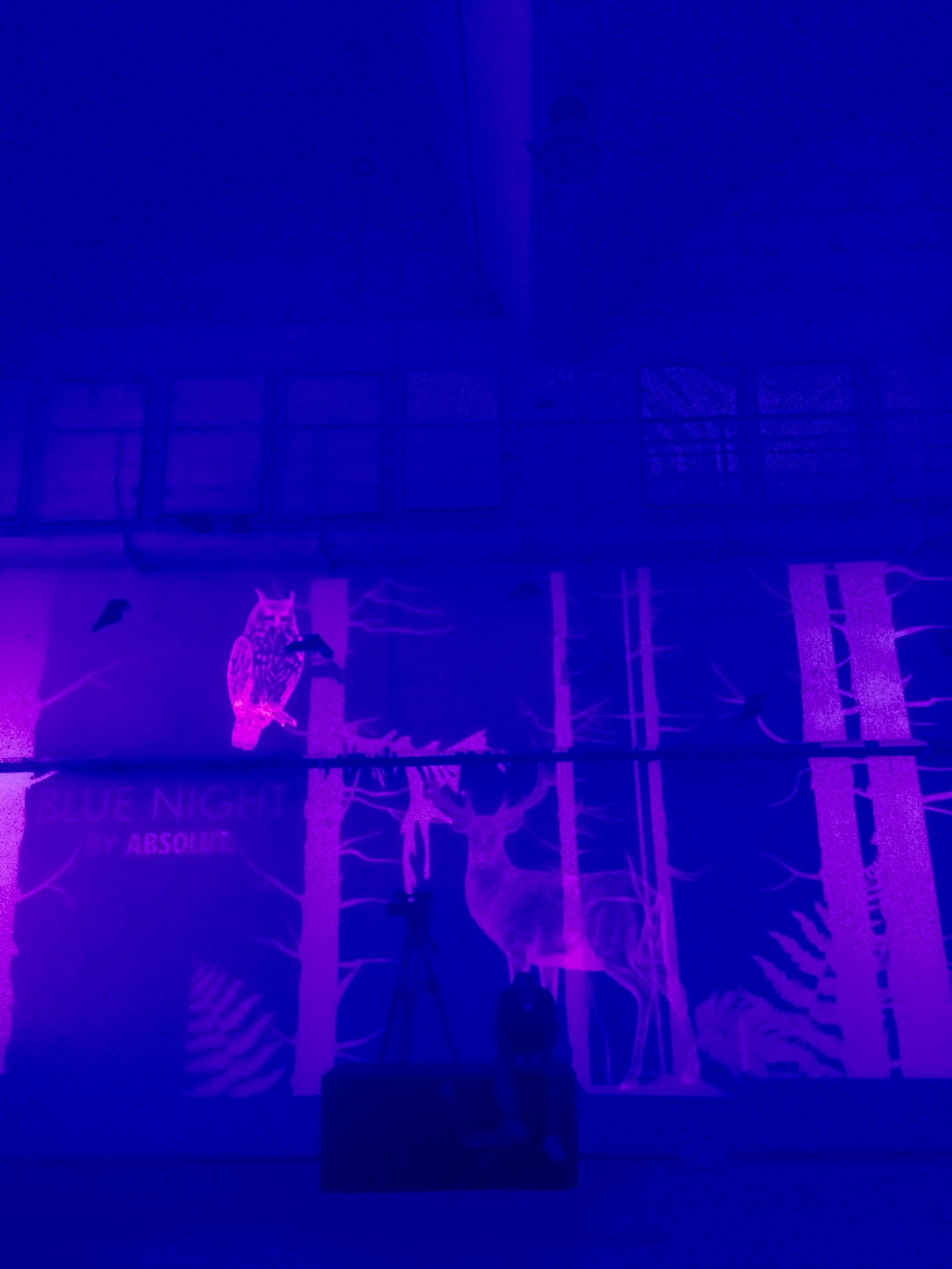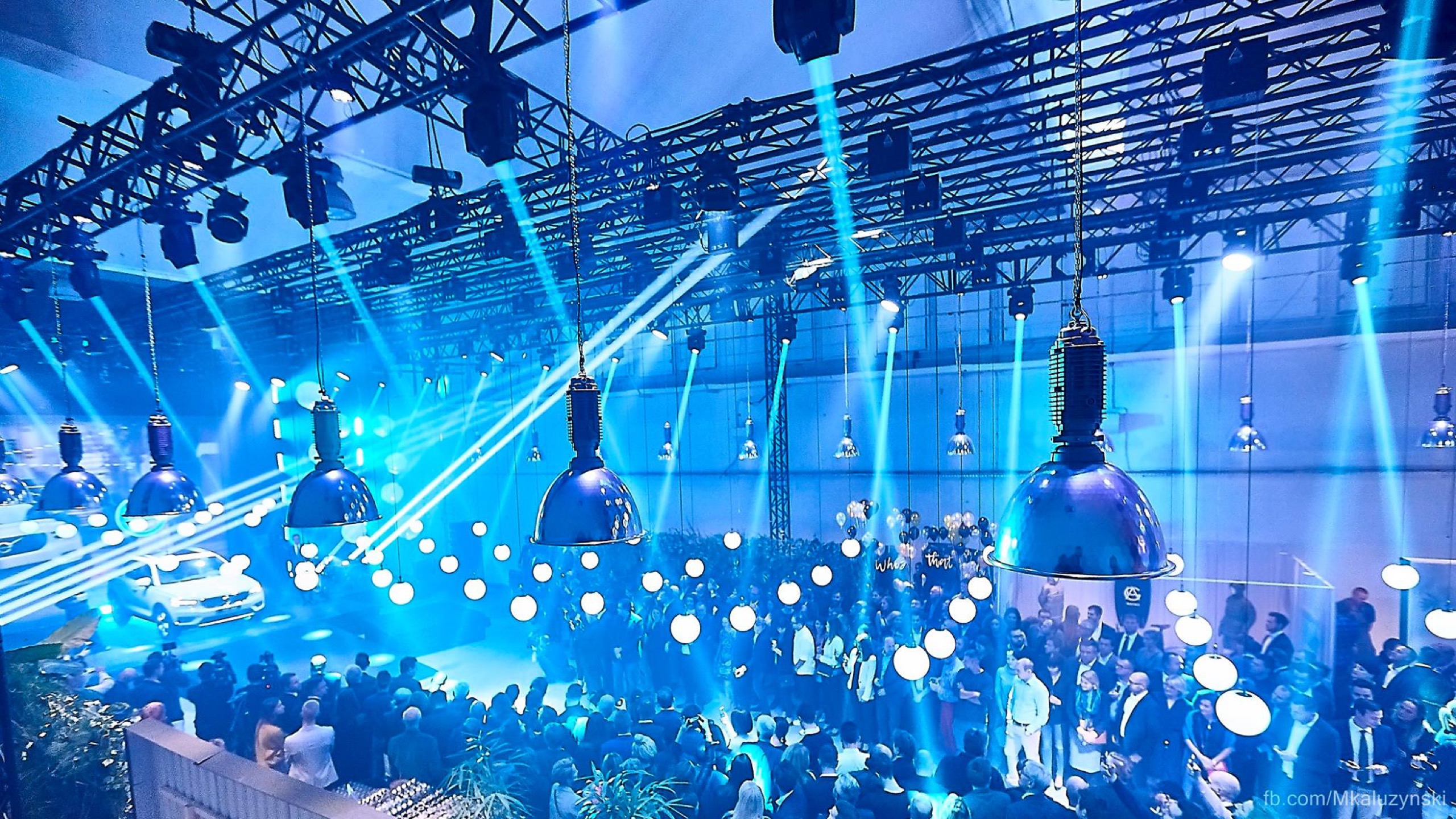 Interior plasticity
STUDIO TĘCZA is 1100m2 of diverse studio space. Our complex includes four studios.

We provide studio spaces for events, training sessions, conferences, fairs, exhibitions and special events. STUDIO TĘCZA is a place that is ideally suited for the realisation of unconventional projects. Our flexibility allows us to freely finalise our clients' promotional and marketing assumptions. We have studios that allow us to realise the most original needs and concepts.

We have organised projects for brands such as: FINLANDIA, "KALENDARZ DŻENTELMENI" – MALEMEN, "HOMO DIGITAL" – LEMON SKY, PHASE ONE, BALLANTINES, BMW, MICROSOFT, PROJECT ALBUM, TLC, AXE, HEINEKEN, BESTSTELLERY EMPIKU.
Powierzchnia:

1100m2

Max. ilość osób:

400

(Dł, Szer, Wys):

39m x 14,5 / 16m

Wjazd (Wys, Szer):

2,3m x 2,4m

Dostępna moc:

120KW

Przyłącza:

16A, 32A, 63A, 125A, 230V
Selected realisations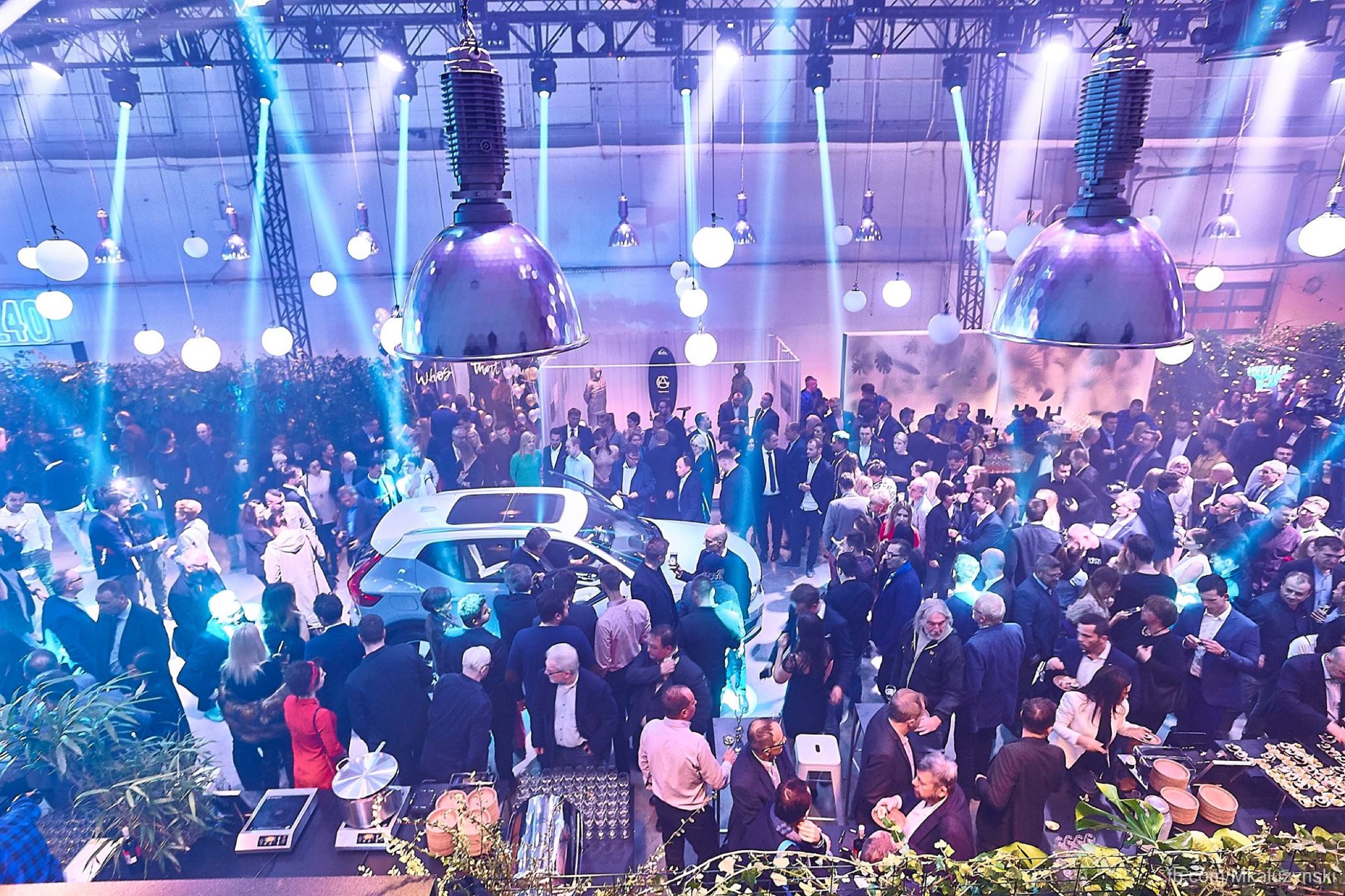 Volvo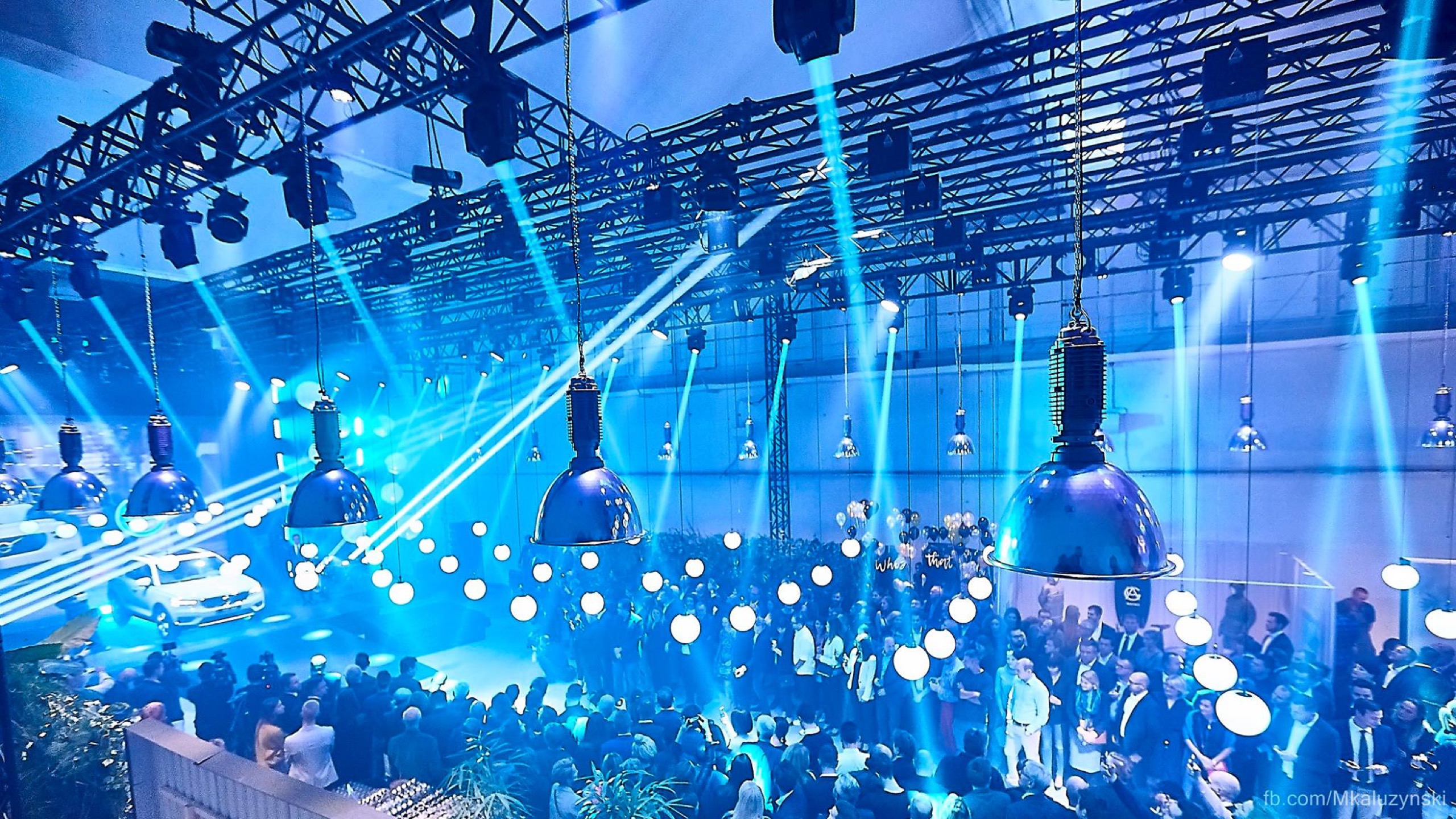 Volvo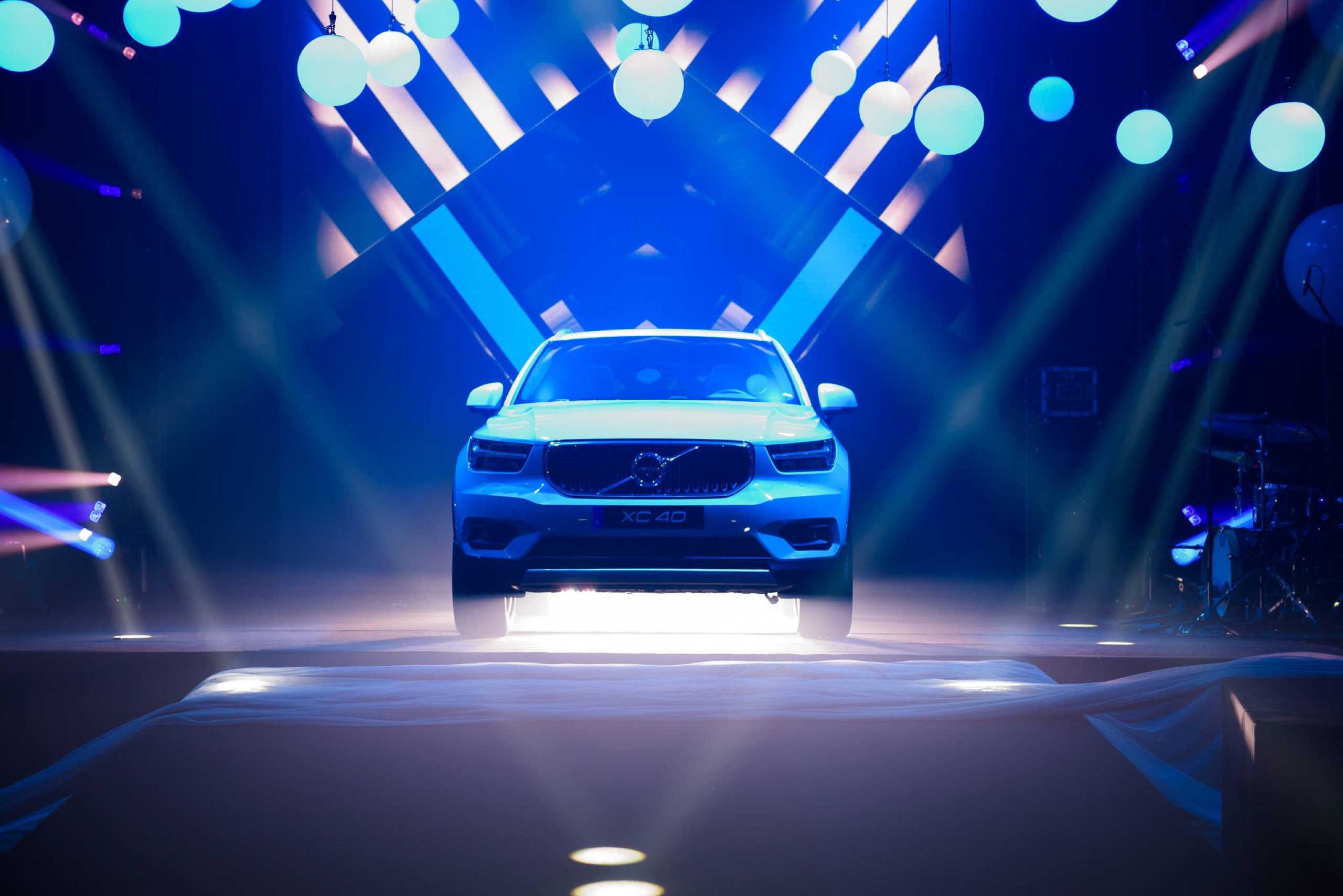 volvo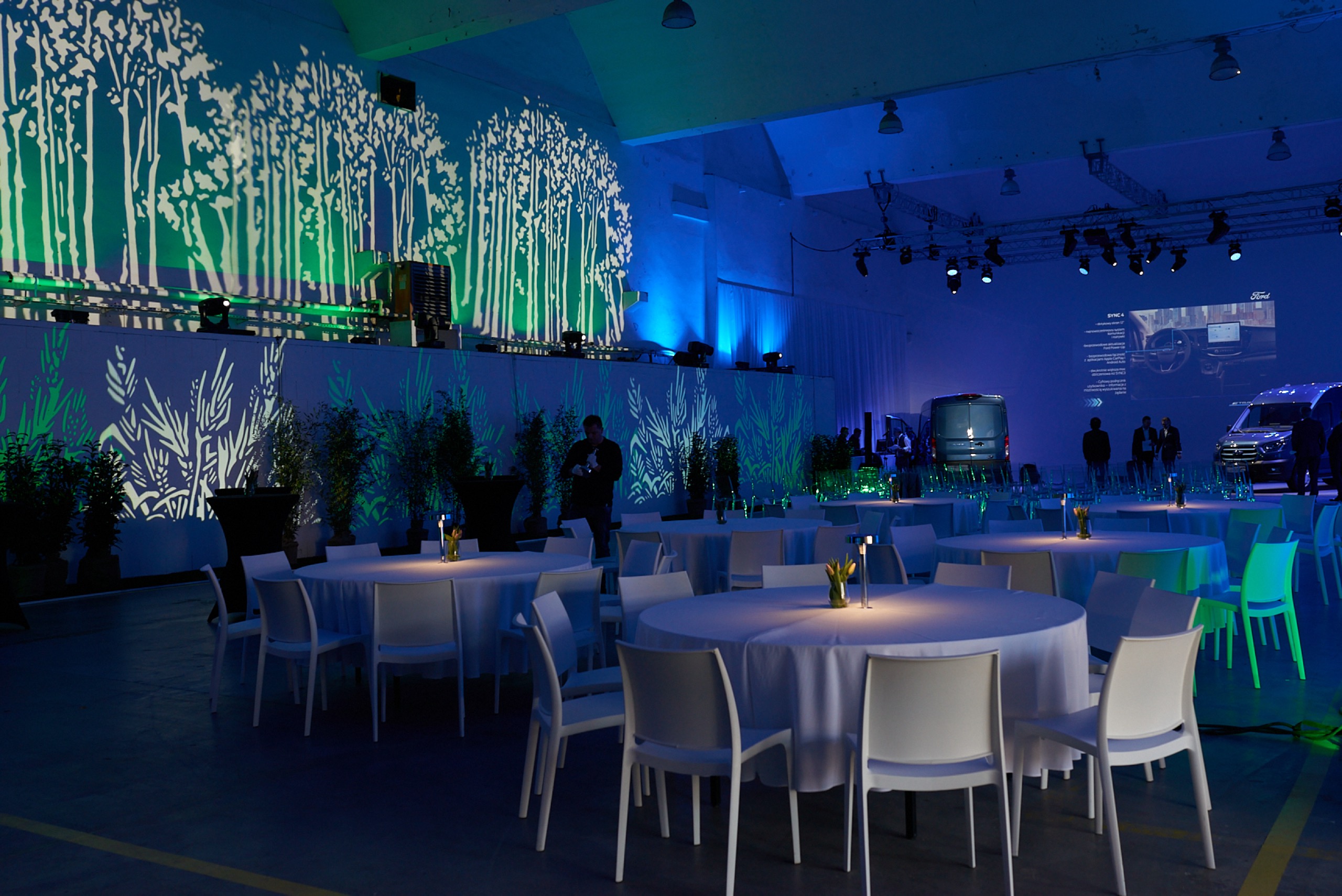 Ford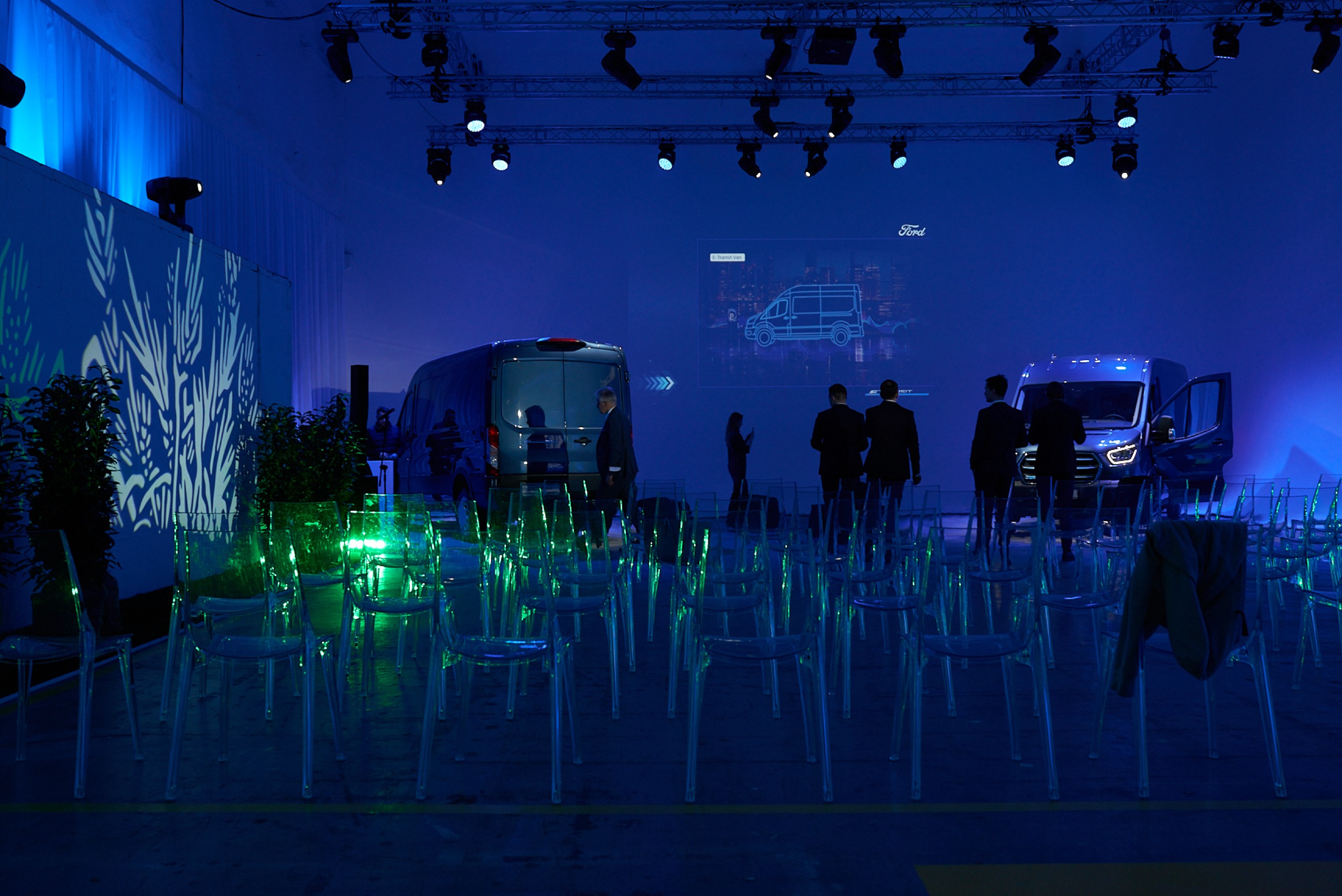 Ford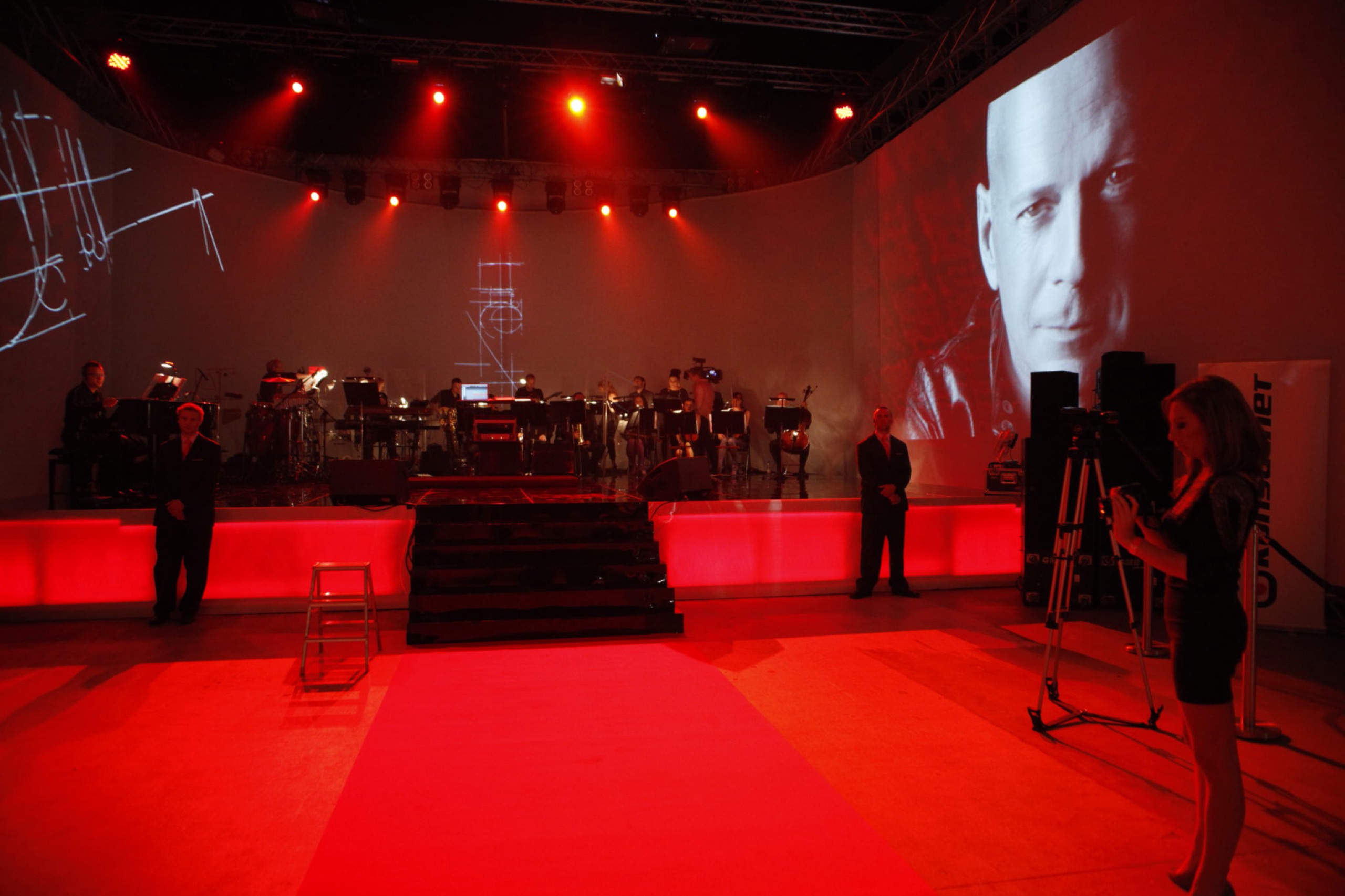 Vodka Sobieski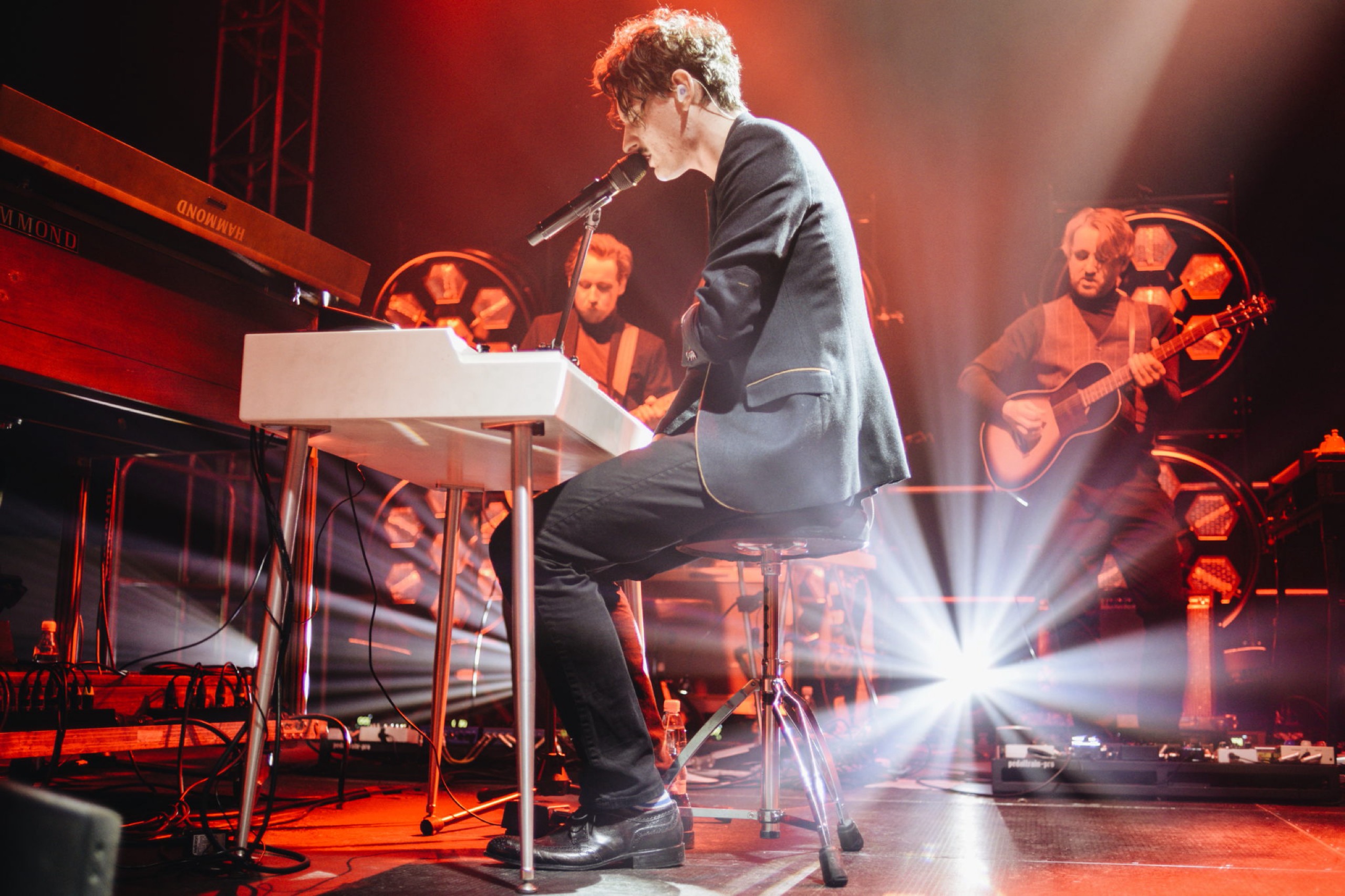 Vodka Sobieski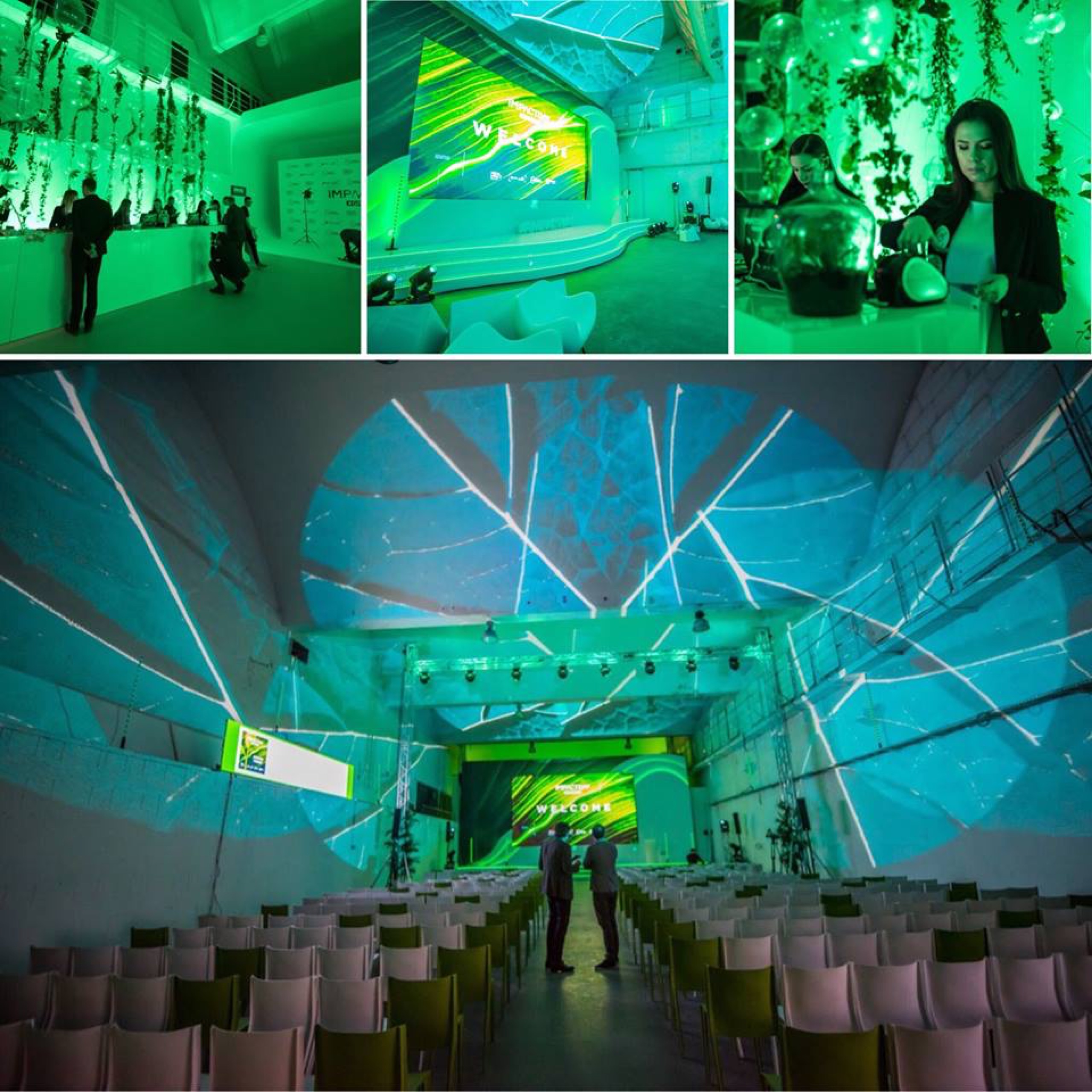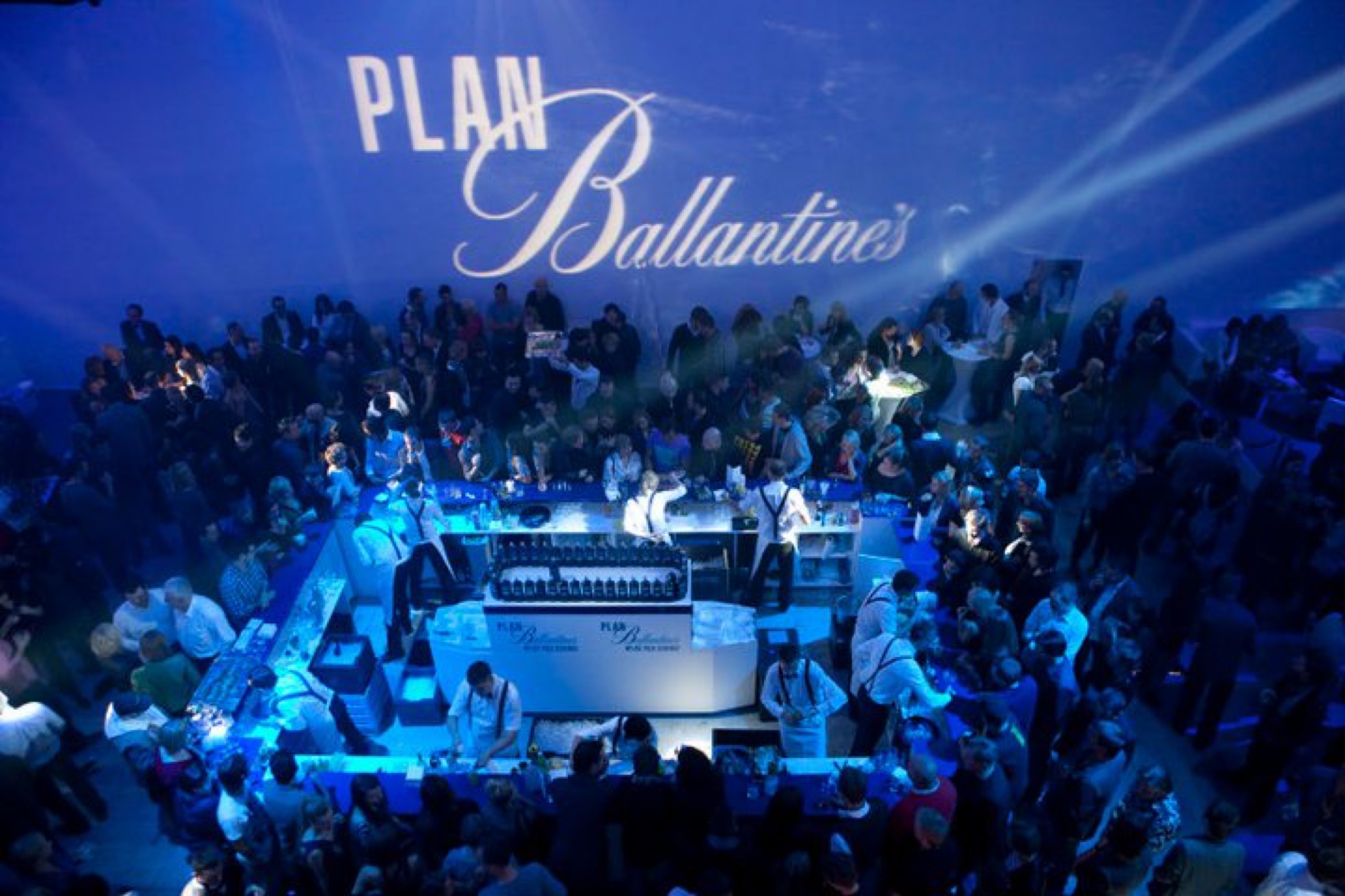 Ballantines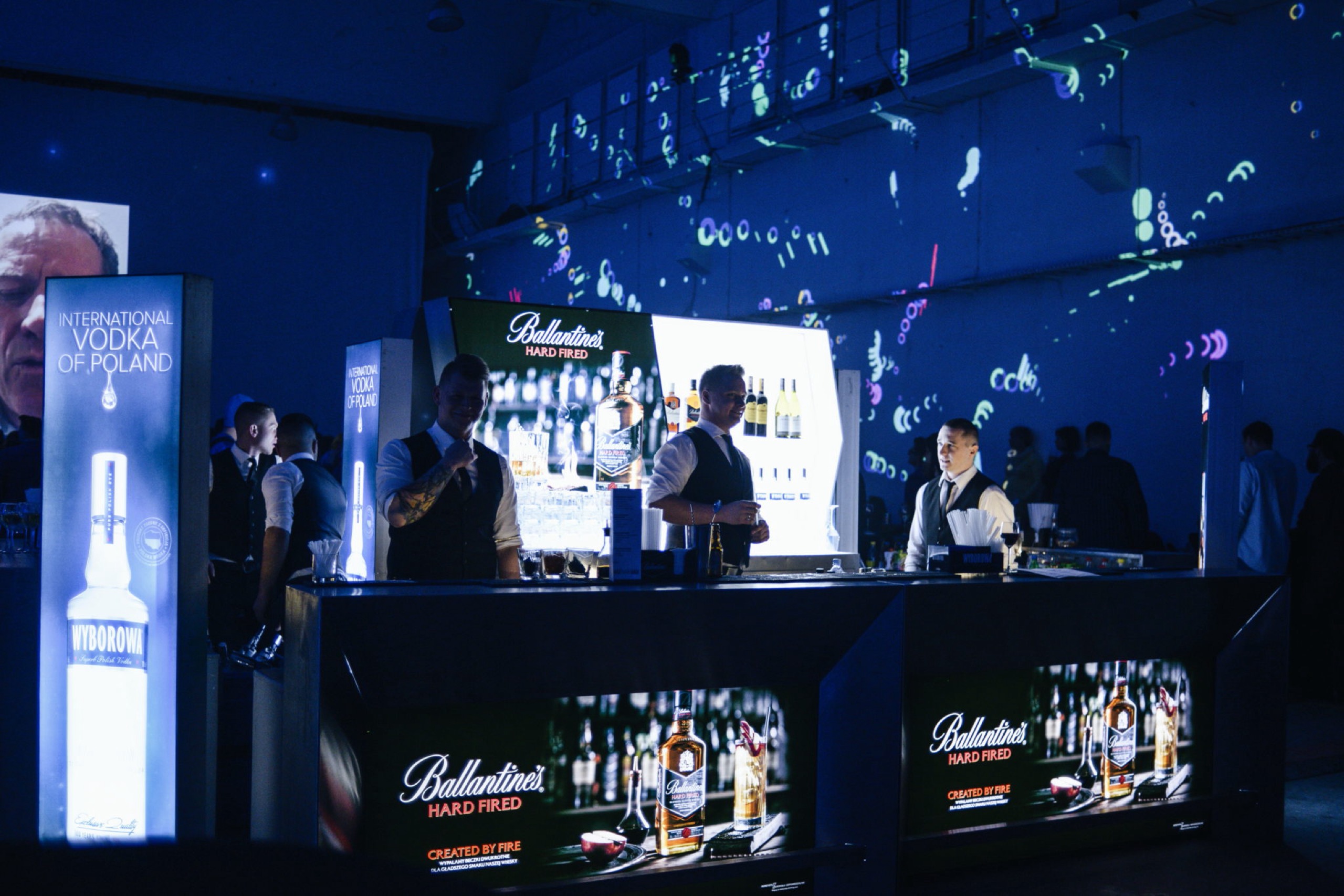 Ballantines
Renderings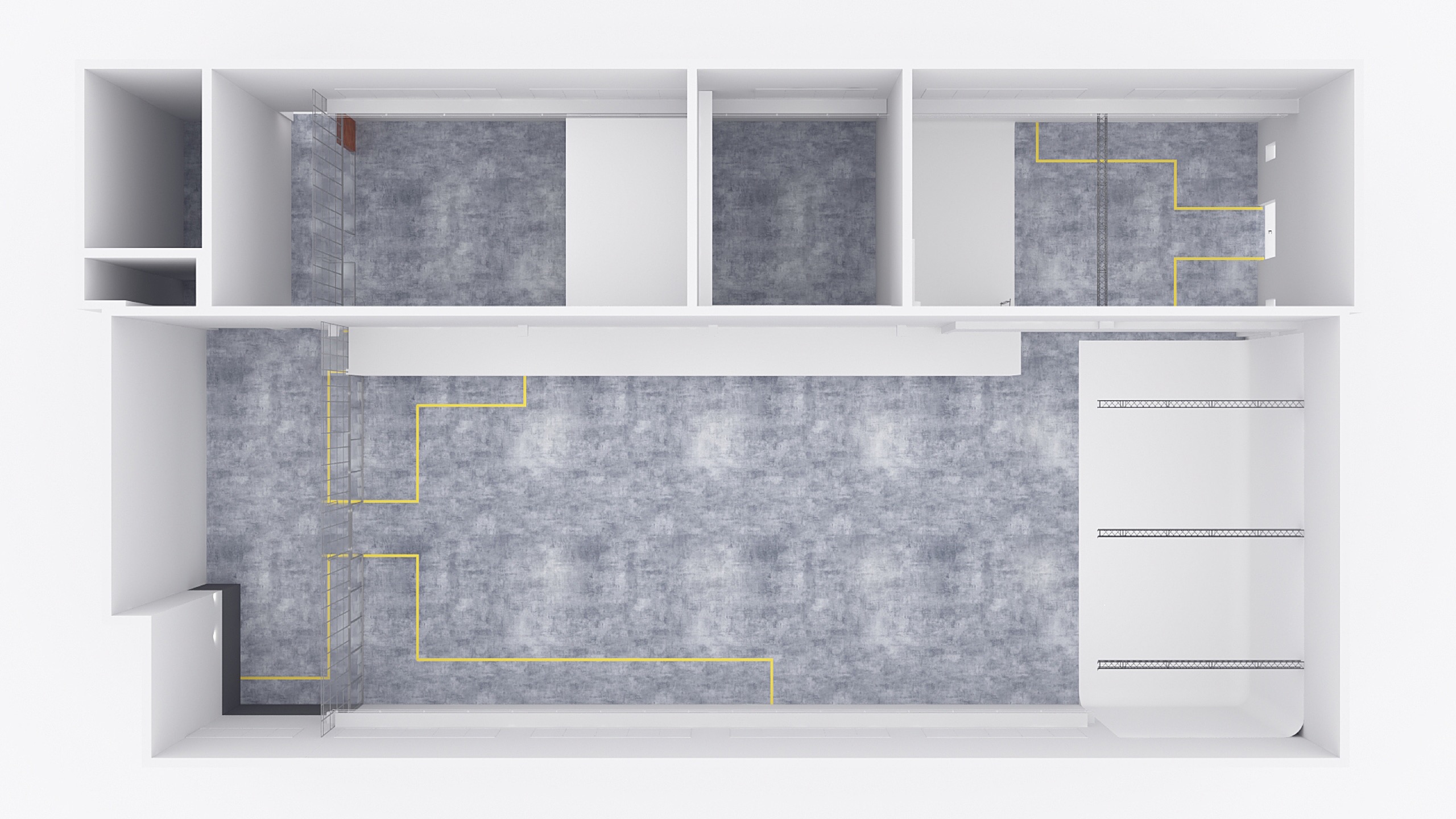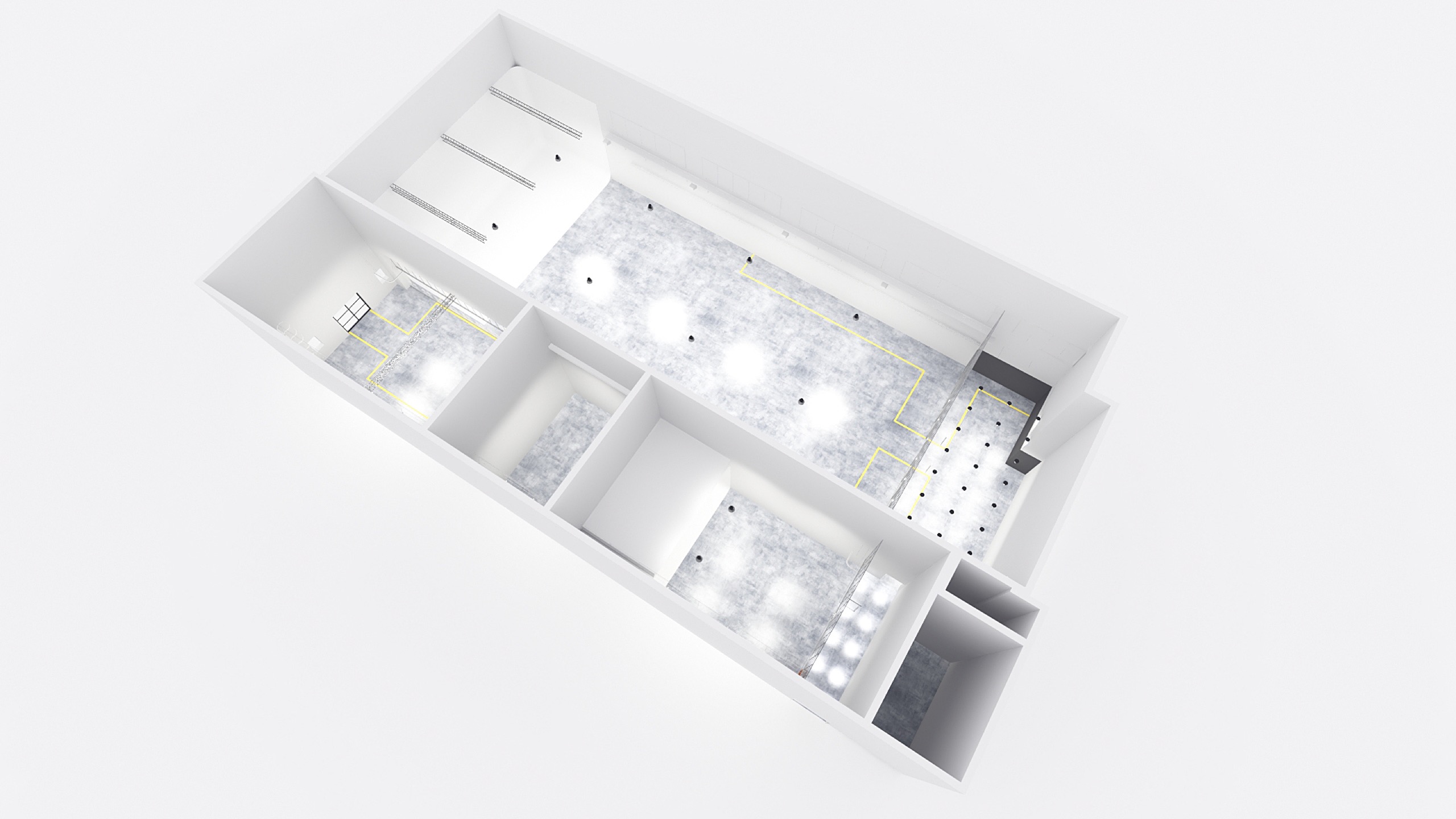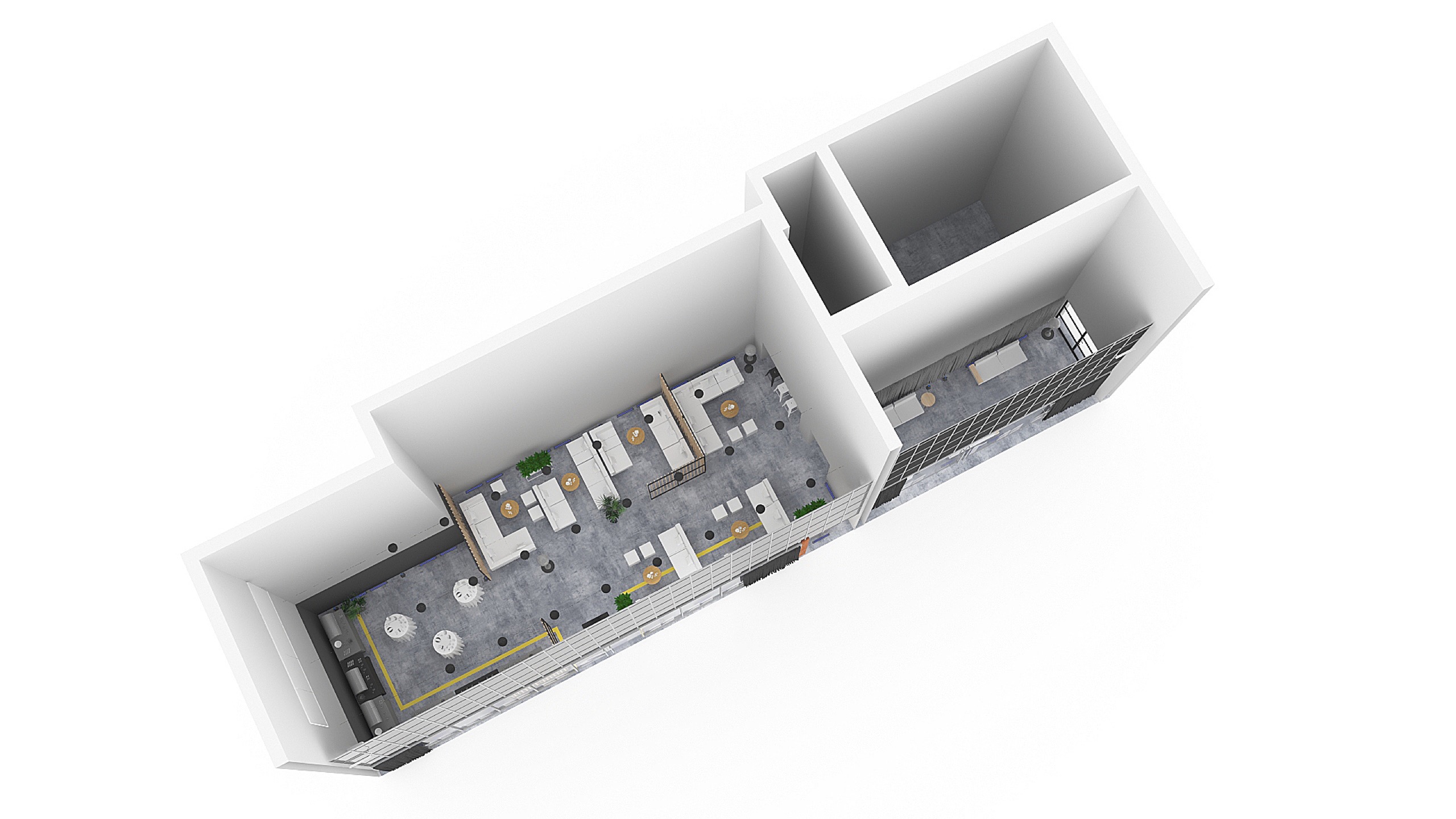 Chillout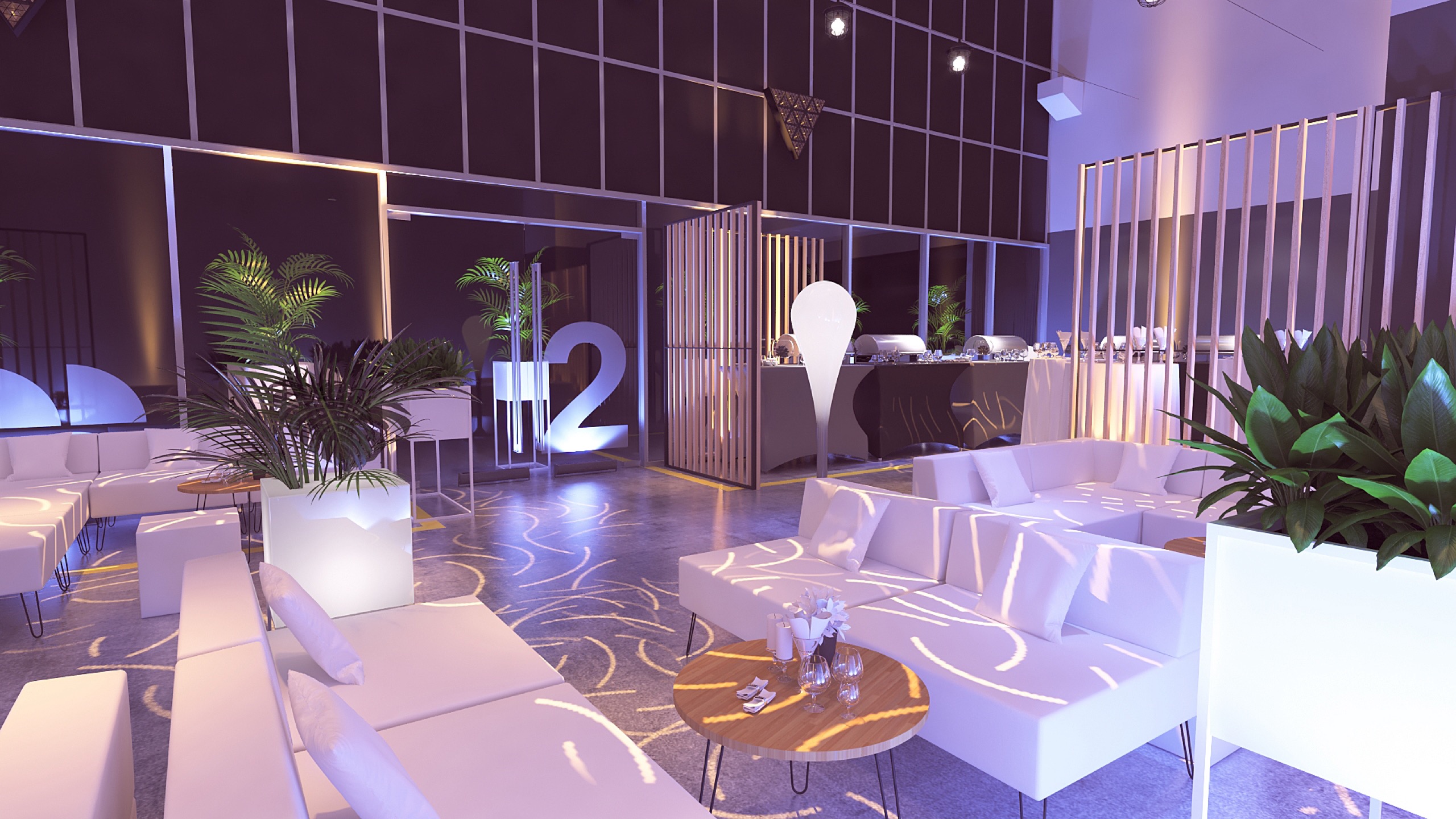 Chillout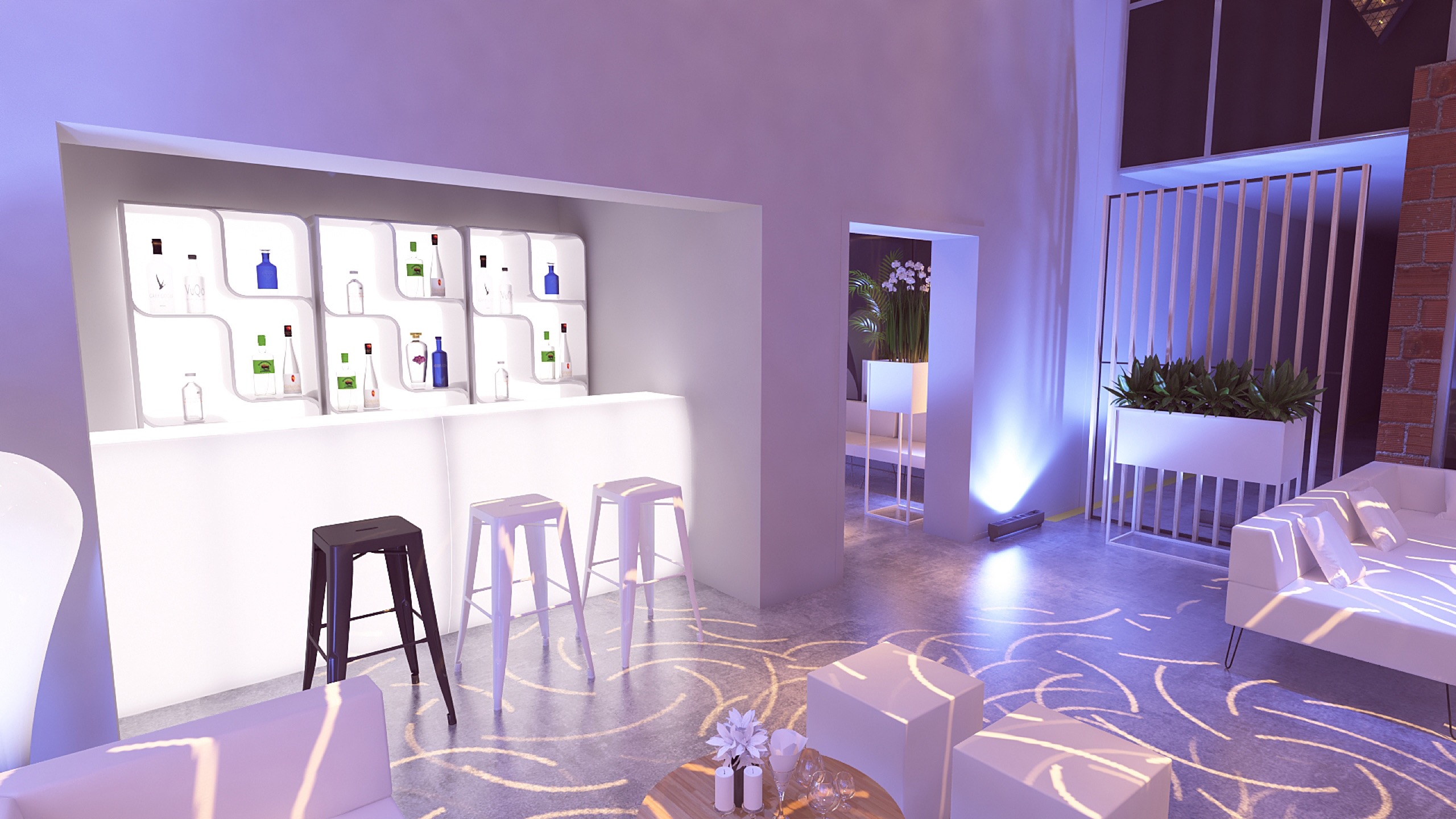 Chillout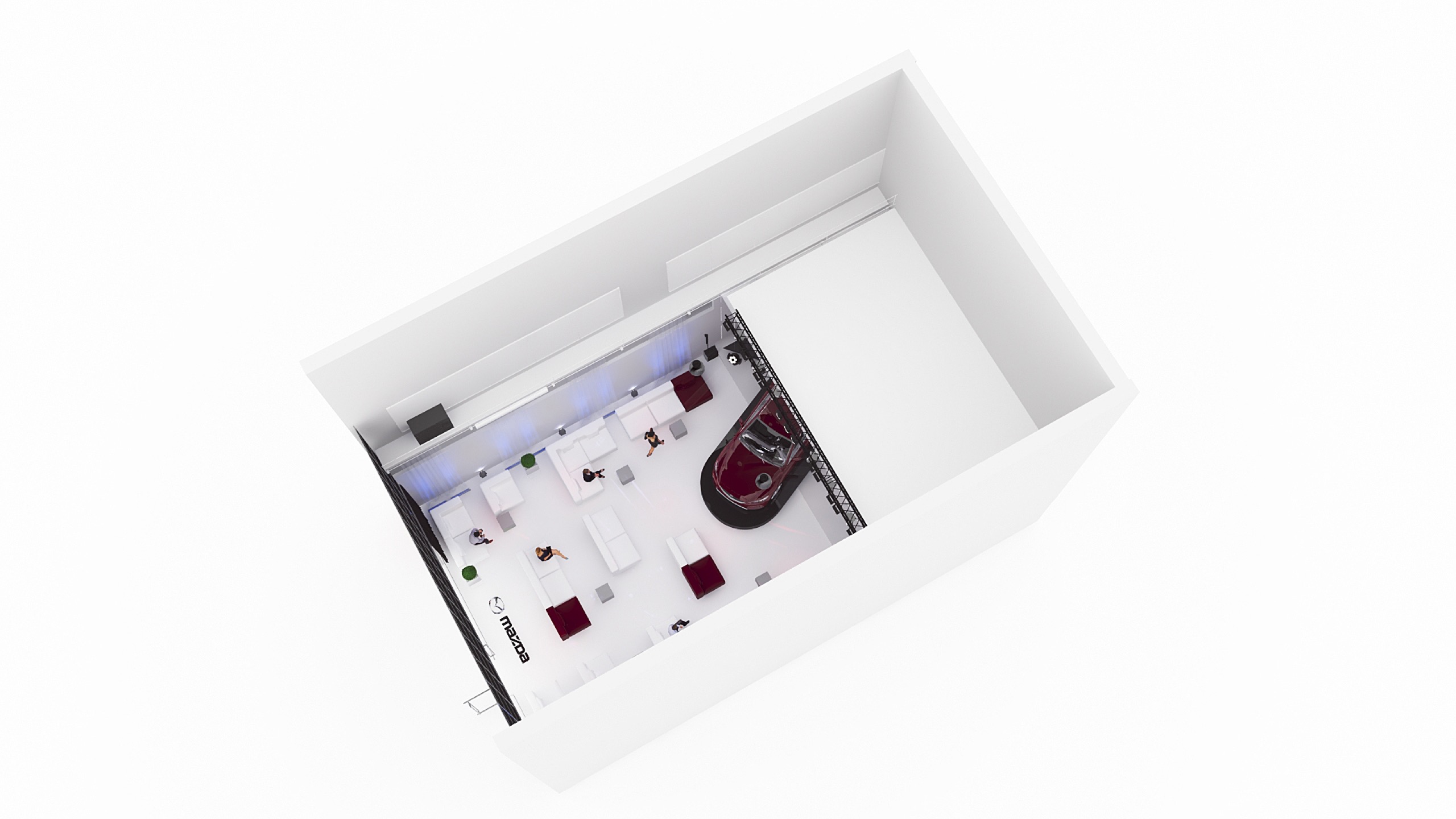 Studo 1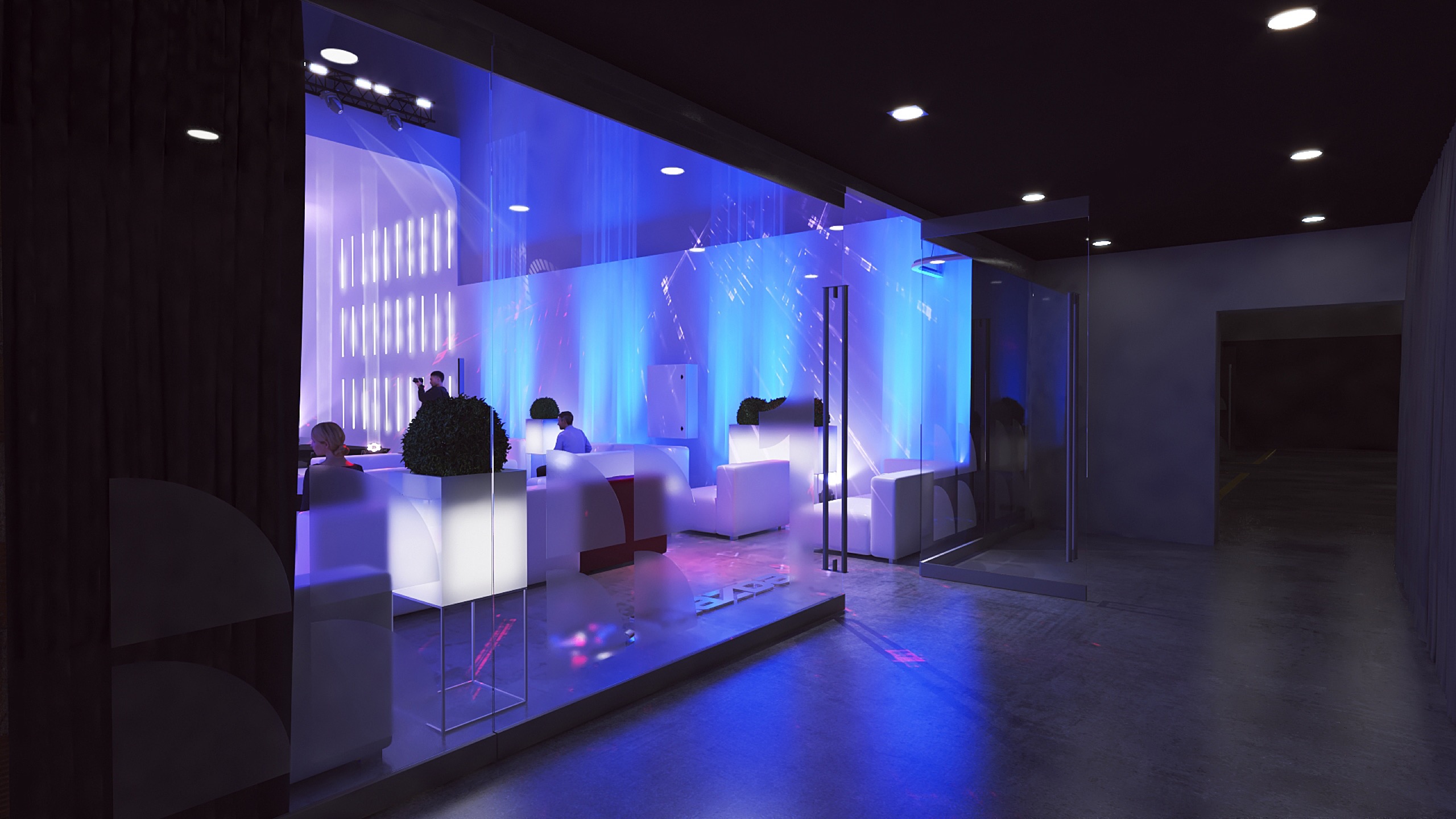 Studo 1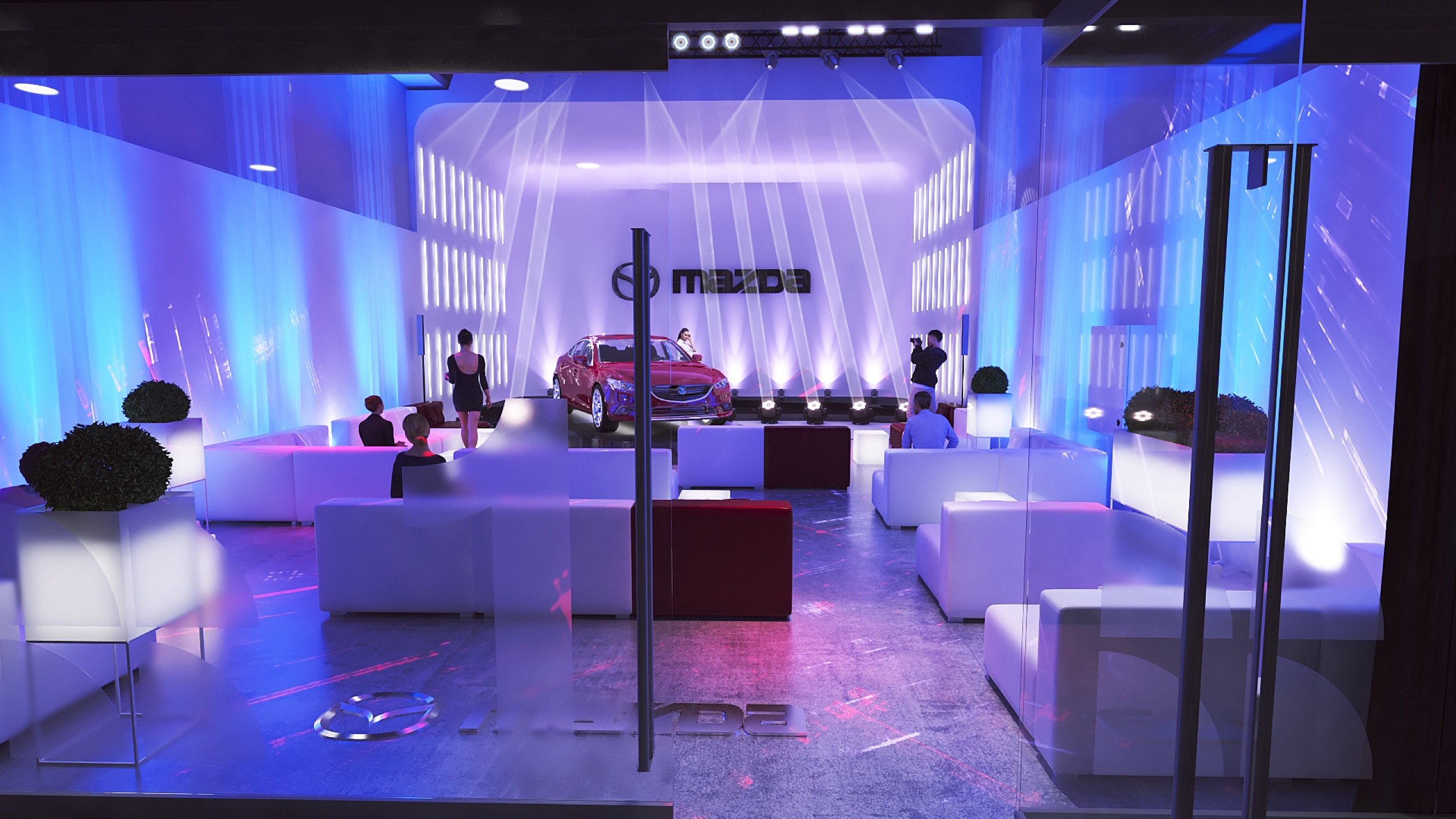 Studo 1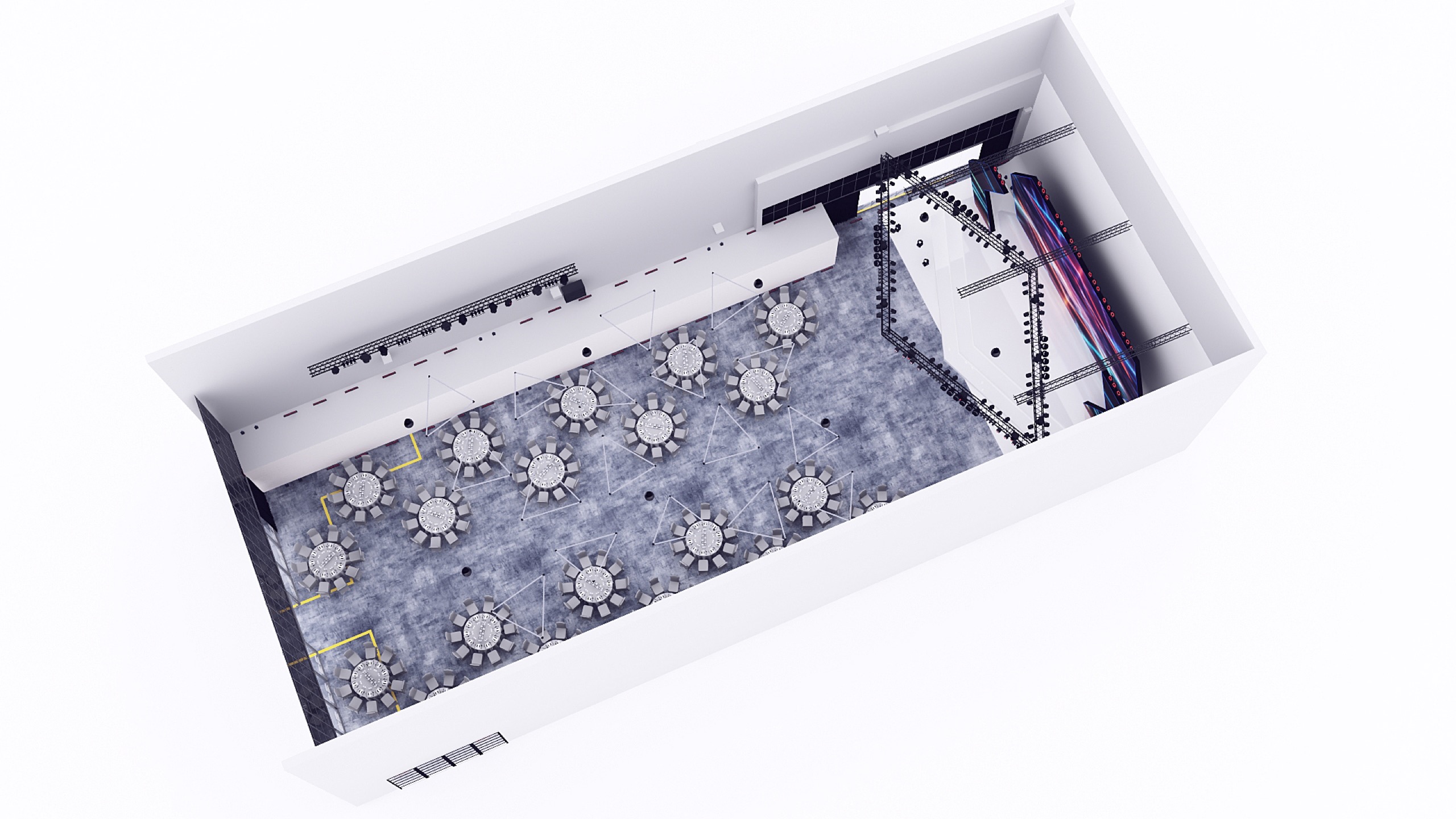 Studio 2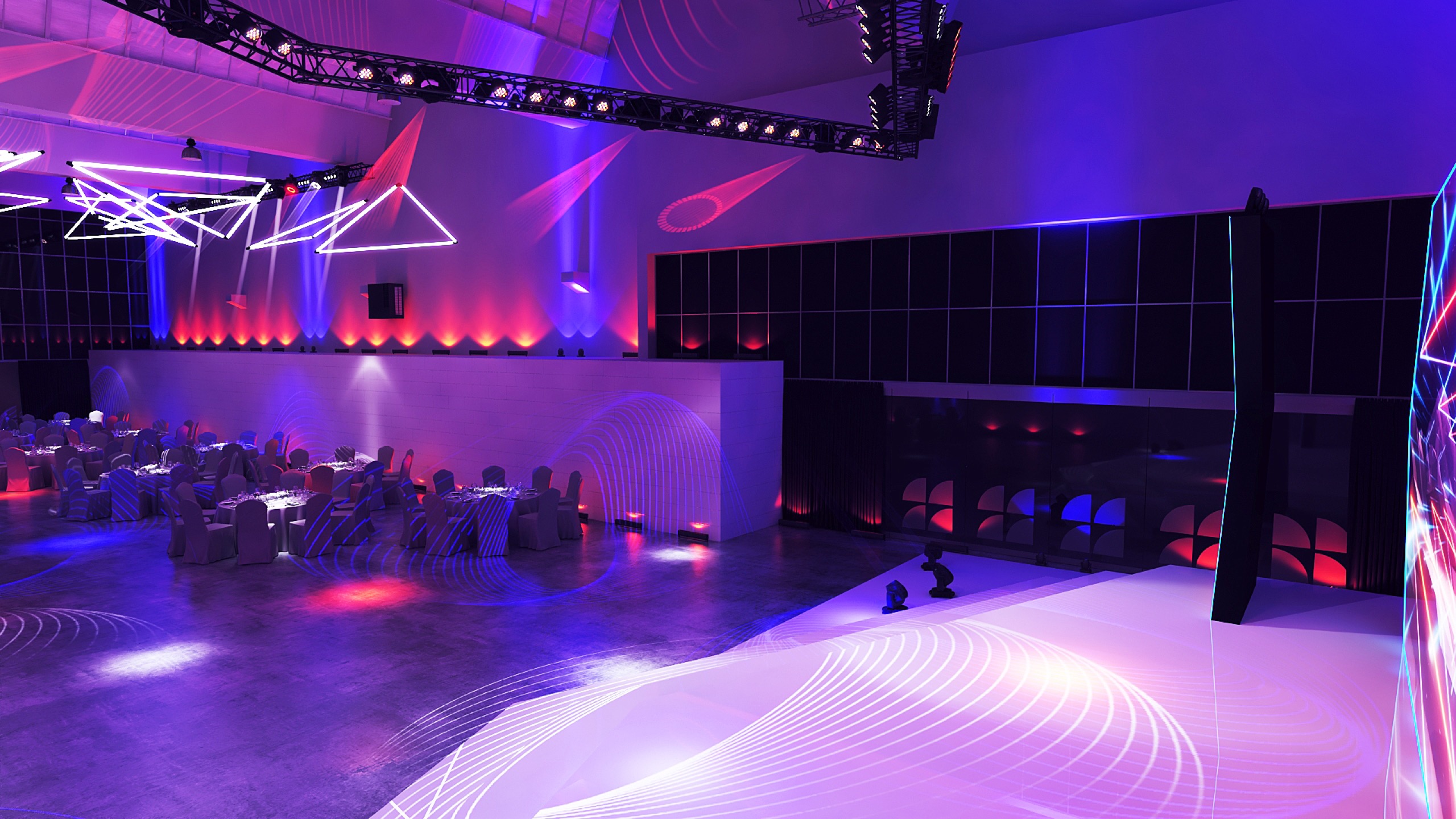 Studio 2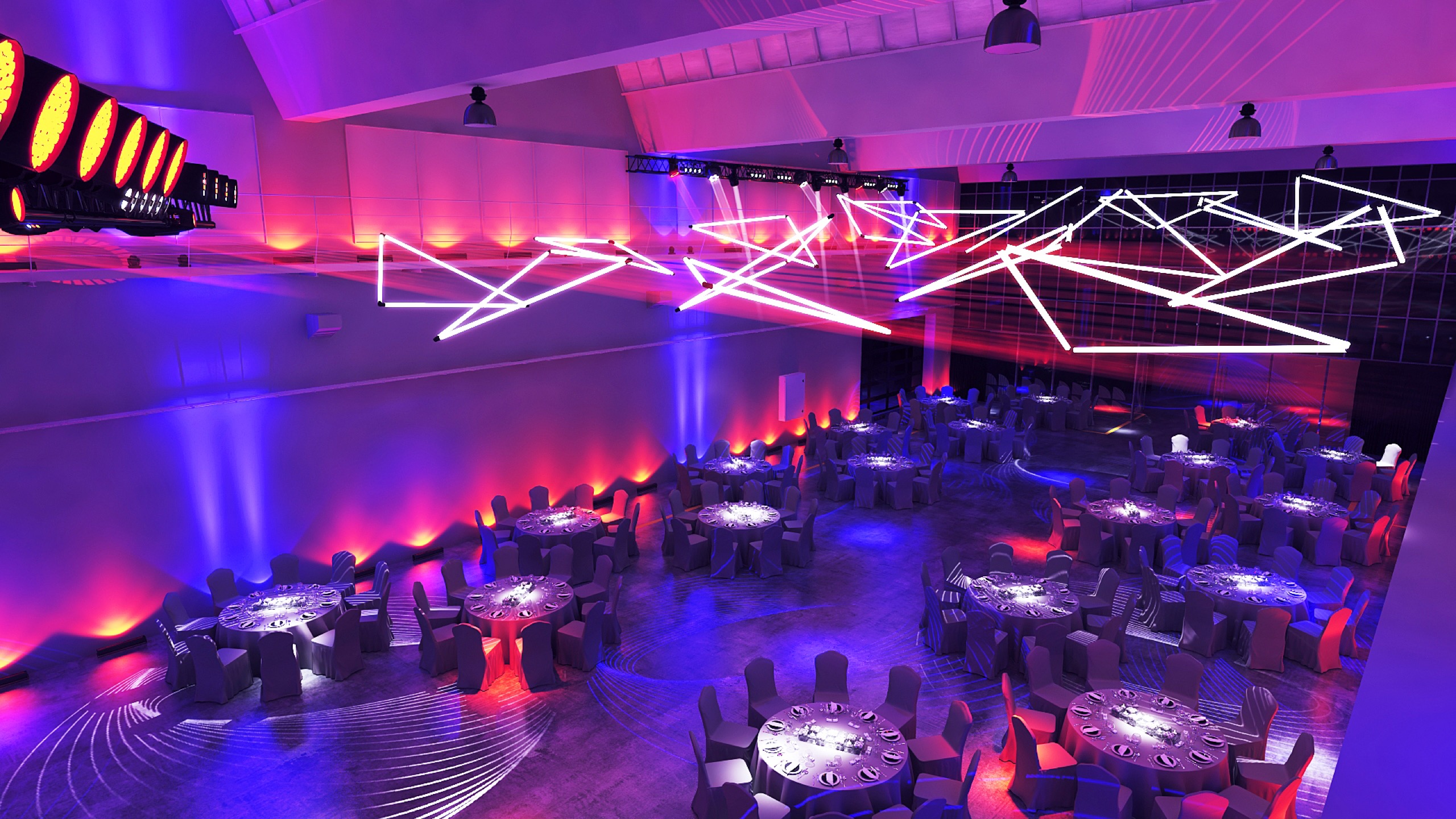 Studio 2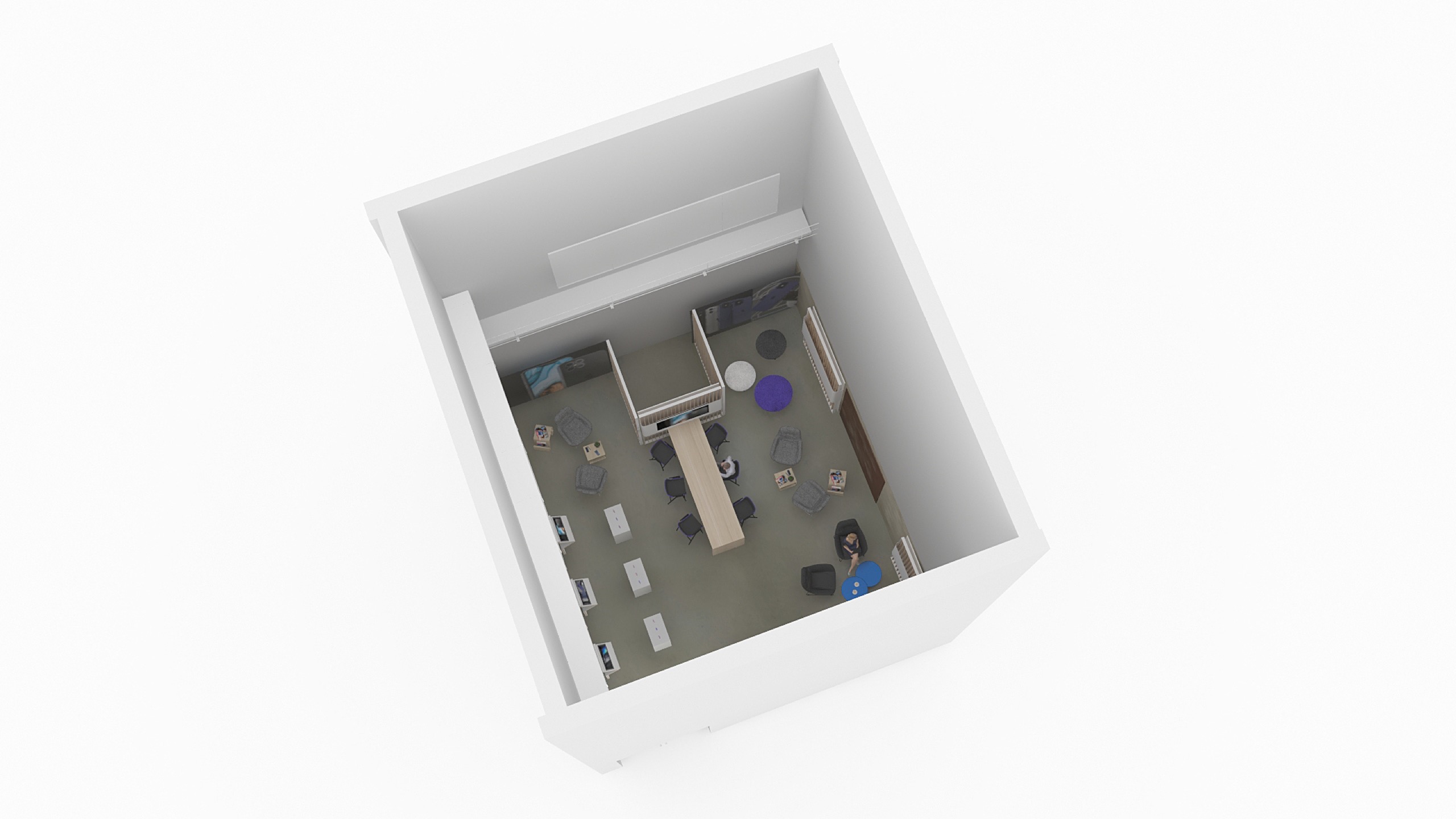 Studio 3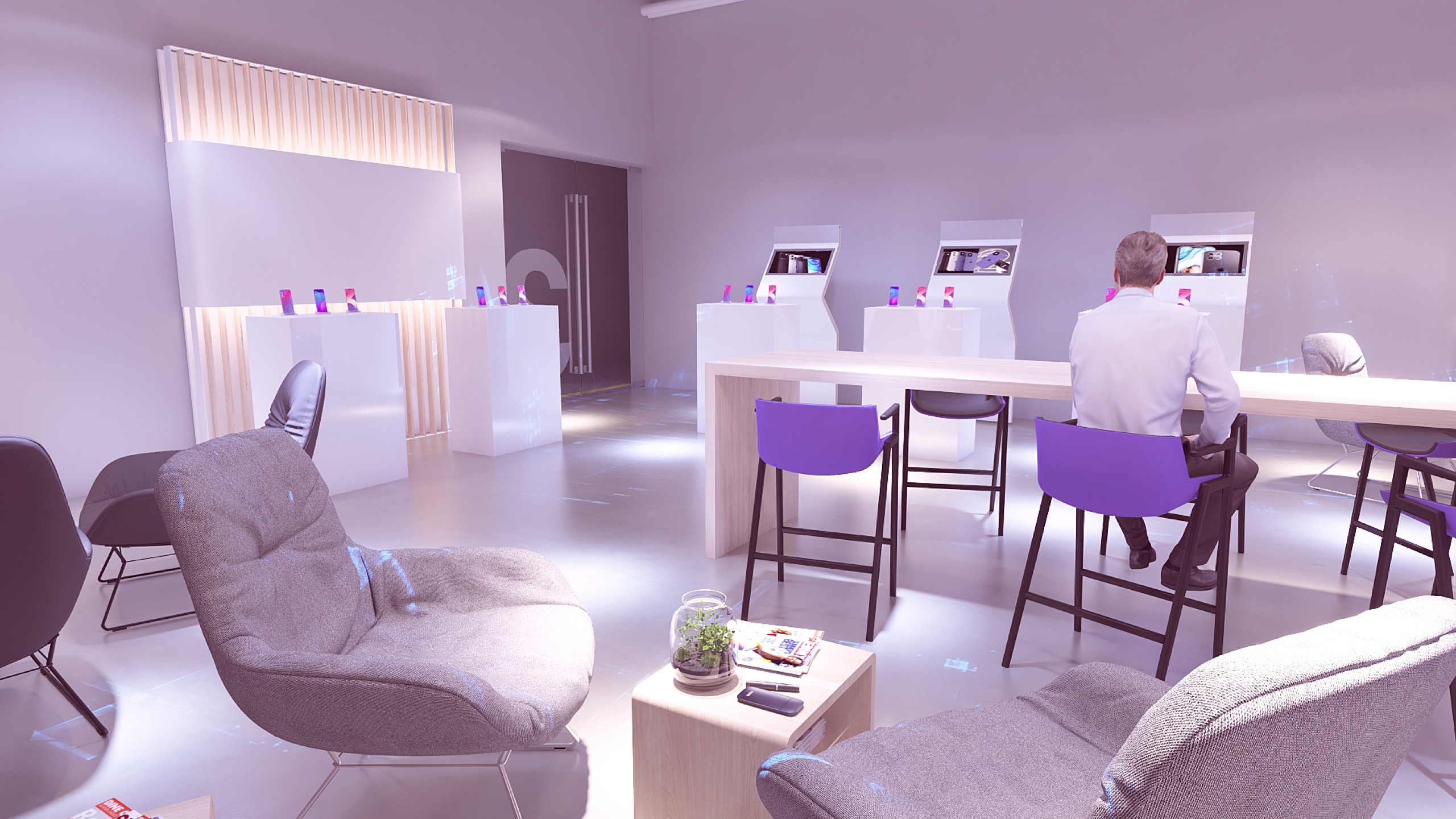 Studio 3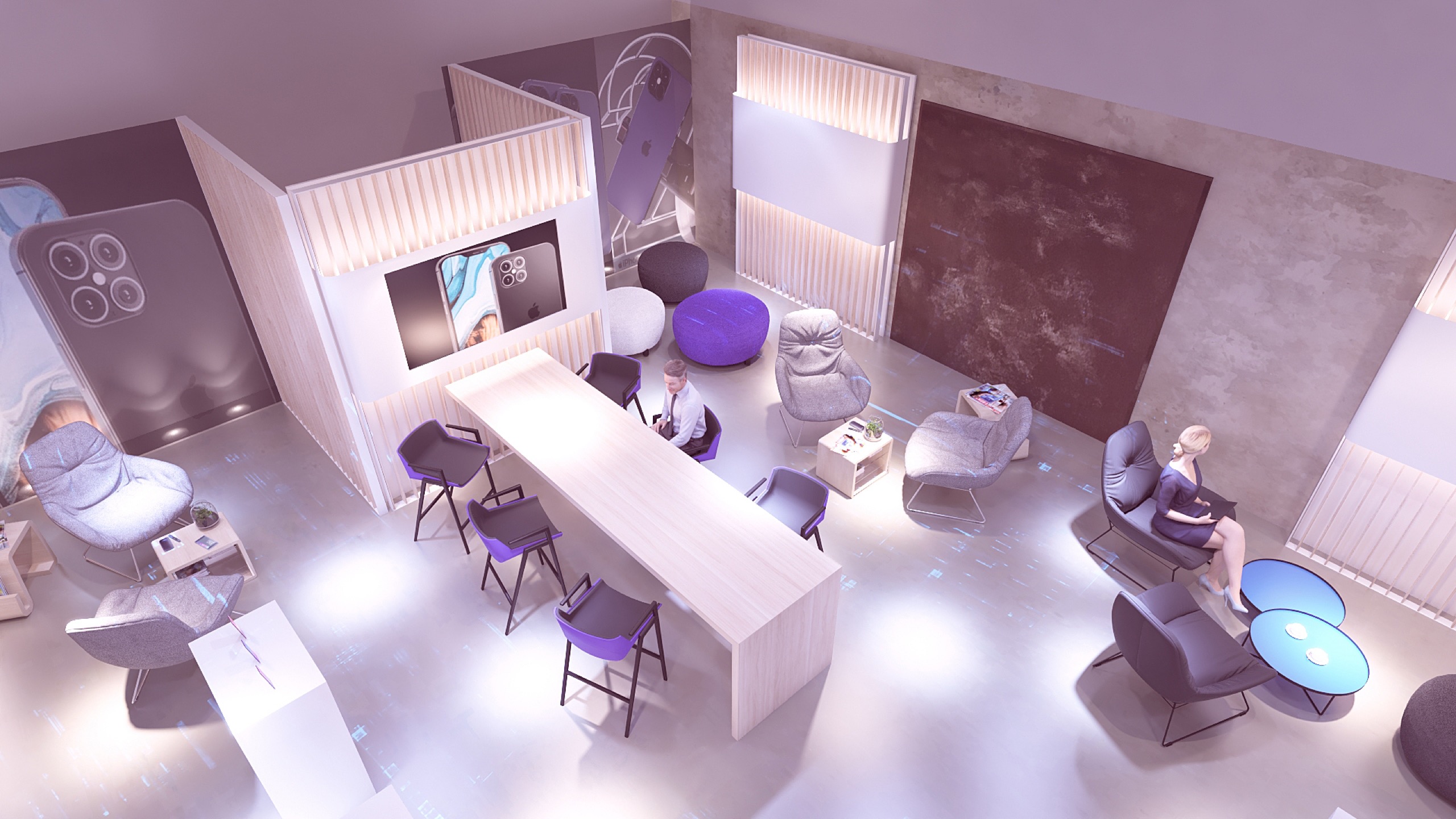 Studio 3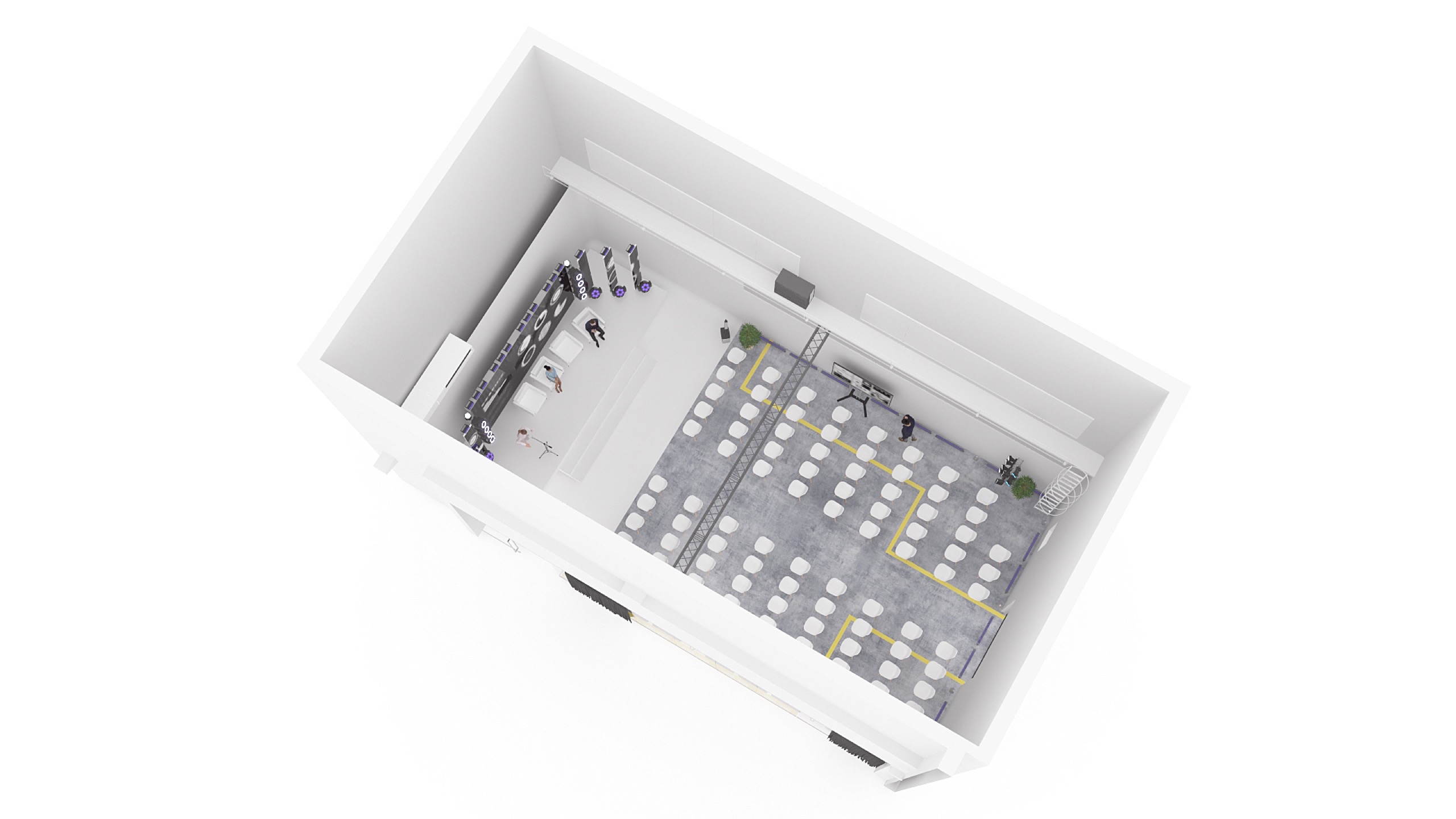 Studio 4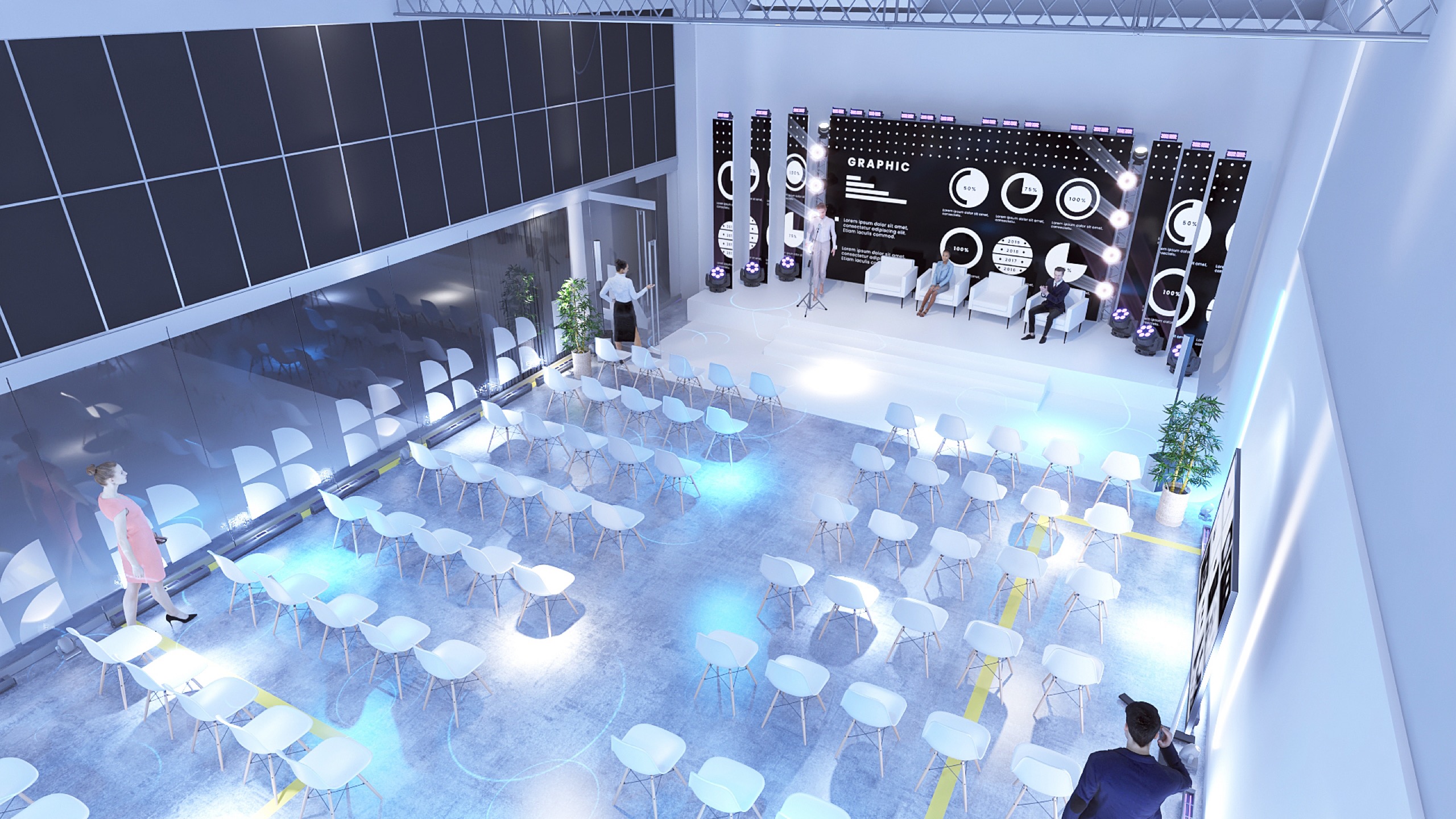 Studio 4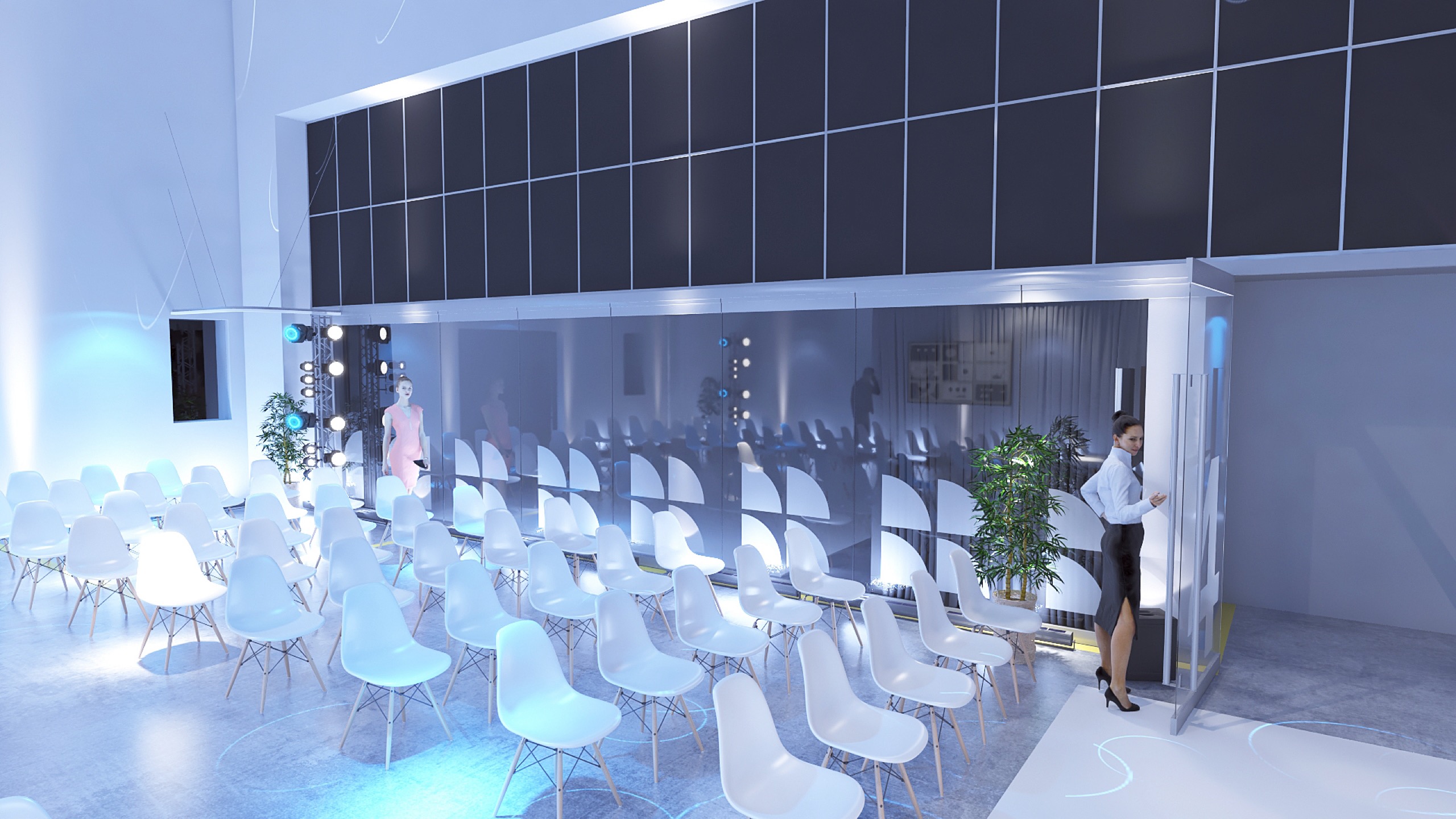 Studio 4