Technical specifications
Studio 1
With an area of 150m2 and a height of 8m, the studio is perfect for fashion shoots, technically demanding, complex product shoots and, thanks to the full cyclorama, also for complex automotive or car detail shoots. It is ideal for filming with sound, interviews, white backdrop sessions without the use of decorations. It is also a great space for small conferences for up to 90 people and an ideal foyer space for large events.

The studio is equipped with a dressing room, make-up, air conditioning and has parking spaces.

There is the option of a permanent symmetrical connection or Wi Fi in the studio.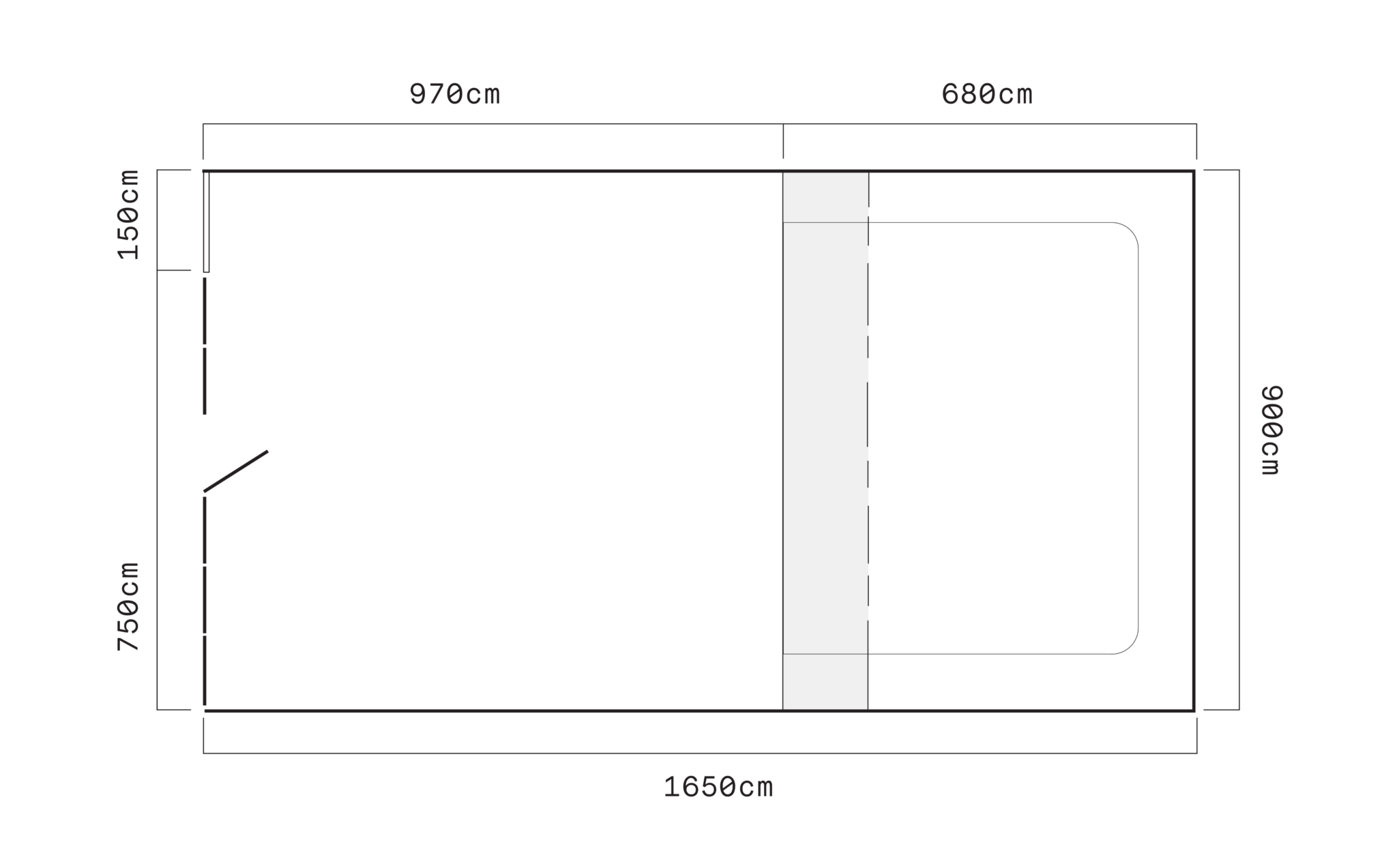 Area:

150m2

Max. number of people:

90

(L, W, H):

16,5m x 9m x 8m

Cyklorama:

6m x 9m x 6m

Entrance (H, W):

2,3m x 2,4m

Available power:

120KW

Electrical connections:

16A, 32A, 63A, 125A, 230V
Selected realisations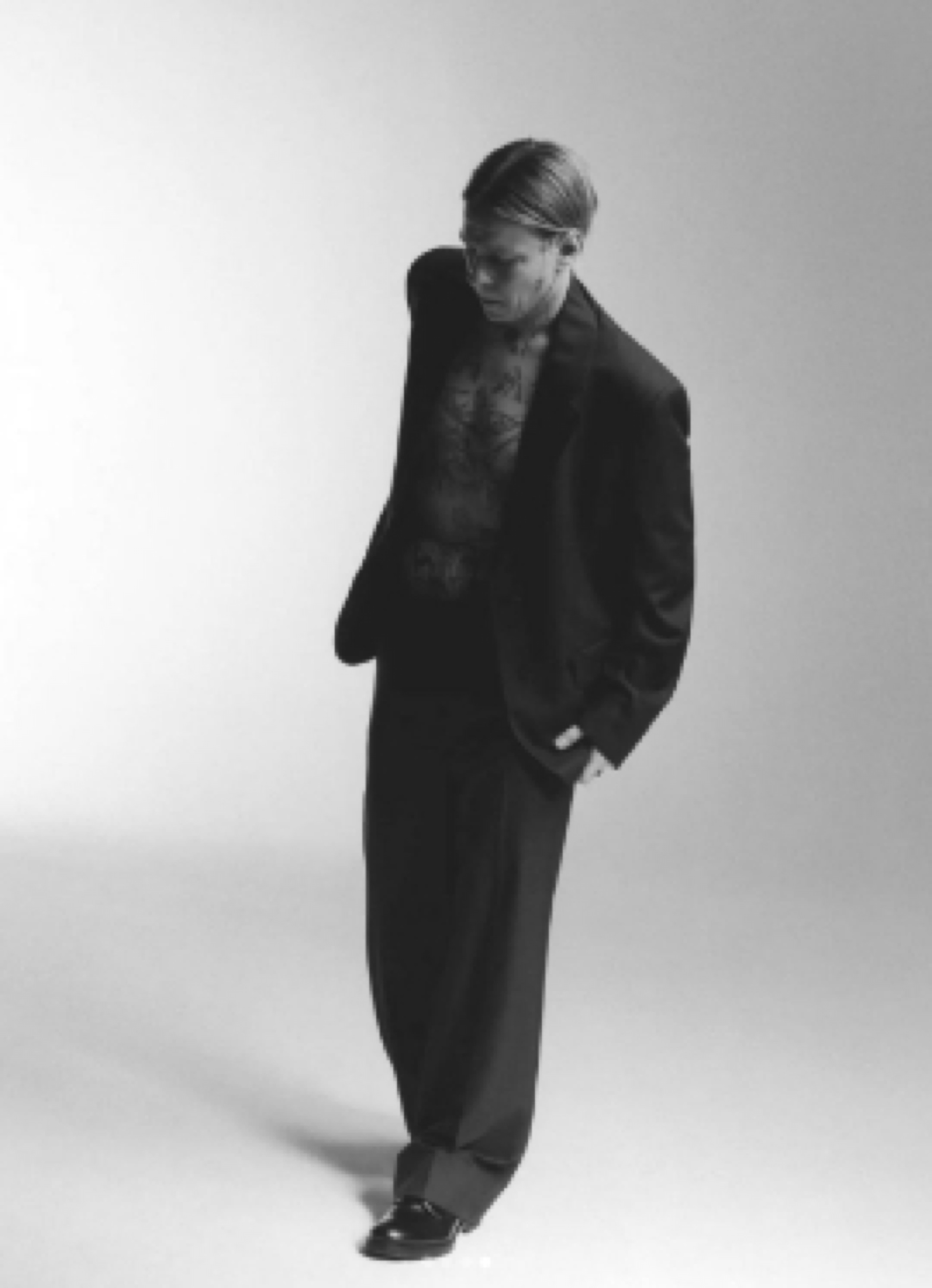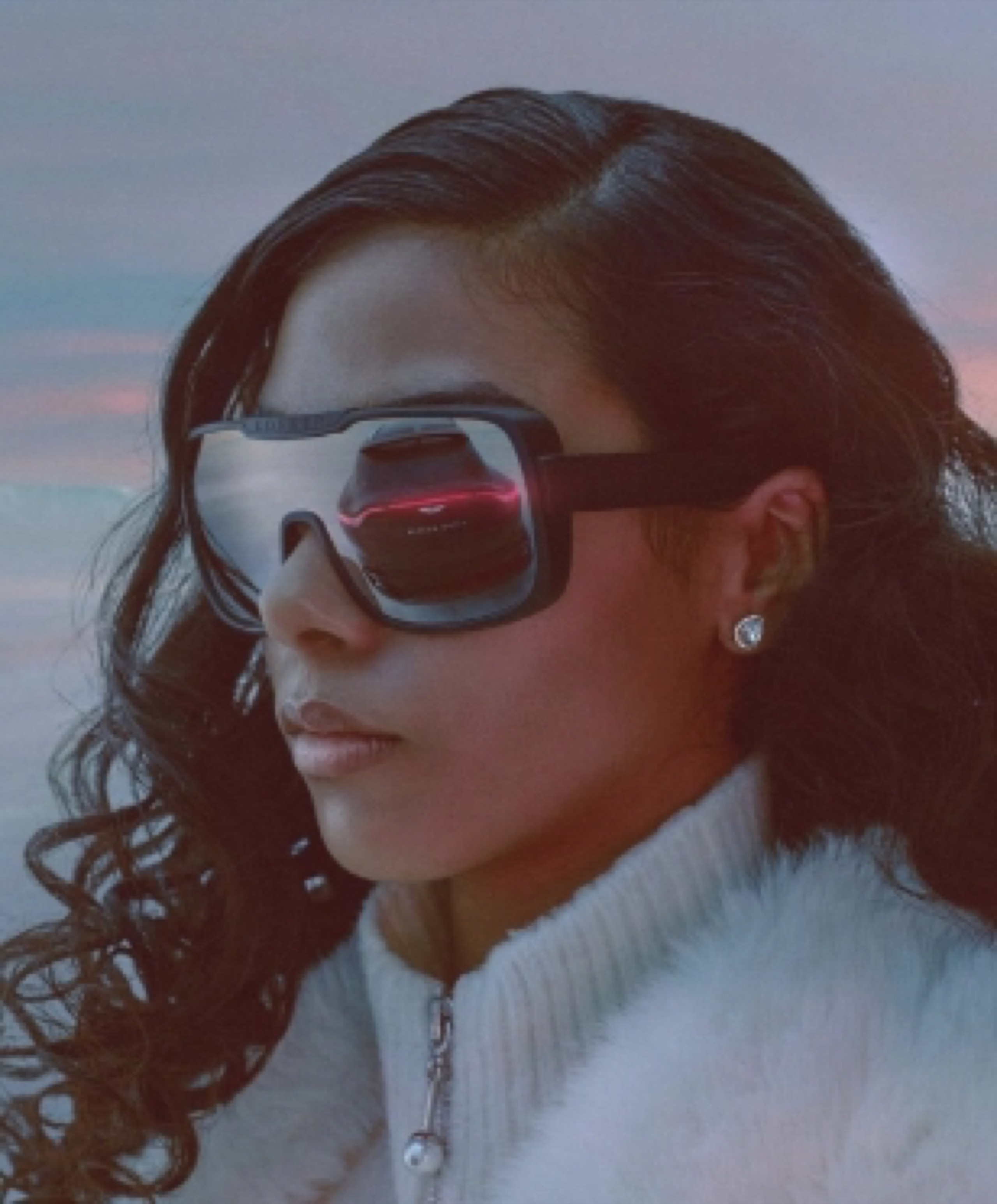 Renderings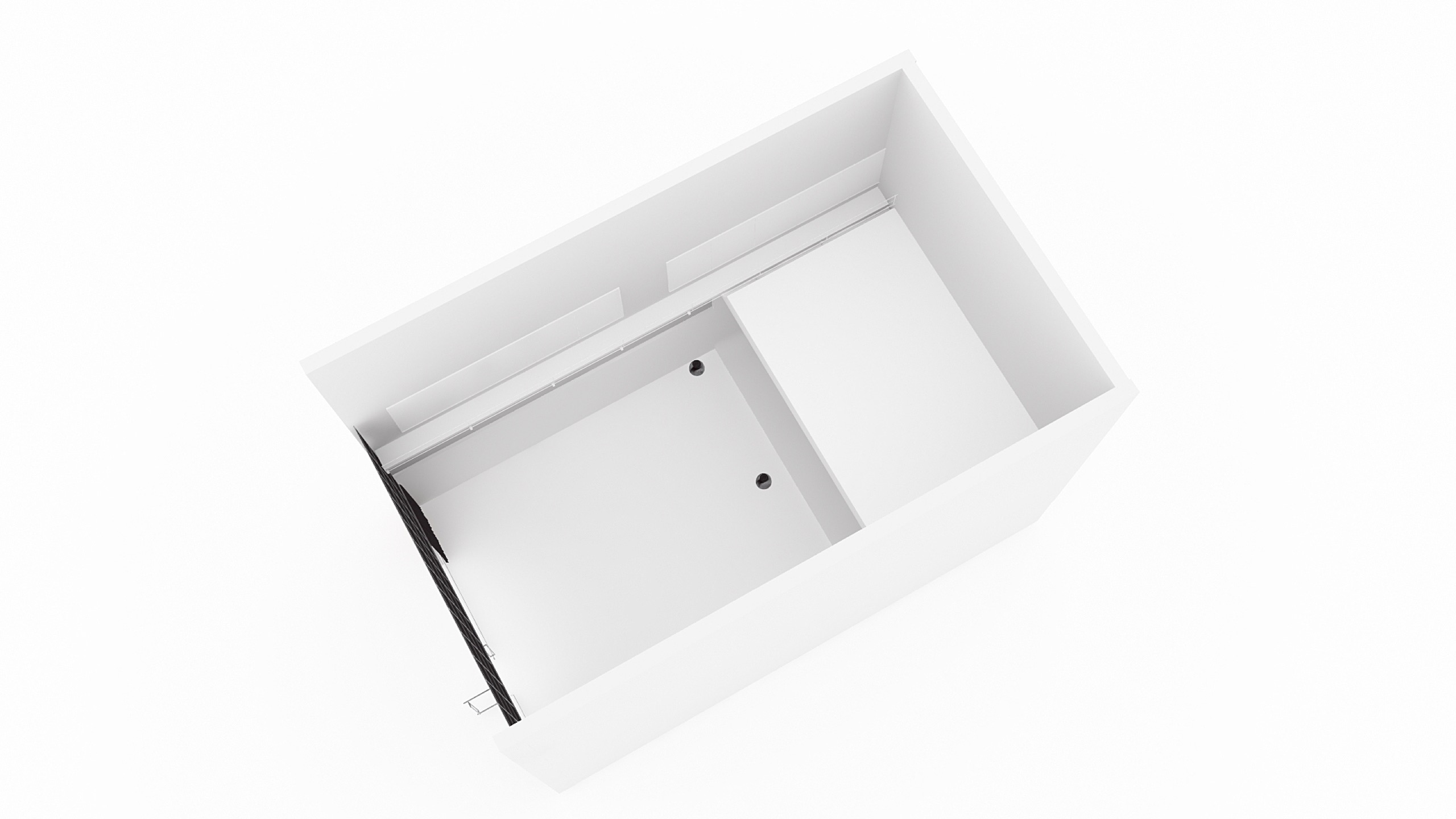 Studio 1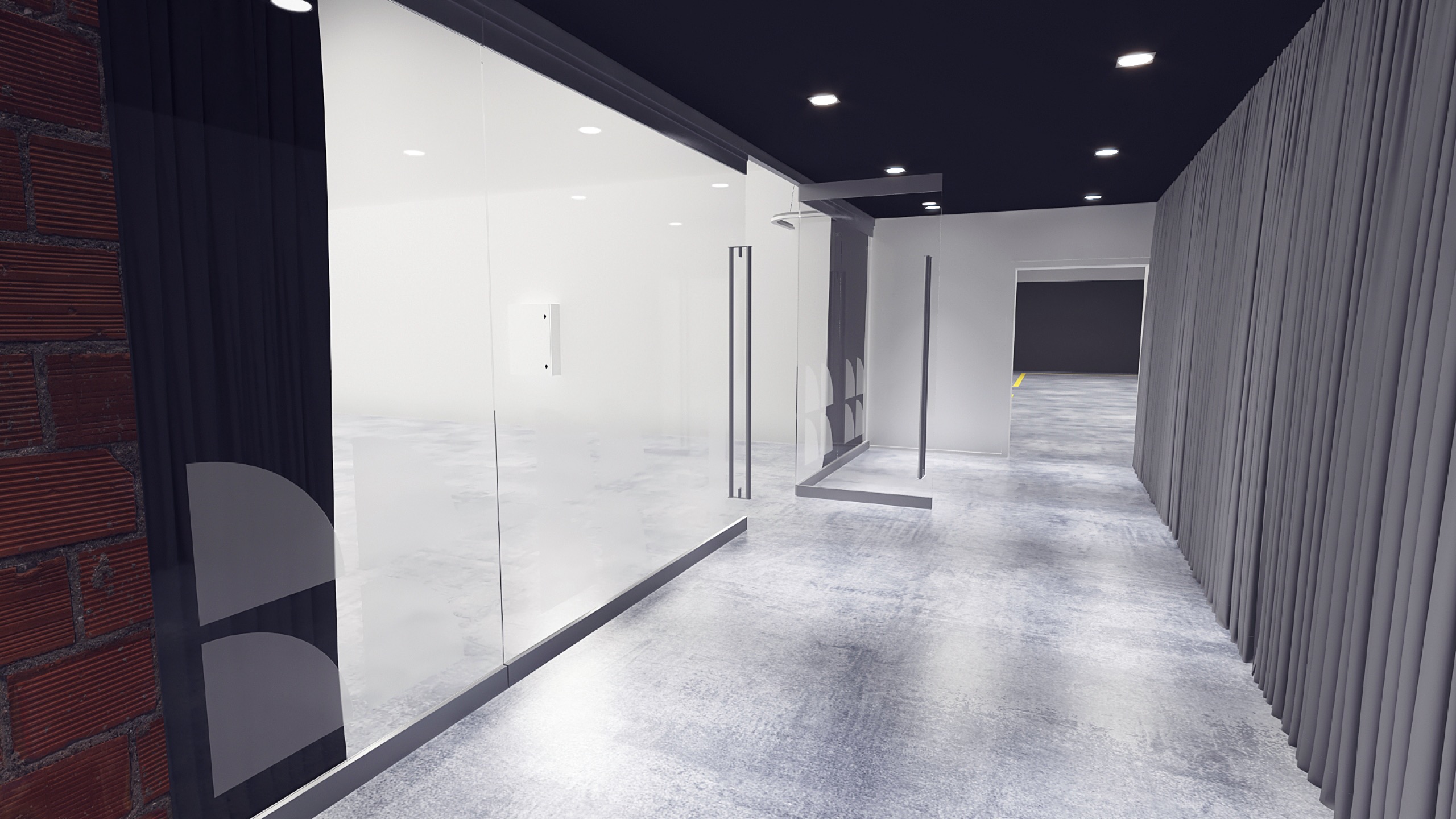 Studio 1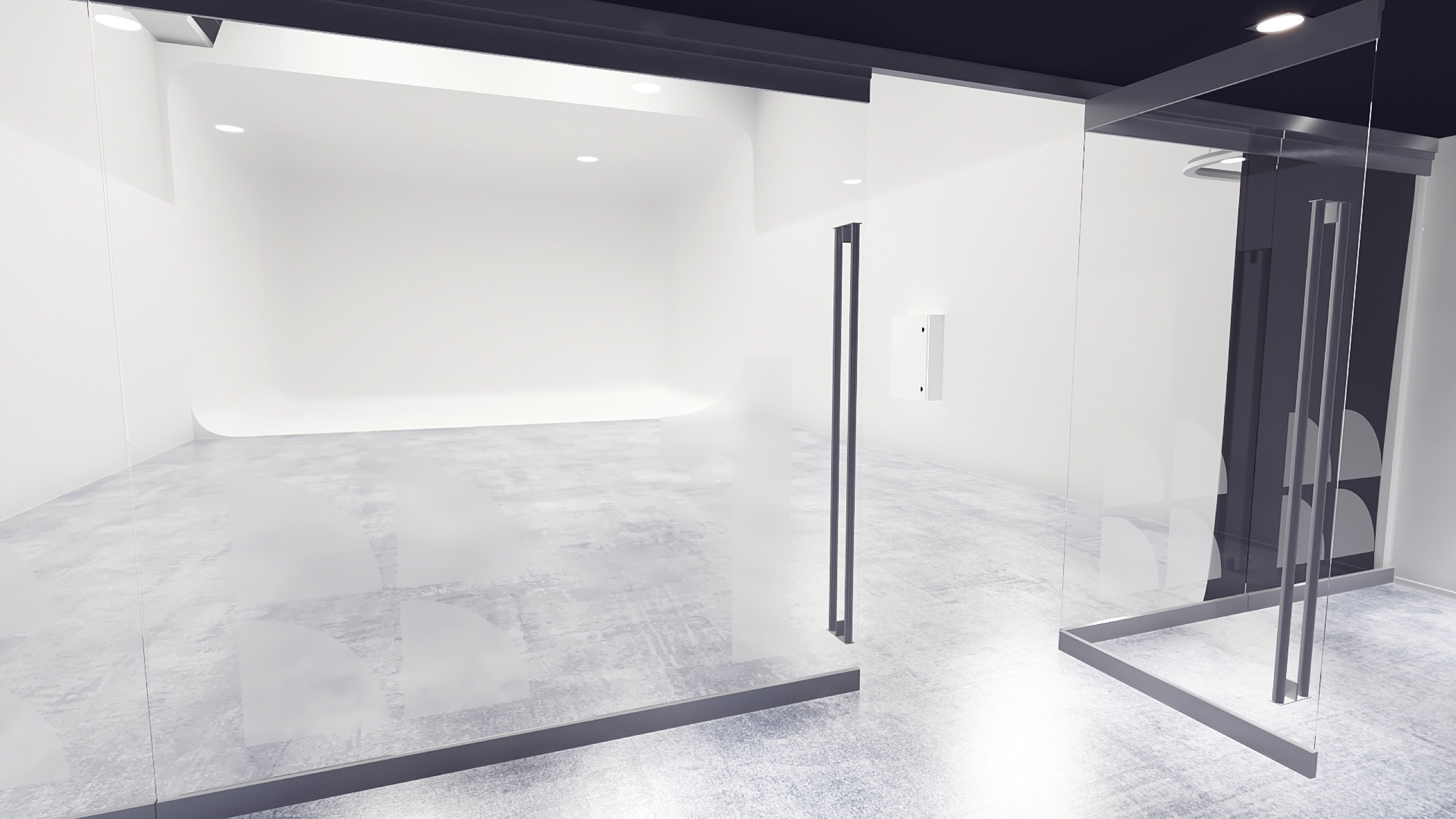 Studio 1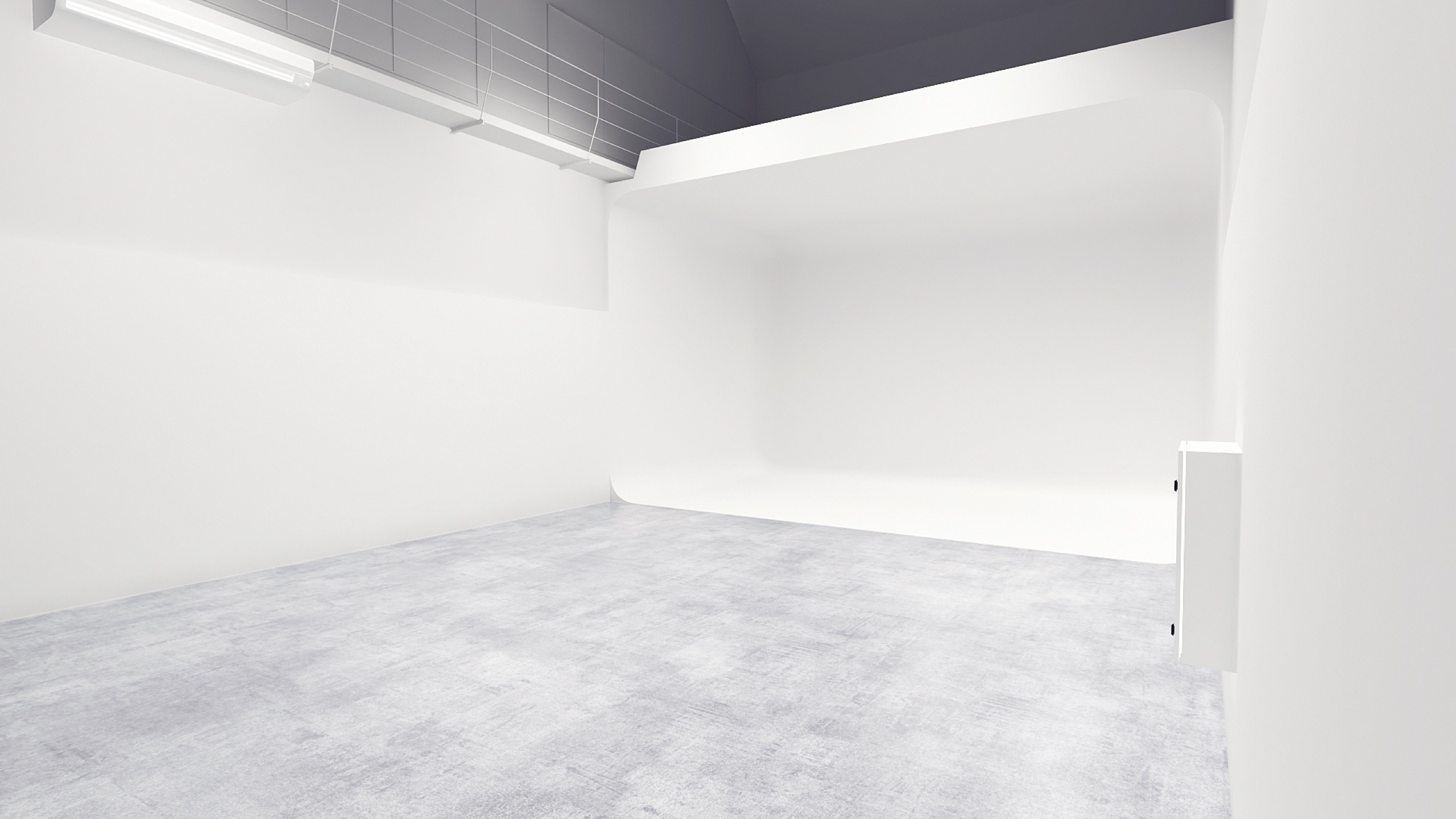 Studio 1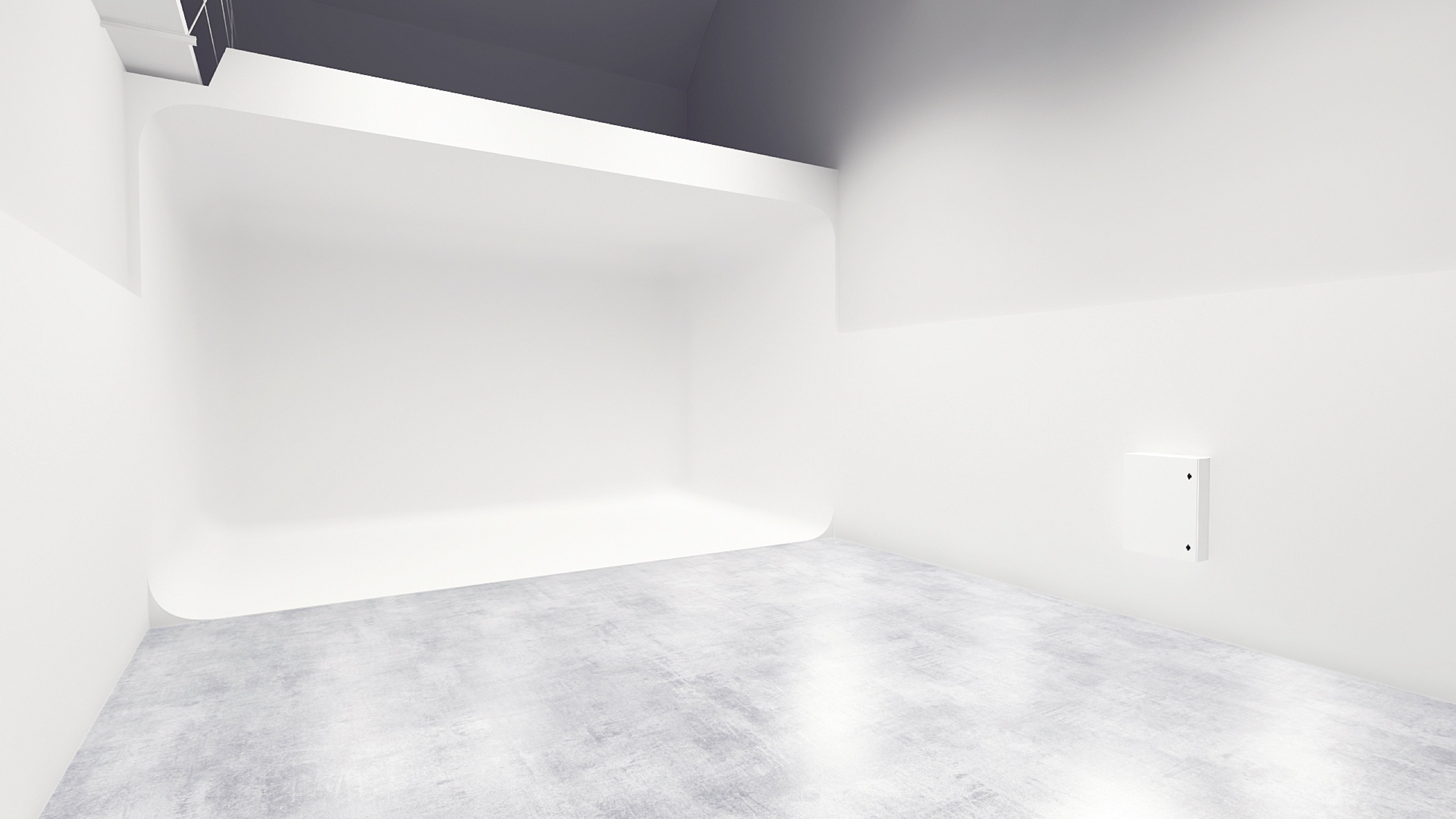 Studio 1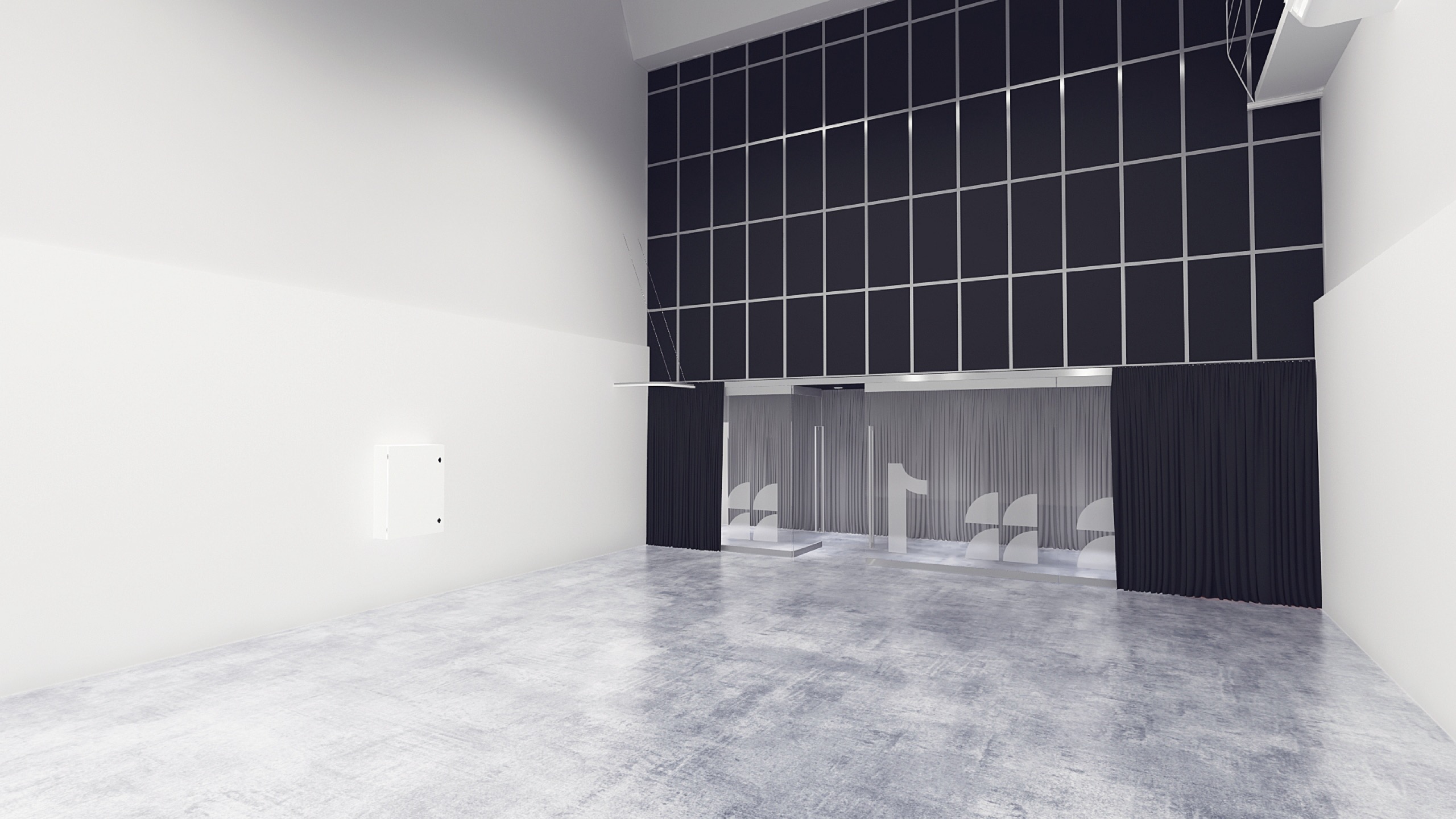 Studio 1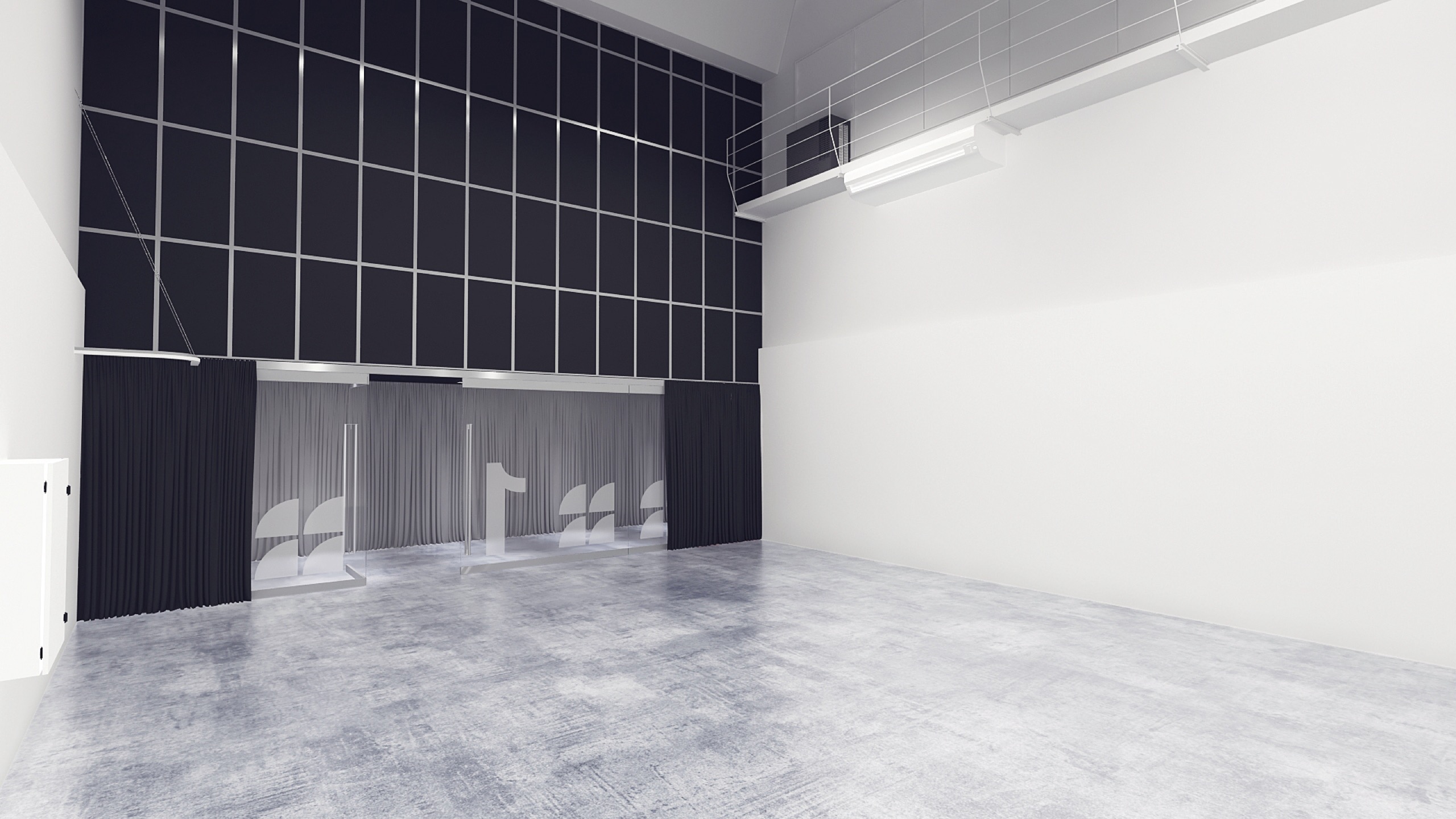 Studio 1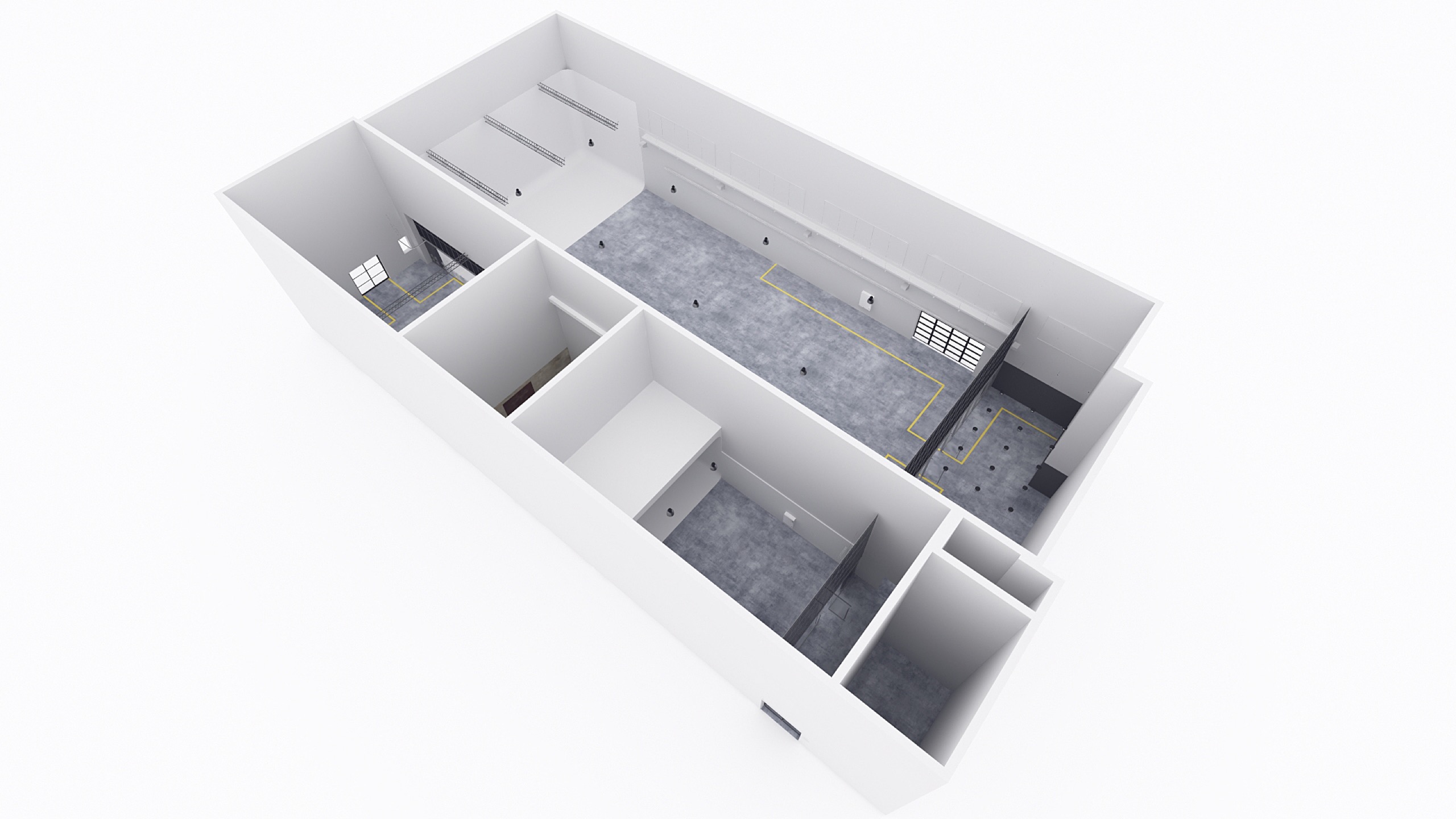 HALA